Soon the Spokane night sky will once again be decorated in red, white, and blue as we celebrate another 4th of July holiday. Since 1777 our country has celebrated Independence Day with these colorful lights, along with good food and fun. And this year, you can join in on the celebration at these 4th of July events in Spokane.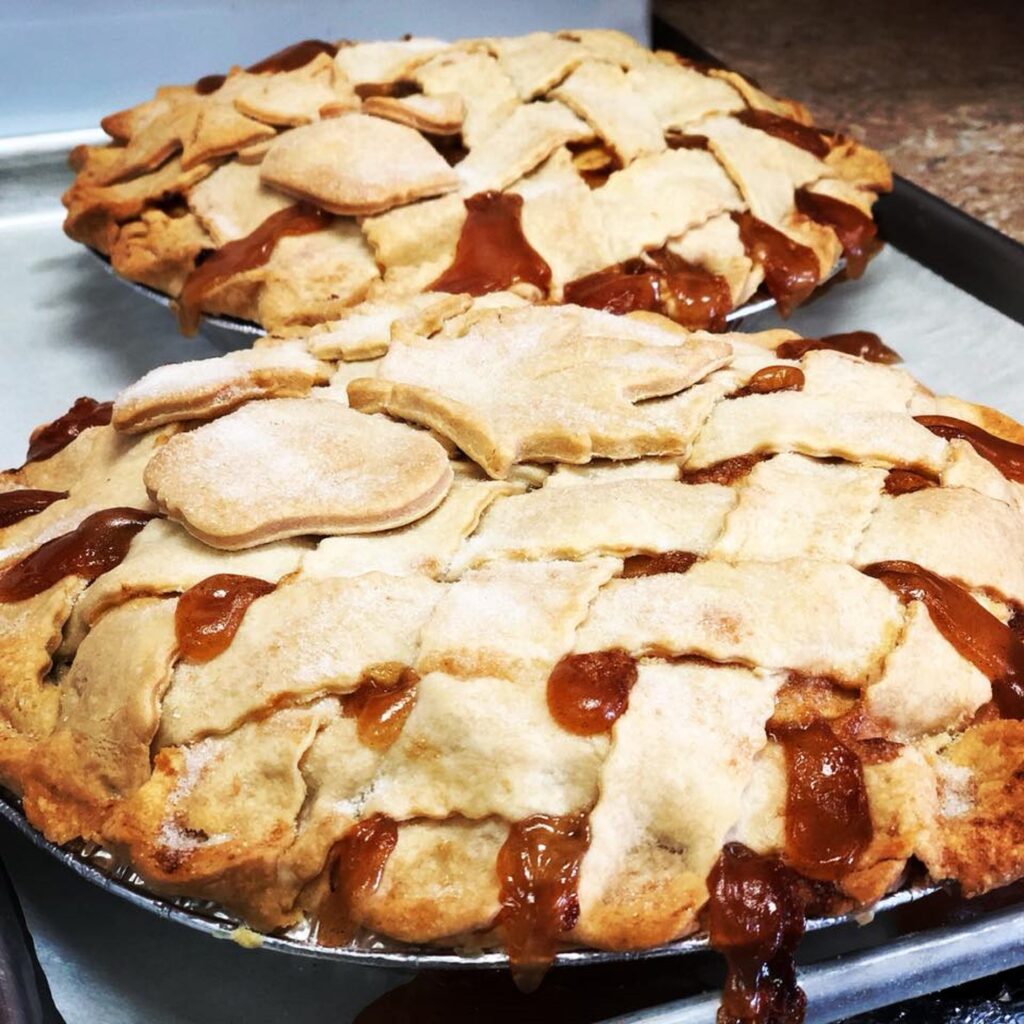 Beck's Harvest House 4th of July Weekend
9919 E Greenbluff Rd., Colbert
Everyone in the Spokane community is invited to Beck's Harvest House in Colbert to celebrate the holiday during their 4th of July weekend event. Starting July 1, from 10 a.m. until 6 p.m., patriots can stop by and enjoy delicious lunches and homemade apple pie on their beautiful farm in the true American way. The celebration will continue into Sunday with fresh meals and desserts offered on their dining deck. Afterward, take a walk through the orchard and enjoy the lovely summer weather and scenery of nearby Mt. Spokane.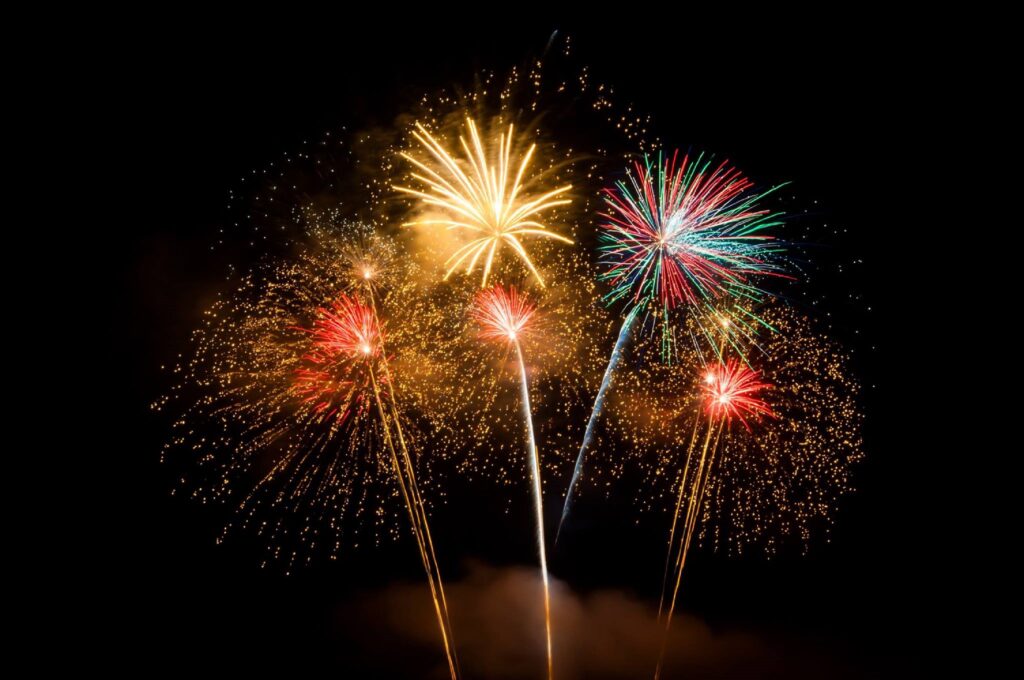 Coeur d'Alene Casino
37614 S. Nukwalqw Rd., Worley
All kinds of fun can be found at the Coeur d'Alene Casino this 4th of July weekend. Those visiting the resort on the 4th can start their day with a round of golf on the Circling Raven Championship Golf Course, then later make their way over to the casino for a chance to win big at any of their tables. End the night at their Lakeside 4th Fest and grab front row seats to the most magnificent fireworks show on beautiful Lake Coeur d'Alene!
Liberty Lake 4th of July
22710 E. Country Vista Dr., Liberty Lake
Fireworks can also be seen decorating the night sky from the baseball fields between Liberty Creek and Liberty Lake Elementary Schools. Admission is free for anyone wishing to join in on the celebration, and the display itself will begin at 10 p.m. and can be viewed throughout the beautiful city of Spokane.
The Spirit of America
415 Mullan Rd., CDA
The CDA Regional Chamber is excited about the theme for their annual 4th of July celebration this year. Spirit of America is this year's inspiration for the holiday with a goal to create an event that will bring the community together. Highlights of the day include an American Heroes Parade, Festival in the Park, VIP Chamber Event, and last but not least, the Fireworks Extravaganza to end the night.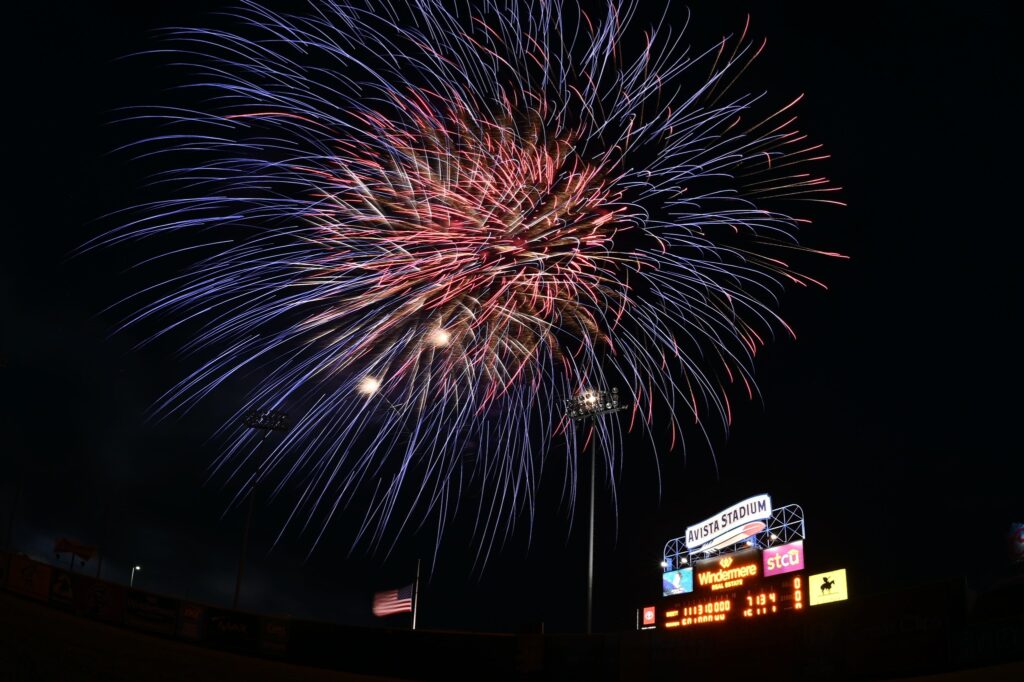 Spokane Indians July 4th Fireworks
602 N. Havana St., Spokane Valley
Spokane community members can also celebrate America's Independence Day at Avista Stadium this upcoming 4th of July. Stick around after the Spokane Indians versus Dust Devils game, and they'll hit the lights to put on a vibrant 4th of July fireworks show in honor of our country's fight for freedom.
Patriotic Pops
620 W. Spokane Falls
The Spokane Symphony is putting on a free outdoor concert, Patriotic Pops, to celebrate America's 246th birthday at the Pavilion at Riverfront Park. Those attending can enjoy a lineup of patriotic tunes, light classics, and musical pyrotechnics, all led by conductor James Lowe. Chairs will be available for seating in front of the stage on a first-come, first-serve basis, so be sure to get there early for a front-row seat. Blankets and collapsible chairs are also permitted on the lawn for those who want to bring their own. The concert begins at 9 p.m. and continues until the fireworks are launched at 10 p.m. by Riverfront Park.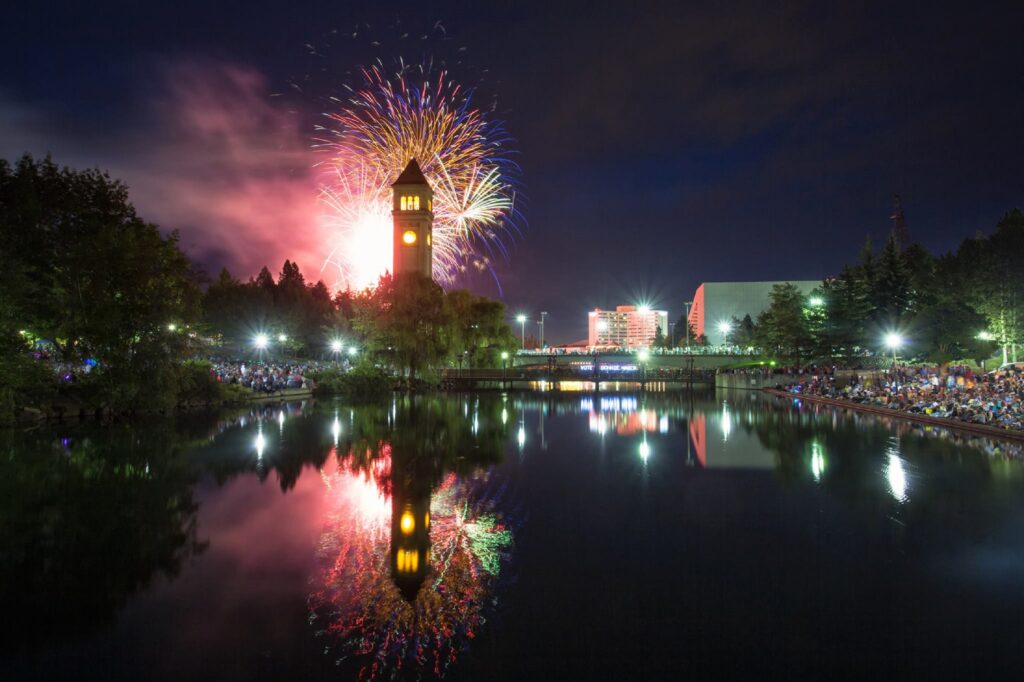 No matter where you choose to celebrate our country's independence this upcoming 4th of July, one thing is for sure not only in our Spokane community but all across the United States for this special holiday — when the sun sets and the stars decorate the sky, they will be joined by the beautiful sparks of red, white, and blue fireworks as they light up the night. So, make a wish, America! Because, after all, it's your birthday.