Times are a little tougher than usual these days. Gas prices have increased, rent has gotten outrageous, and countries are at war. With times like these, we need each other now more than ever. We must come together as a community and work toward a common goal of making a better tomorrow. Stepping forward during these difficult times in our Spokane community to create that better tomorrow are groups like SCJ Alliance, who take on community projects designed to enhance the lives of those who live and work here.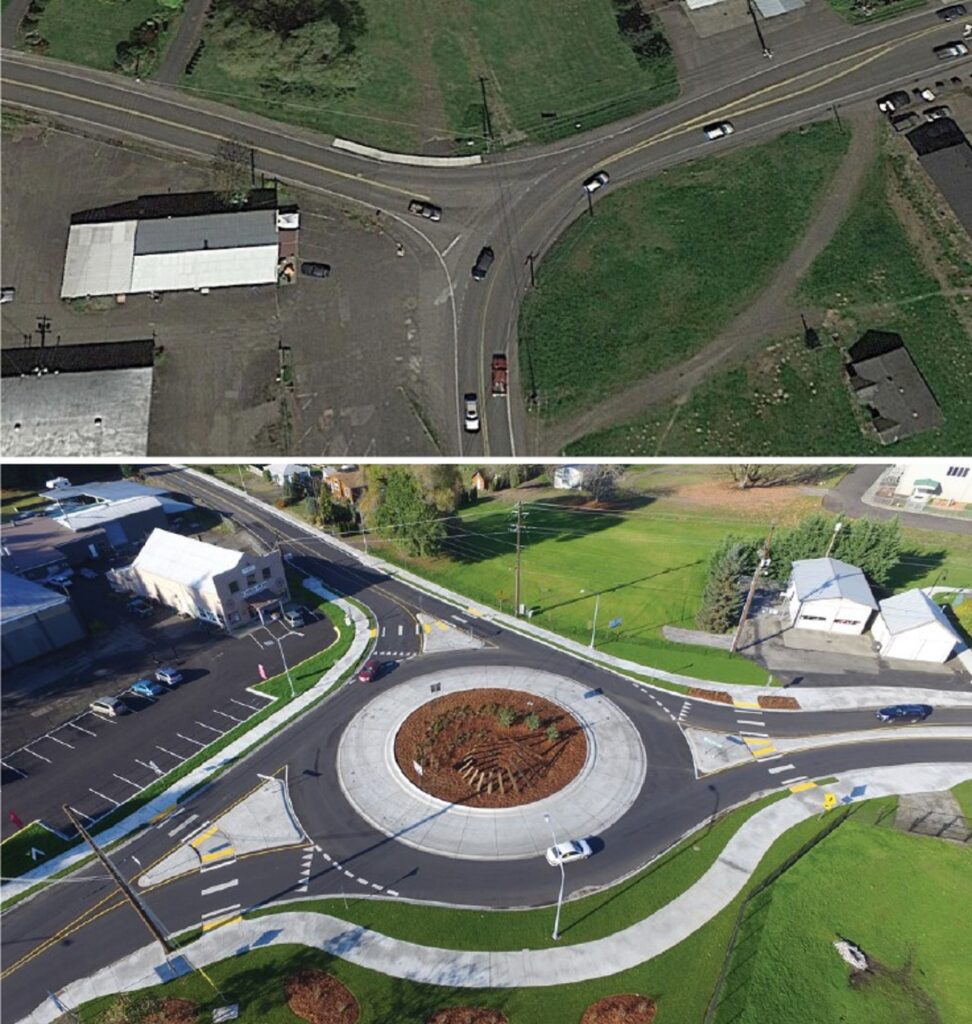 SCJ Alliance's mission is to serve its clients, communities, and each other with creativity, knowledge, insight, and perspective. This 100% employee-owned company specializes in civil engineering, transportation, planning and design, construction management, environmental and urban planning, landscape architecture and design, and public outreach. Teams work collaboratively with public and private clients, anticipating emerging needs and priorities, envisioning projects that enhance communities, and creating designs that bring visions to life.
SCJ recently moved to the American Legion building in downtown Spokane. Spokane's Planning Team is growing, with many local and regional projects. The national housing crisis has increased work focused on housing needs, code amendments, and updates to long-range land use plans. SCJ planners also work on other long-range planning efforts, "such as shoreline master program updates, comprehensive plans, subarea plans, and downtown plans," explained Rachel Granrath.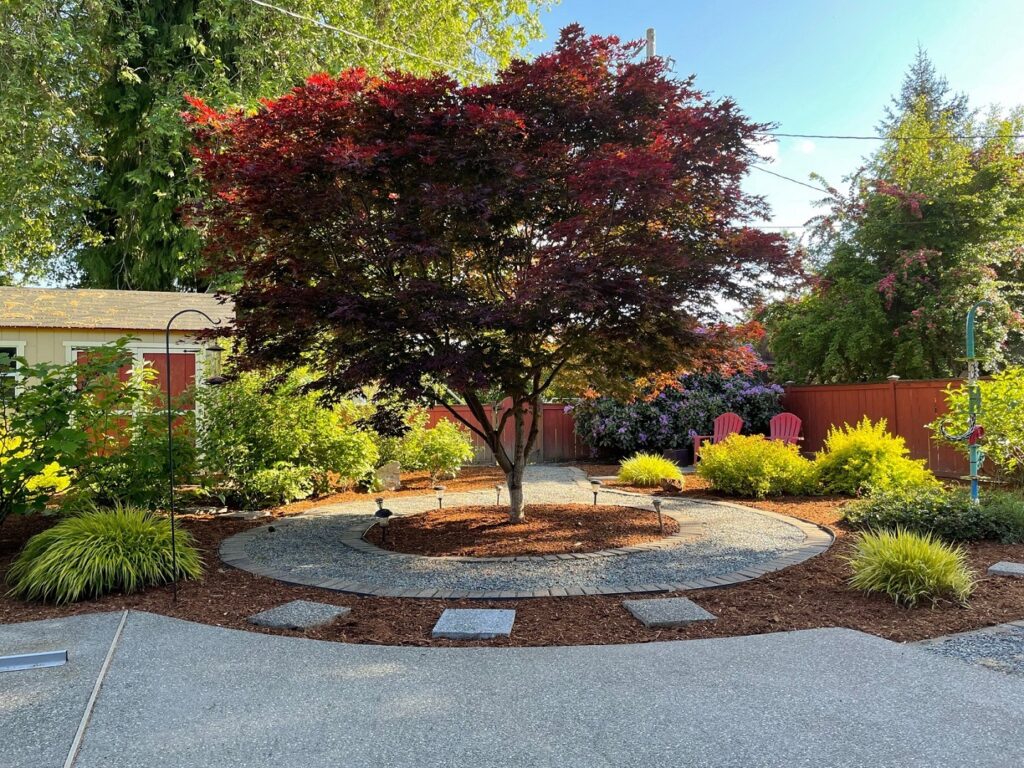 Granrath is the planning manager for SCJ Alliance's Spokane office, managing teams across the state with a strong focus on Eastern and Central Washington, and Northern Idaho. Granrath is now leading a project for the City of Moses Lake to rewrite zoning and housing standards.
"We also work with many smaller towns as their contract planner," added Granrath, explaining in this role they participate in development reviews, commission and council meetings, code amendments, special projects, and more.
Aaron Qualls, a Spokane Senior Planner, is leading the team in updating the City of Bonners Ferry Comprehensive Plan. This project balances local desires, community character, and the pressure that comes with growth.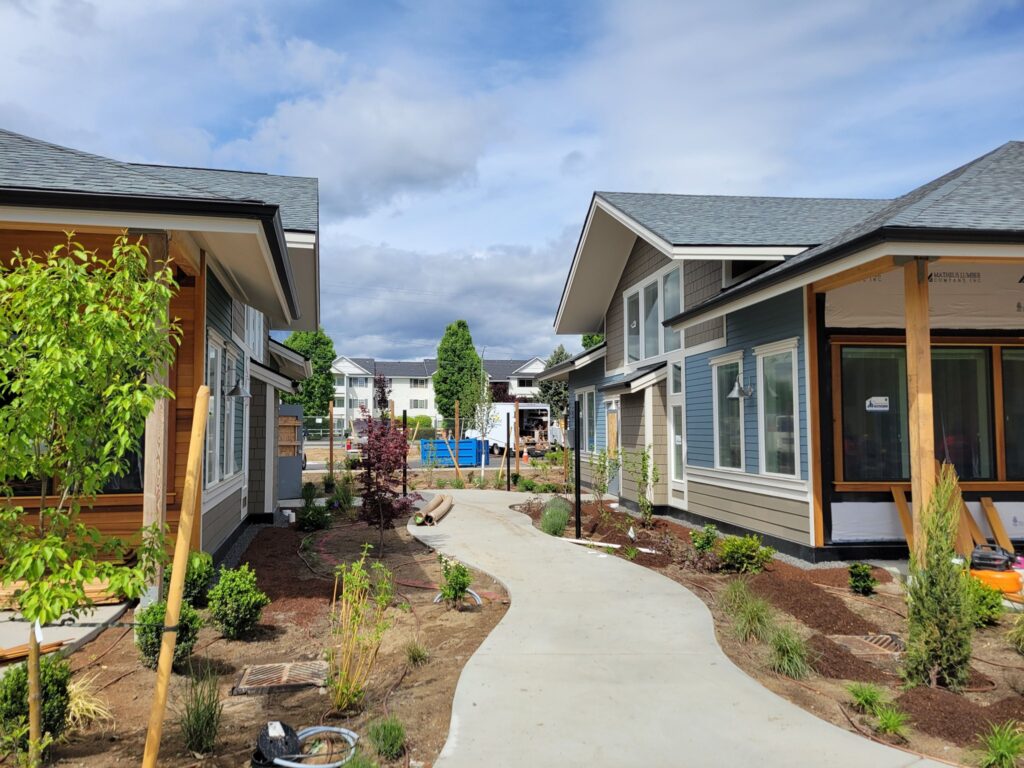 Working alongside Granrath in leadership roles in Spokane are Senior Project Manager Scott Rivas and Office Principal Bill Grimes. Rivas manages the engineering team, which has also grown, working on projects across the western United States. A planner by profession, Bill's role includes general oversight of the entire Spokane office and managing multiple urban-design and community engagement-focused projects.
With more than 25 years of civil engineering experience, Rivas has completed projects throughout Washington and Idaho. "I enjoy helping create safe places for people to live, learn, work, and play," shared Rivas.
In Malden, Rivas is leading a variety of recovery efforts such as the addition of parks and a civic center, as well as coordinating volunteers with the Pathfinders and local schools to help paint and plant at newly built homes. He and his team are working on the Malden Park Master Plan, providing a roadmap for revitalizing the town's parks through city-funded projects and private donations. Park revitalization is viewed as a way to help provide healing from the recent fire and recreation for residents of Malden, Pine City, and more.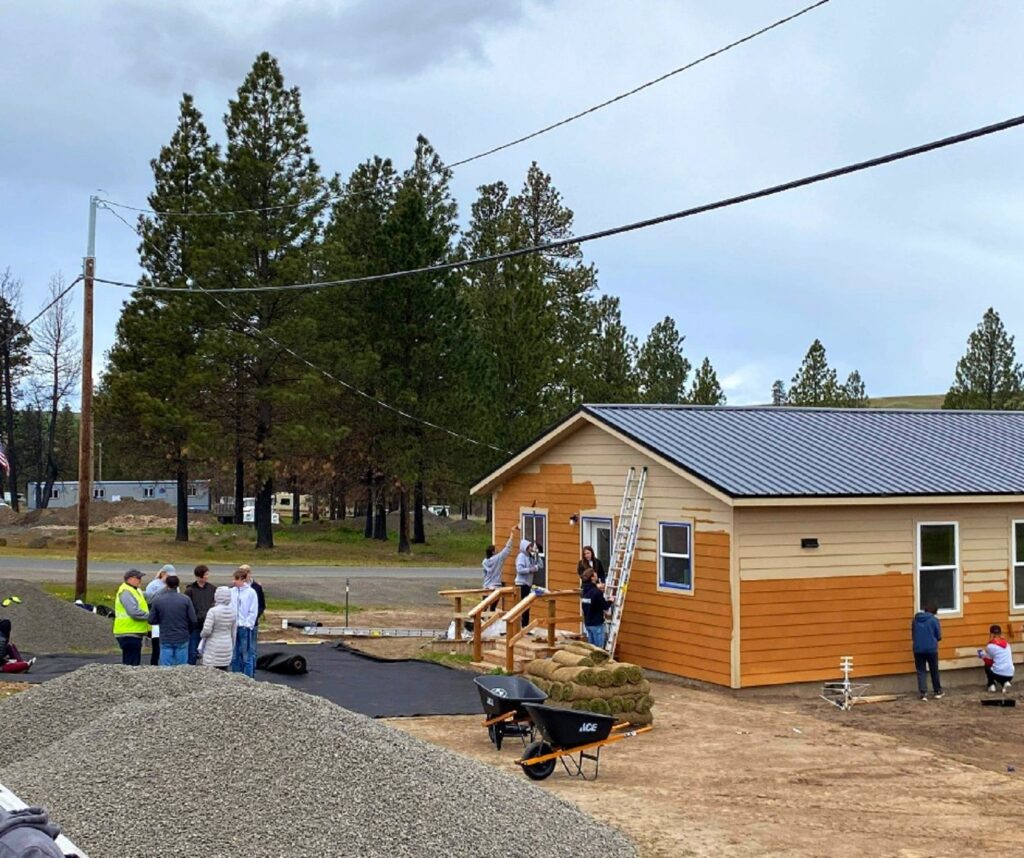 Specifically, in Spokane, SCJ is working on new apartments to help with the growing housing demand, and a feasibility study for a new 50 -acre commercial development.
SCJ has ten offices across three states – Washington, Montana, and Colorado. The Spokane team works closely and collaboratively with all of them, most often with the Wenatchee, Lacey, and Butte offices, often pulling landscape architects into the projects.
SCJ Alliance has a full plate and is enthusiastic about the tasks at hand. Their desire to help is their guiding light, working hard to improve our greater Spokane community and the lives and well-being of you, me, your neighbor, and beyond.
SCJ Alliance
108 N. Washington St. Suite 300
Spokane
509.835.3770