We're not the only creatures cooped up all winter with nothing to do. After all, bears hibernated, bugs went underground, birds flew south, and even man's best friend had to settle for cuddles on the couch instead of long walks in the park. But now the sun is shining, and the weather is warmer, so grab that leash and treat your doggy best friend to any of these fantastic pet-friendly places in Spokane.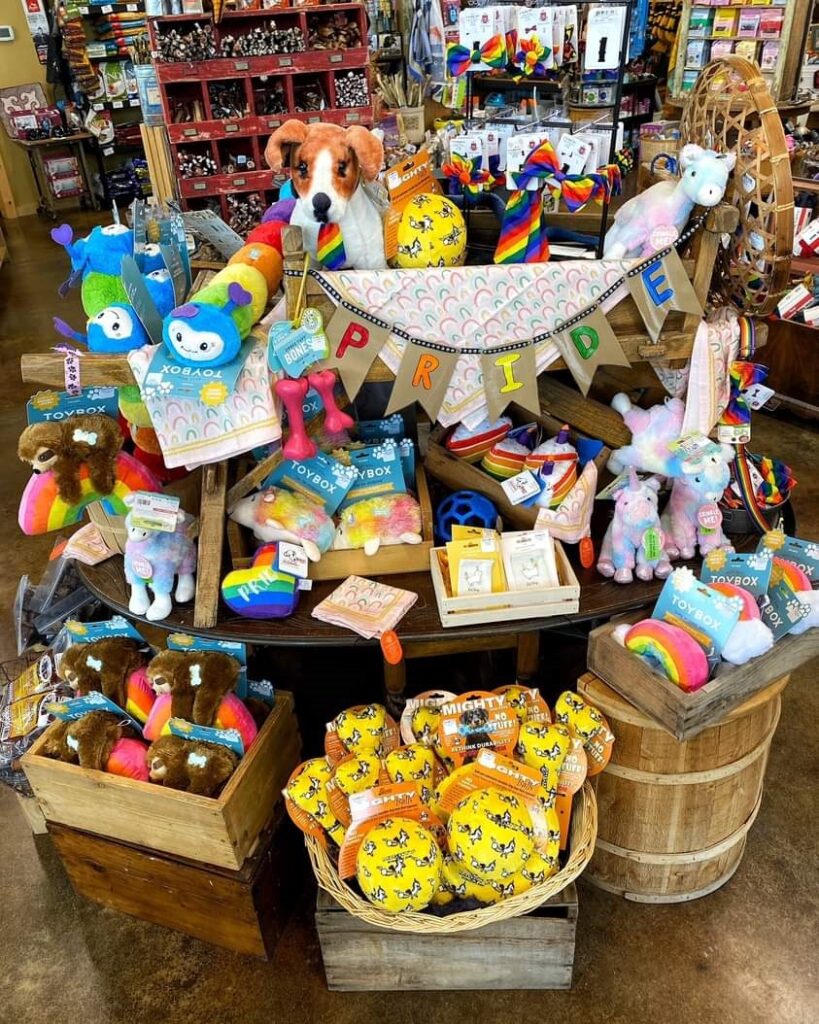 Prairie Dog Pet Mercantile
5608 S. Regal St., Suite 100
Serving Spokane fur babies at not one but two convenient locations are Prairie Dog Pet Mercantile at their South Hill and Kendall Yards locations. Their dedicated team wants nothing but the very best for their customer's pets, offering a wide selection of specialty supplies. Their primary focus is on quality raw food and treats with nutritional counseling on-site to help give your furry loved ones the healthy life they deserve.
Dogtown Company
518 S. Thor St.
You and your pampered pooch can visit Spokane's very own Dogtown Company, where they specialize in dog supplies, accessories, and more! They're famous for the customized products they create to fit your pooch's personality. Everything from collars, to leashes, from harnesses to life jackets, it's a pet's galore in custom products! Besides the quality custom items, they also offer services beyond their retail store, such as boarding, grooming, training, and daycare for your beloved pet.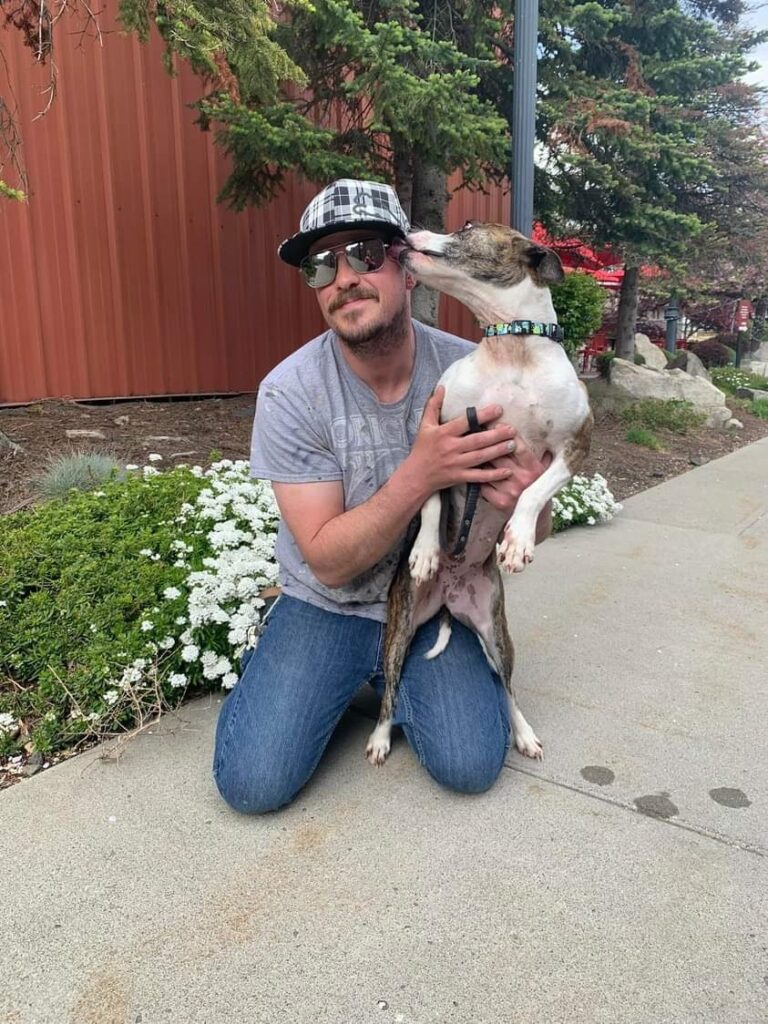 Bark, A Rescue Pub
905 N Washington St.
Find more furry friends up for adoption at Bark, A Rescue Pub, where guests can interact with rescue cats and dogs that live in a separate but accessible area from the restaurant itself, either before, during or after their meal. Of course, even if you're not looking to adopt, you and your pup are still more than invited to join the pub for a nice meal where part of the proceeds are donated to fund other furry friends like yours. Browse the menu for yourself, but don't forget to check out the dog menu so that man's best friend can enjoy a bully stick while you enjoy your meal!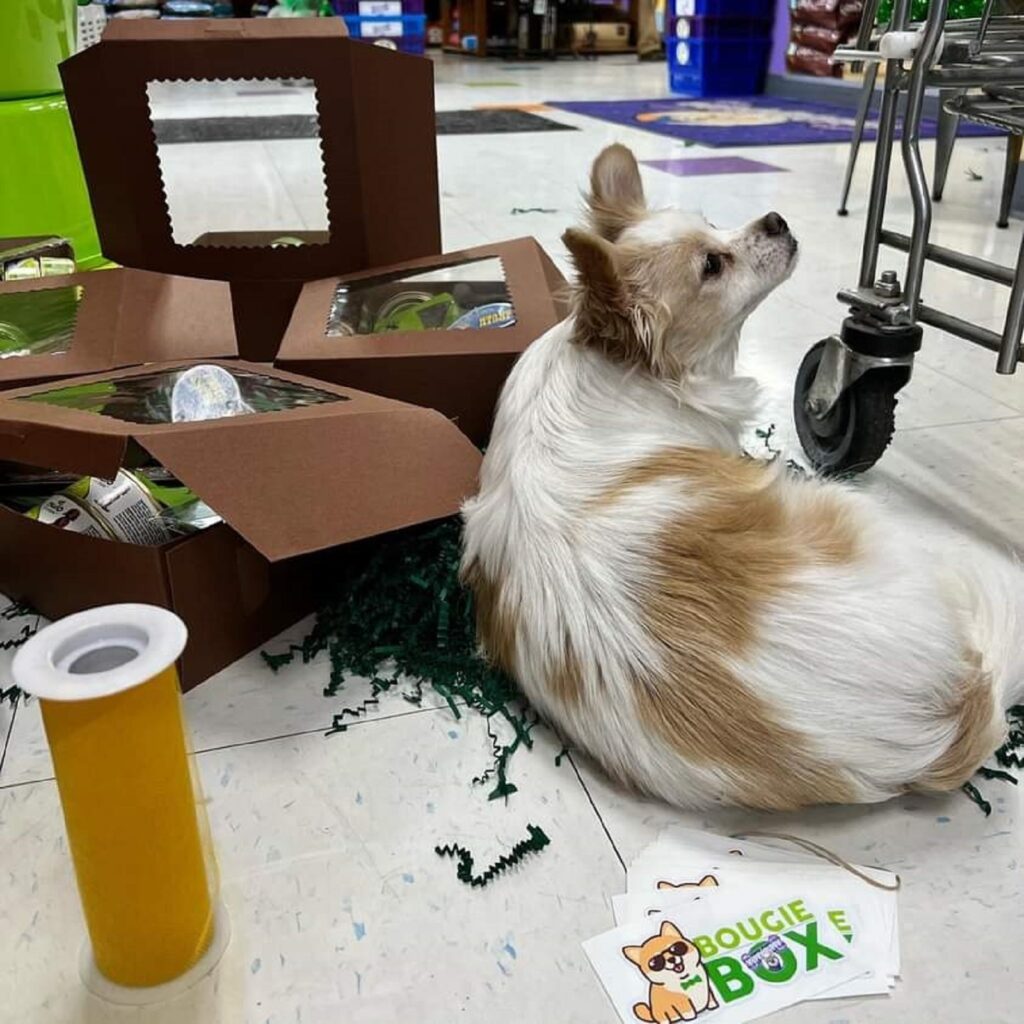 The Yuppy Puppy
9511 N. Newport Hwy.
A place that's more fun than a pile of puppies to take your furry friend to is The Yuppy Puppy! They have everything you need to keep your pet happy and healthy. From a self-serve dog wash, professional grooming, natural pet products, and even doggy daycare, they have it all! The Yuppy Puppy will treat your dog like it's their very own, so stop on in and let them pamper your pooch!
The Urban Canine
6320 N. Ash St.
Devotion to your pet's health is found at The Urban Canine. Urban Canine works to support the special relationship between pet and human with a wonderful and carefully researched selection of food, toys, and wardrobe must-haves for your furry friend. And now that it's hiking season, they are once again selling backpacks for you and your pooch to accommodate all the essentials during the long walks ahead.
Hiking is a great way to spend time with your beloved doggo, and there are a lot of trails to take them on here in Spokane. Some trails are even great for bicycling if your dog has a lot of energy to burn after being cooped up inside all winter. Or better yet, just enjoy some quality time with your pup by packing a picnic and setting off on a grand adventure. After all, Spokane has plenty of dog parks for you and your best friend to enjoy!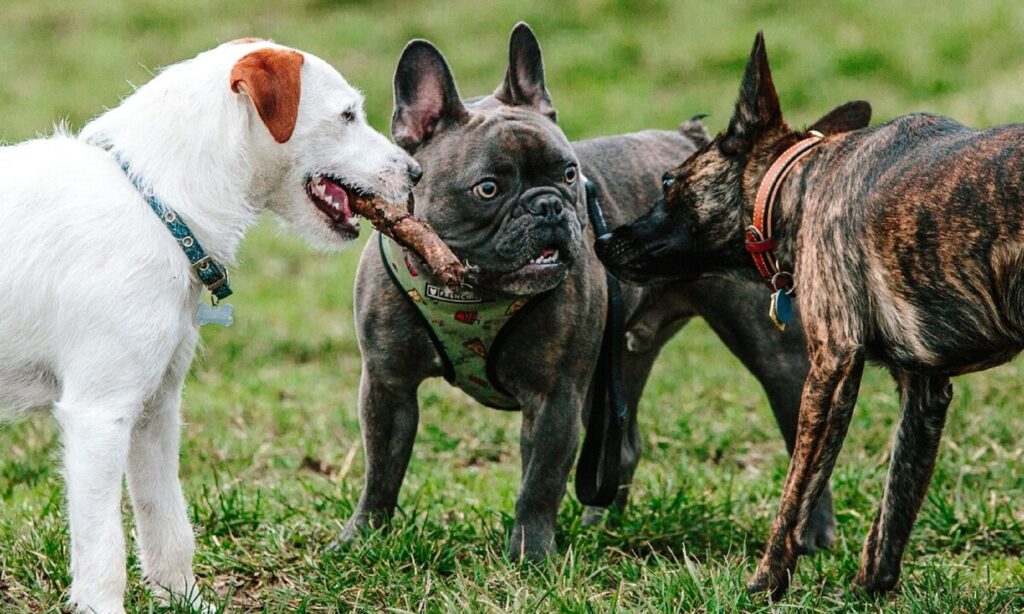 SpokAnimal's Dog Park at High Bridge
330 S. A St.
For instance, SpokAnimal's Dog Park is an 11-acre, off-leash dog park. In this vast piece of parkland, dogs can roam free and do as they please while being off-leash. Visiting this dog park is almost like having a day in the country with your best canine buddy without the fear of them getting lost. The hilly areas offer an amazing view to watch your buddy explore, and the chain-link fence ensures there's no escaping the premises.
Downtown Spokane Dog Park
1200 W. Riverside Ave.
A quarter-acre of land sits where Sprague and Riverside Avenues meet, created just for our city's four-legged residents. The Downtown Spokane Dog Park was the first dog park in an urban setting created in Spokane and was built to serve people with dogs who live in the many residential buildings in the area. Here, your pooch can stretch their legs and enjoy the outdoors while you relax on any of the many benches for pet owners.
Valley Mission Dog Park
11123 E. Mission Ave
A fantastic dog park currently serving the Spokane Valley area is Valley Mission Dog Park on Mission Avenue. It's one of the best parks in town for those athletic doggos looking to practice their sporting skills! Perks of this park include large and small dog runs, both complete with fresh water, canopies to sit under, and fun obstacles for your dog to use.
With so many pet-friendly places in Spokane, it's not hard to have a dog-gone good time! So, what are you waiting for? Grab that leash and man's best friend, and head on out for some pet fun at any of these local pet-friendly spots in our Spokane community.