Get ready to let freedom ring again as we celebrate our nation's independence this July 4th. Our beloved country turns 247 this year, and as is tradition, we will celebrate with good food, good fun, and good times with cookouts, parades, and fireworks! Here to kick off the 2023 celebration here in Spokane are these fun-filled upcoming 4th of July events, including firework displays!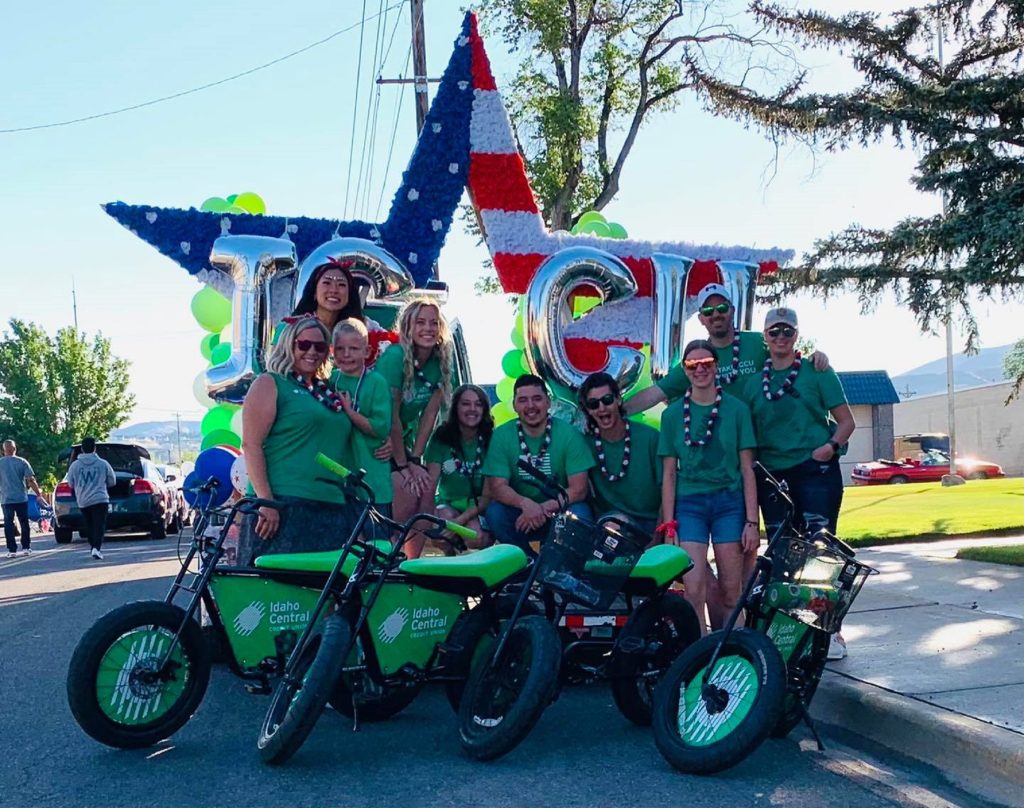 ICCU Summer Carnival at Riverfront
507 N Howard Street, Spokane
The Idaho Central Credit Union is inviting you to celebrate the spirit of Independence Day with them at their ICCU Summer Carnival. They've planned a thrilling five-day event from June 30 until July 4 that promises to deliver loads of fun and excitement. They'll have everything from the classic Ferris wheel to the Zipper and kiddie roller coaster. Indulge in carnival favorites like cotton candy and kettle corn while enjoying carnival games, all while celebrating our country's independence.
Admission is free, and hours of operation vary, with Friday's events kicking off on Friday from 4 until 10 p.m. Festivities will pick back up at noon on Saturday and continue to the grand finale on Tuesday, where the celebration will carry on from noon until 11 p.m and ICCU lights up the night sky with a spectacular fireworks display!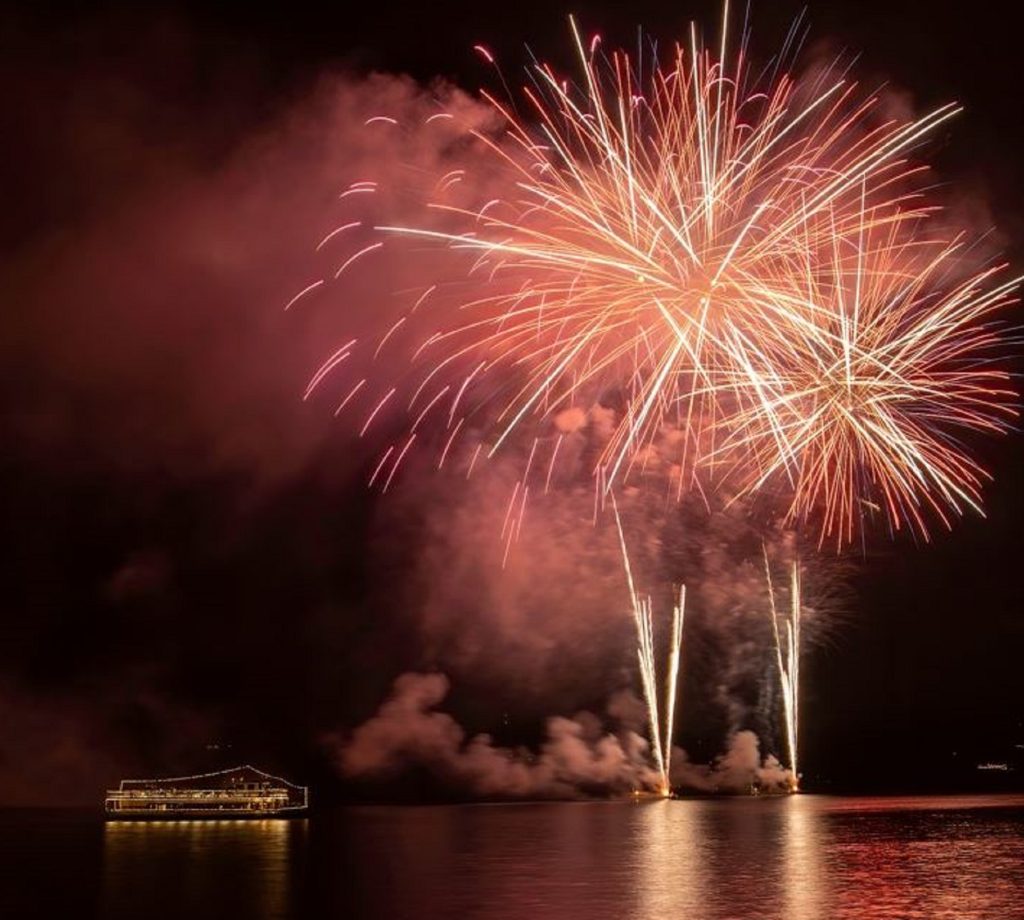 Fireworks on the Lake & 4th of July Cruises
115 S 2nd Street, CDA
You can celebrate independence day the entire month of July every Monday night with Lake Coeur d'Alene Cruises and their exclusive scenic summer cruises, Fireworks on the Lake. This unforgettable fireworks display will occur on July 3, 10, 17, 24, and 31. Patrons can expect to set sail on this special two-hour cruise from 8:30 until 10:30 p.m., during which time they'll take in the scenic views along Lake Coeur d'Alene and end the evening with a magnificent fireworks display off the shores of the Coeur d'Alene Resort Golf Course. Tickets are already on sale now and start at just $19.75 per person, with all ages welcome!
In addition, Lake Coeur d'Alene Cruises will also be offering its annual Fourth of July Cruises on Tuesday, the 4th of July. This year they'll be offering two cruise options for celebrating the historic day, the family and deluxe cruise options. Those who purchase the family cruise passes, where tickets start at $39.75 for adults, can expect direct views of the fireworks on Lake CDA and fun for all ages. Deluxe cruise-goers are for those 21 years or older, and tickets, starting at $71.25, include hors-d'oeuvres and two complimentary drinks, all while you enjoy the show!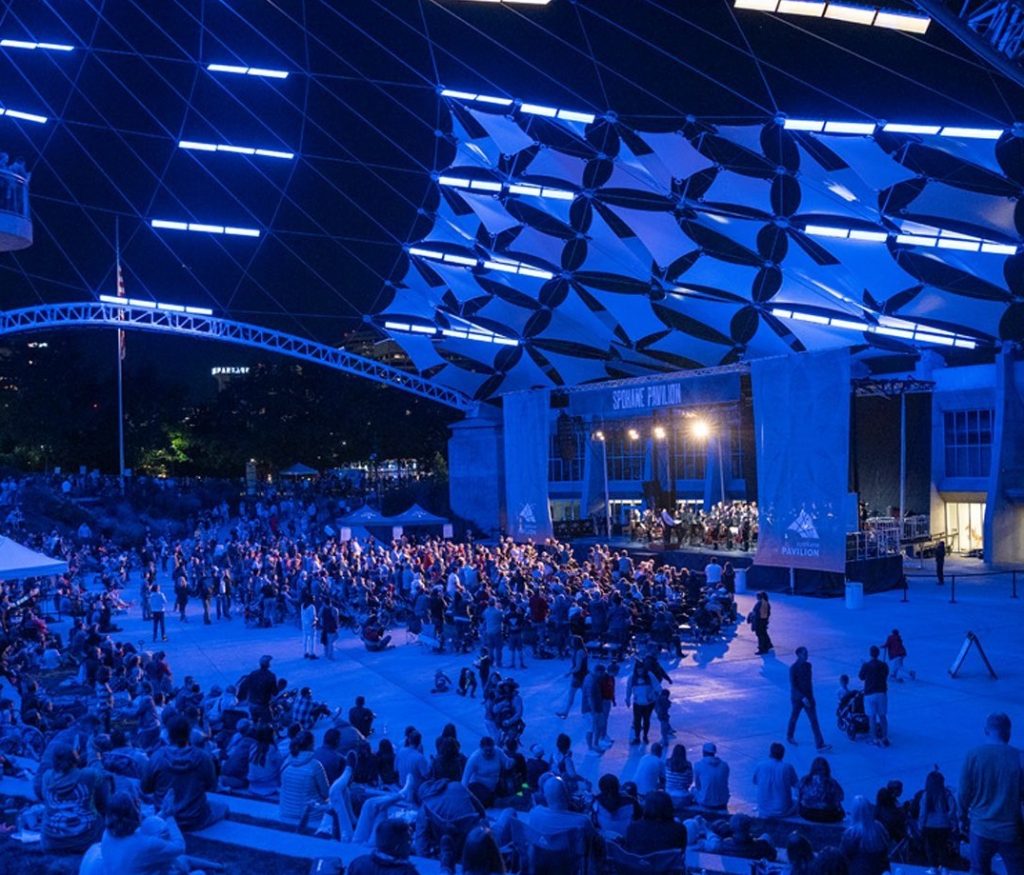 Patriotic Pops
574 North Howard Street, Spokane
Everyone is invited to wish America a Happy Birthday with a free Spokane Symphony concert under the Pavilion at Riverfront Park. The light show will wow guests as they watch the pavilion light up in the patriotic colors that symbolize our nation. A lineup of patriotic tunes will play in the background for their enjoyment, performed by the Spokane Symphony before the city's firework display begins. The concert, Patriotic Pops, is free and open to the public.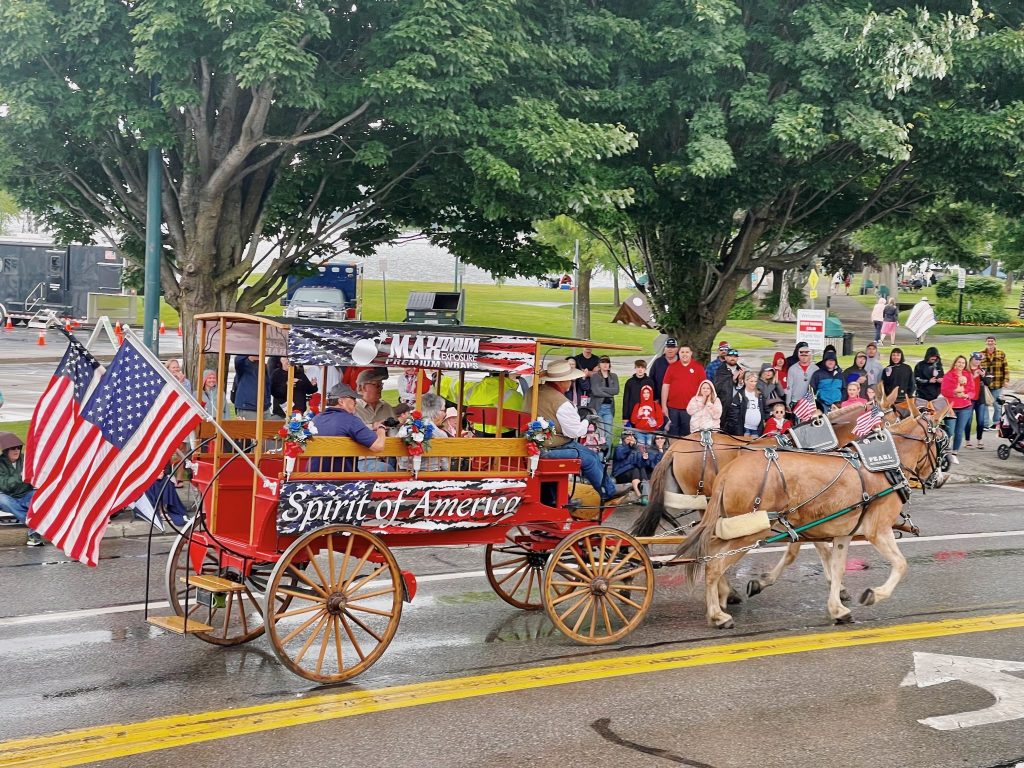 4th of July Celebration 2023
415 Mullan Road, CDA
Idaho Central Credit Union is also proud to present 2023 4th of July Celebration to downtown CDA this upcoming holiday. They're thrilled to announce that this year's festivities will be inspired by the theme of Vintage America: The Magic of Our Youth. Their goal is to bring everyone together to recreate the magical experiences of yesteryear when neighbors and friends gathered in unity to celebrate our great nation.
Having a reputation as the region's most patriotic event, festivities will consist of an American Heroes Parade, VIP parties, and Fireworks Extravaganza. The parade will begin the day of the 4th of July at 10 a.m. on Sherman Avenue and run until 1 p.m. The fireworks display will start later that night at Independence Point from 9:30 until 10:30 p.m.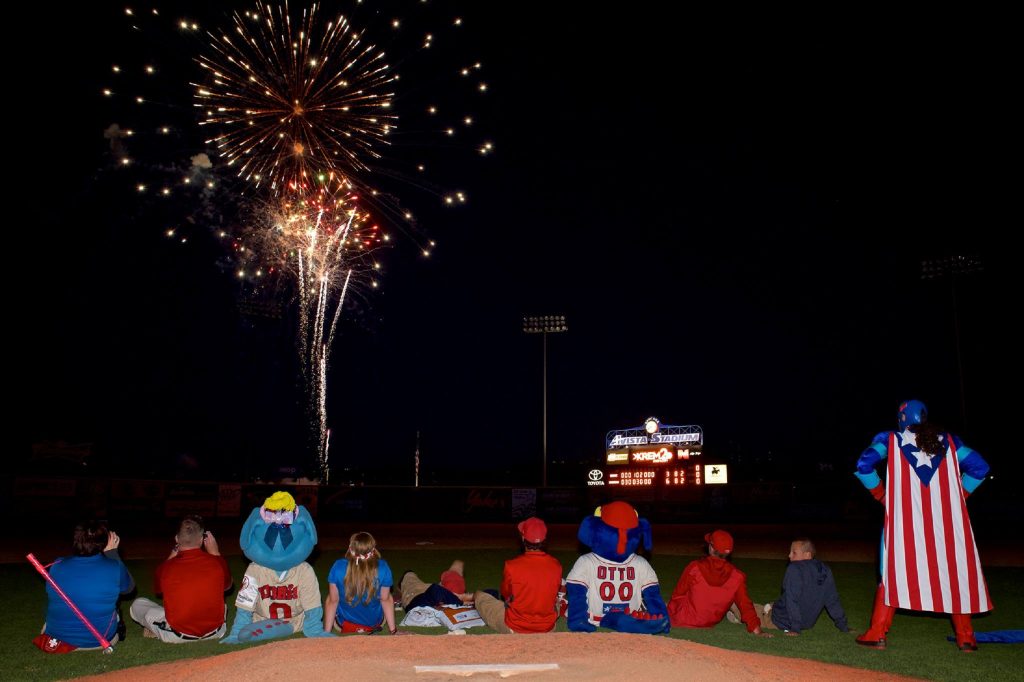 Spokane Indians July 4th Fireworks
602 N Havana Street, Spokane
Avista Stadium will celebrate America's Independence Day with its annual Spokane Indians July 4th Fireworks. Those who stick around after the game will be delighted as they hit the lights and put on this dazzling fireworks display just for the special occasion.
Liberty Lake 4th of July Concert & Fireworks
22710 E Country Vista Drive, Liberty Lake
Community members are invited to gather in Pavilion Park at 7 p.m. on Independence Day for a concert featuring Too Slim and The Taildraggers. Afterward, they can expect to enjoy the Liberty Fireworks display launched from the baseball fields between Liberty Creek and the Liberty Lake Elementary School. The fantastic array of lights that is free to the public will begin at 10 p.m. and can be viewed throughout the city.
Get those sparklers ready, Spokane! We're about to experience another joyous Independence Day this upcoming July 4th, 2023!