The world is still in limbo at this moment, and many people out there are having a hard time. If you're struggling, you're not at all alone. There are many places and things you can do to aid your mental health, boost your mood and release depression and anxiety in Spokane.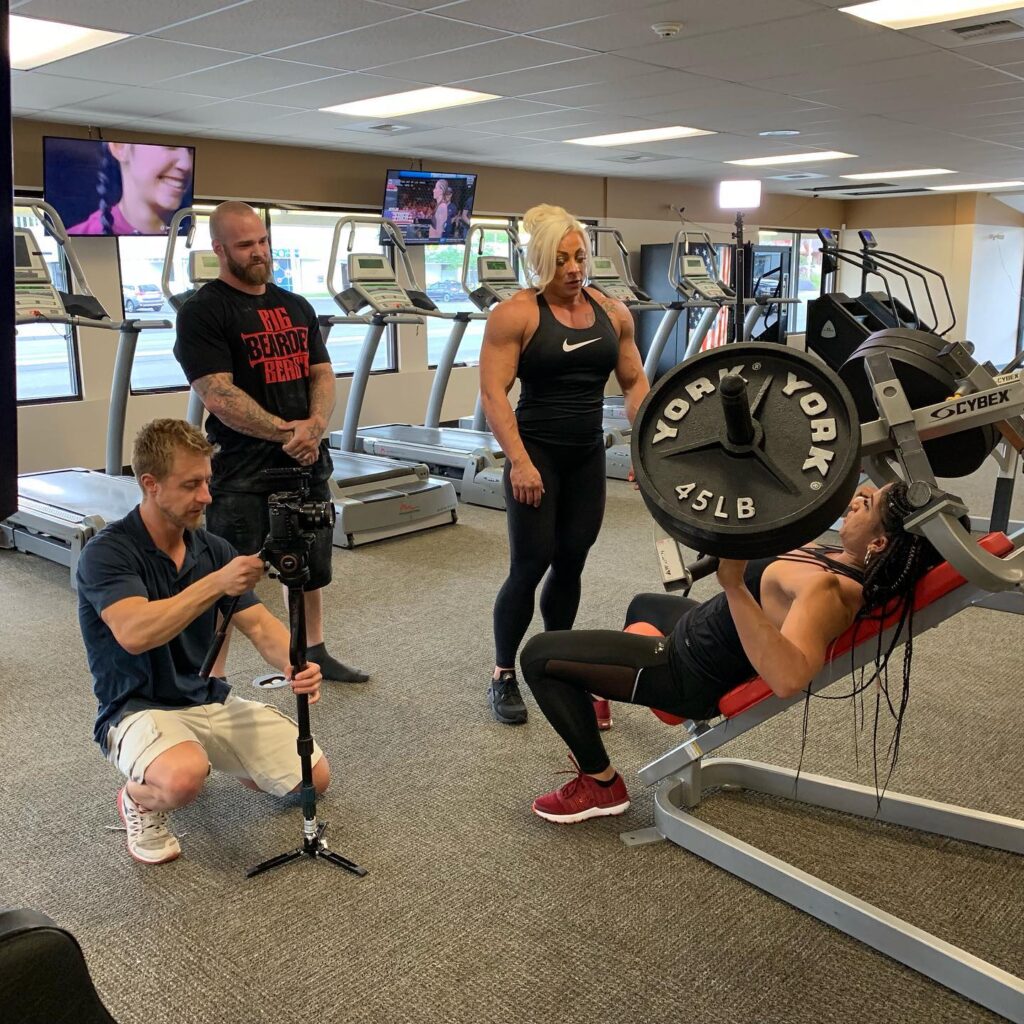 Exercise and Fitness Centers in Spokane
Physical exercise and exertion can boost your emotional and mental health in many ways. When taking part in physical activity, hormones are released by your brain that helps to keep you in a positive mood. Exercising for just 20 minutes per day can improve your outlook on all current situations, no matter how difficult they may be.
Another benefit of regular exercise is that you'll sleep better at night, and it's also been linked to better immunity, staying well and having better overall general health in the body.
Gyms are great, and it is recommended to try a personal trainer if you're unsure where to start. If you're comfortable creating your own workout routine, go for a simple walk, run, or hike around Spokane.
Check out these fantastic gyms in Spokane: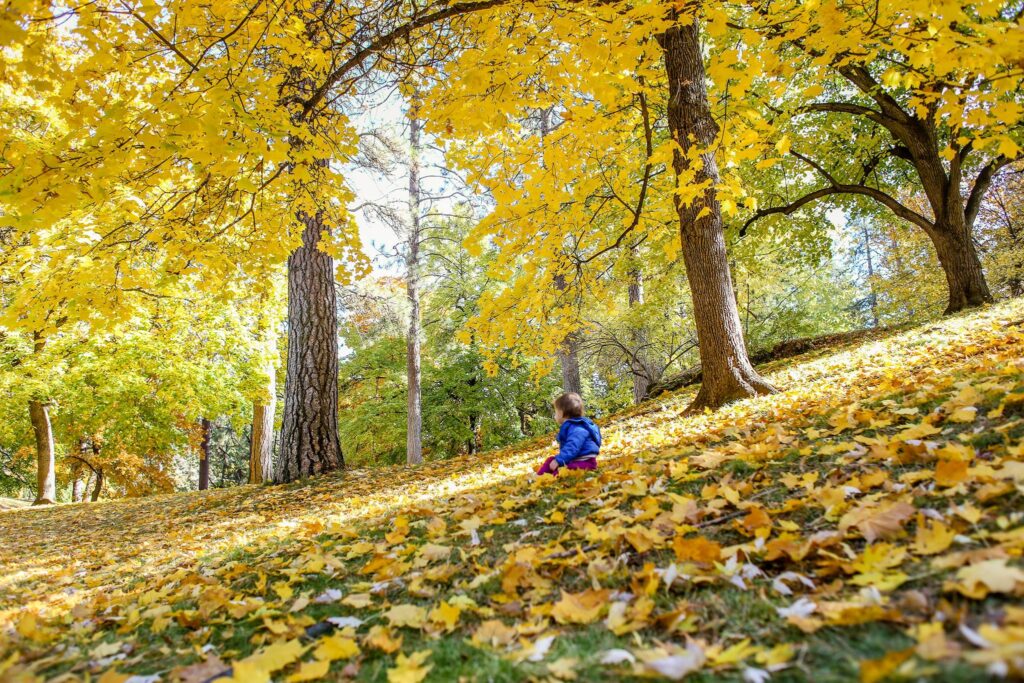 Get Out for Fresh Air Around Spokane
Really, nothing's better than a breath of fresh air. The cool wind, warm sun, sounds of nature and shrubbery help stir the senses and put you in a state of relaxation. Most of our jobs these days are very sedentary, with many of us stuck in an office chair, and this doesn't do your body any favors.
What does oxygen do for your brain? Breathing fresh air sends oxygen more easily through the bloodstream and allows your lungs to work at their maximum capacity. It gives it more power and the ability to function correctly.
Take some short breaks to go outside in Spokane and breathe the fresh air to aid your mental health. Take a walk around your business district, your neighborhood or head to one of Spokane's amazing parks for a walkabout. Your mental health and your body will be thankful, plus, studies show people who spend more time outdoors perform better at work and academically.
Parks in Spokane:
Hiking Trails in Spokane
Simply seeing the color green aids in mental health and helps people feel better. Nature helps your brain process things, and studies relate green to providing happiness, hope, more comfort, excitement and tranquility. Going outside, especially in places with lots of greenery, helps boost your mental health.
Great Hikes Around Spokane:
Meditation Classes in Spokane
Breathing deeply is a tried-and-true way of lowering stress in the body. When you breathe deep, your brain gets the message to relax and calm itself and, in turn, sends this message to your body. Meditation classes are a great way to reduce stress and tension.
When you first wake up or just before you fall asleep, your breathing slows which slows your heart rate and blood pressure simultaneously to help you relax.
Breathing not only affects your mental health but your whole body. Taking a meditation class in Spokane can help you learn how to breathe, calm yourself, relax, and relieve stress.
Meditation Classes in Spokane: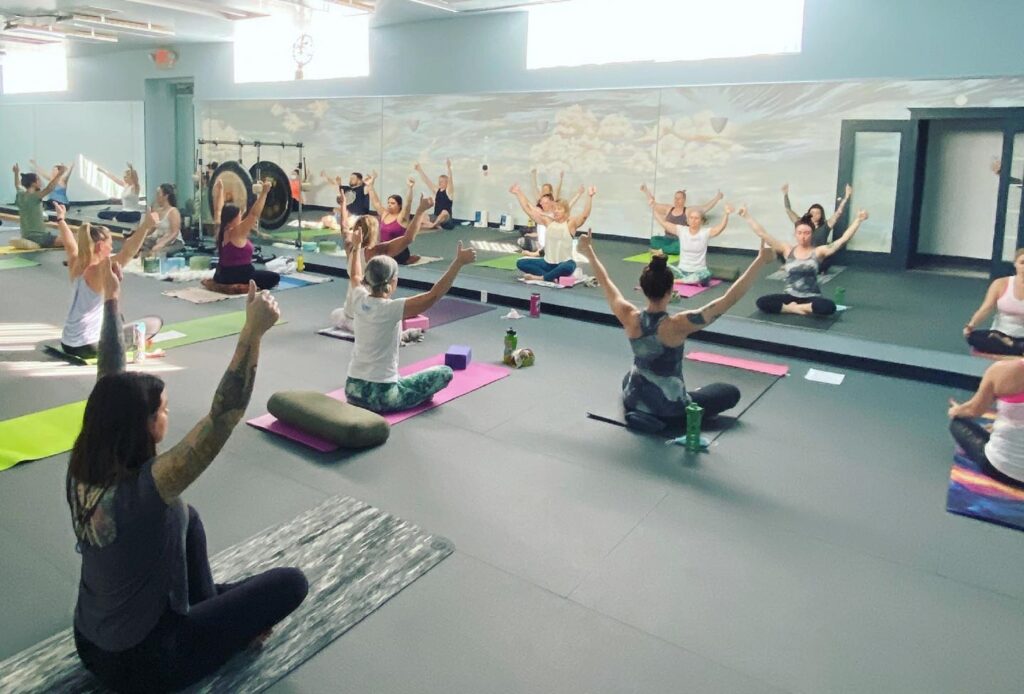 Yoga Classes Spokane
The most popular yoga in the USA is hatha yoga, combining yoga poses with breathing. Yoga can enhance your mental health while improving balance, flexibility, strength and range of motion.
Yoga has been found to release brain chemicals that are the "feel-good" chemicals, including dopamine, serotonin, and norepinephrine. The result of these chemicals? You'll feel happier. Yoga has also been shown to ease depression and is an inexpensive alternative to medication and talk therapy.
86% of Americans who do yoga say they do it to help them deal with stress. Tightening, holding poses and then relaxing can reduce muscle tension stored in the body. It can also help ease anxiety as there's a relationship between anxiety and having trouble breathing.
Yoga Classes Around Spokane: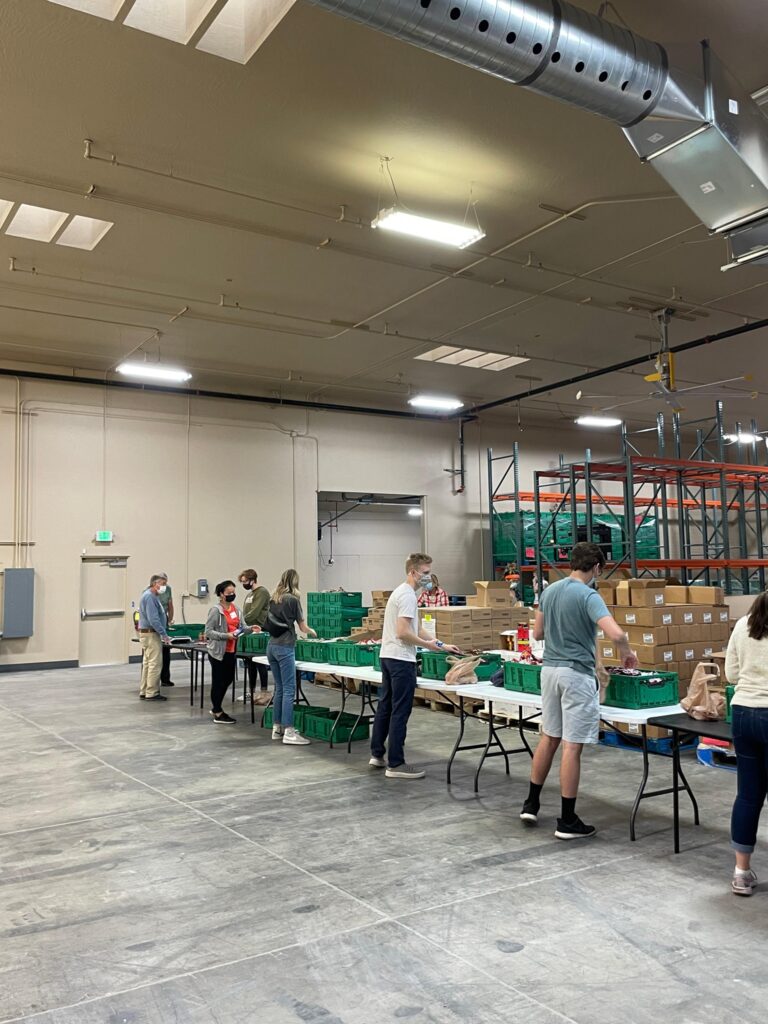 Volunteering Around Spokane
Kindness and compassion affect your wellbeing and happiness, reduce stress and help boost your emotions. When you choose to do something for others, almost always, a warm feeling will come about.
While seemingly, you're putting other people's needs before your own, people who volunteer also see improvement in their own mental health. Volunteering reduces stress, improves mood, and raises self-worth.
The cool thing is that doing good doesn't usually take much time or cost money. When we help others, it promotes a change in our brain associated with happiness. Helping others is linked to feelings of wellbeing, can improve our social networks, encourages activism, and aids issues with self-esteem.
Places to Volunteer in Spokane: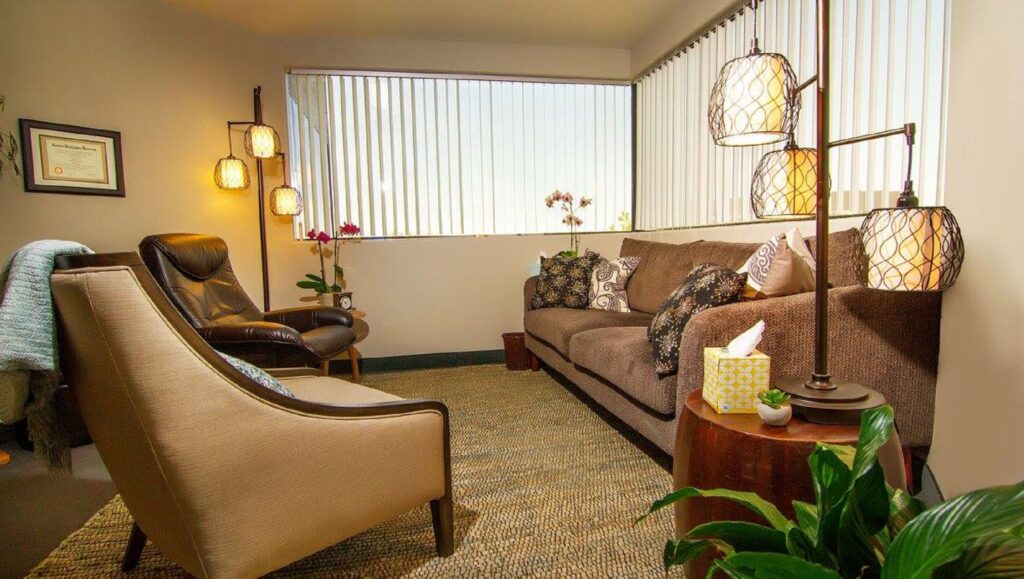 Therapy Around Spokane
Therapy is one of the best ways for people with a broad spectrum of mental health concerns and emotional traumas to find solace. It's been known to help eliminate some of the troubling symptoms of poor mental conditions and increase people's mental stability, wellness and emotional healing.
Therapy has successfully helped many people cope with the problems daily life can throw at you, helps lessen the impact of trauma, let go of the past, help accept the death of a loved one, and helps reduce depression and ease anxiety. There are many different talk therapy or psychotherapy methods, so do some research and try some therapists out. Don't get disheartened if you don't feel right with a therapist. Not everyone will be the best therapist for you and finding the right fit may take some trial and error, but it's so worth it.
With therapy, you'll begin boosting your self-worth, calming anxiety, learning to cope, improving social relationships, and helping find yourself a community of similar interests. Therapists will support you in dealing with your mental health-related conditions, which will help support you for the rest of your life.