Yoga and meditation are rising in popularity in Spokane for a good reason. It's a practice combining physical, mental and spiritual elements into one. Yoga and meditation are great ways to manage stress and anxiety to give you peace of mind and body. Doing yoga regularly increases flexibility, strengthens and tones muscles, improves circulation, helps the respiratory system, lessens fatigue and helps to build confidence. Stretch, breathe and further your yoga practice with one of these fantastic yoga studios around Spokane.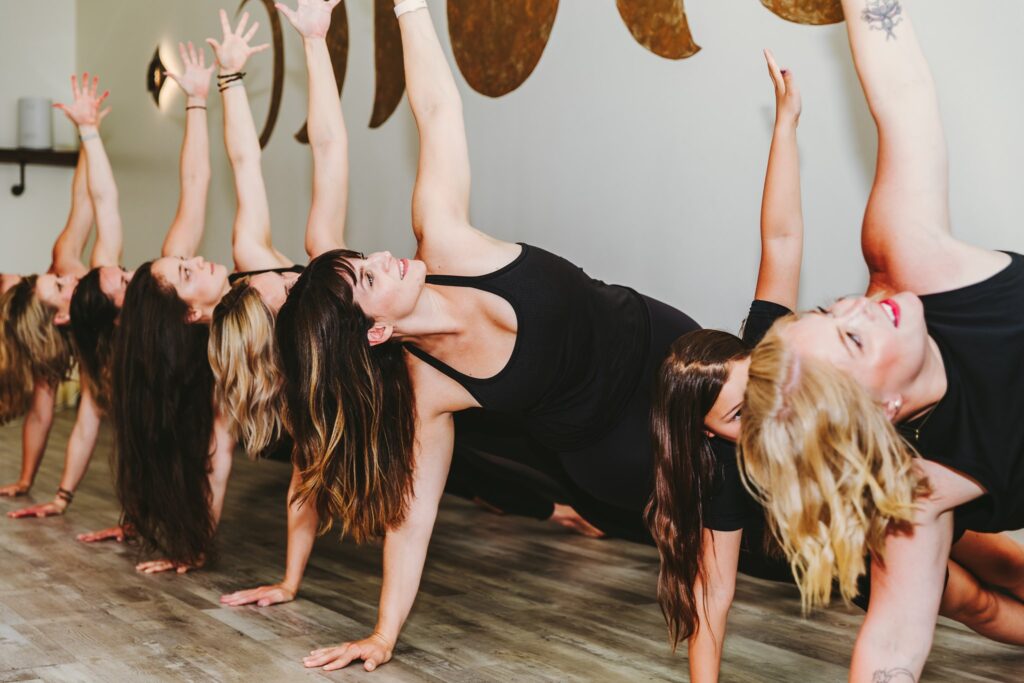 Eclipse Power Yoga
3209 E 57th Ave. E, Spokane
Eclipse Power Yoga was named the Best Yoga Studio in 2021 by Spokane Magazine. If you're new to the studio, your first class is free, and they offer a new student special for only $49 for one month of unlimited class passes. Their teachers and staff wish to promote courage, kindness, and inclusivity in everything they do. Eclipse Power Yoga offers a revitalizing yoga practice, meditation workshops, tools for self-inquiry, transformative techniques and encourages members to reach for their highest potential.
They are excited to share the challenging yet empowering practice of Baptiste Power Yoga within the only infrared hot yoga studio offered in the South Hill of Spokane. Show up for yourself in yoga so you can show up for yourself and create the life you want. Baptiste Power Yoga helps train participants to find their pathway to their fullest potential as a leader. The classes are designed to engrain focus, train insight, and help you achieve consistency in life.
All their classes are heated with Infrared panels in the ceilings. Infrared saunas and heat provide the benefits of cleaner air quality, increased circulation of blood flow by stimulating the body's capillaries, pain relief as the heat penetrates the muscles and allows them to regenerate, and detoxify the body through flushing out toxins while sweating.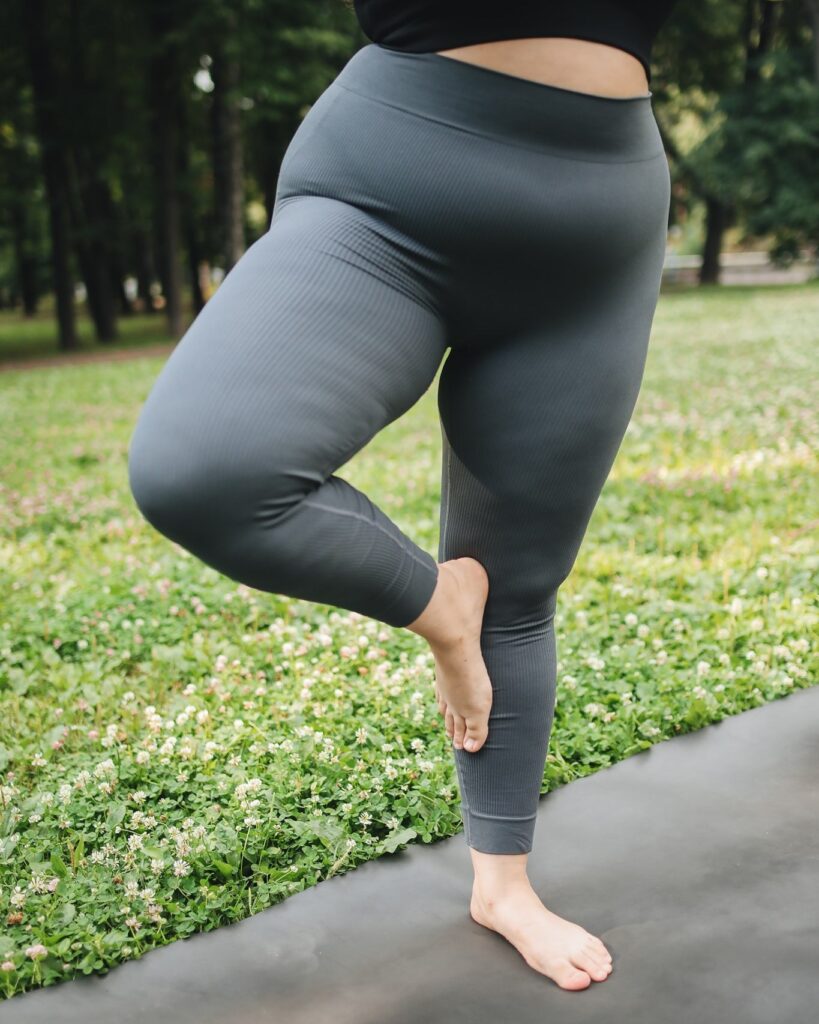 Thick Chick Yoga
2311 N Monroe Street, Spokane
Thick Chick Yoga is a body-positive yoga business here in Spokane. They offer inexpensive and accessible yoga classes every week, brought to plus-size people by a plus-size instructor. Want to practice yoga in a body-positive (all shapes and sizes welcome) environment? Thick Chick Yoga is a great place to start or further your yoga practice. Here, they want to break the stigma that only fit people can practice. All bodies are made for yoga!
In 2021, Thick Chick's owner started her journey with yoga, stating, "When I started learning yoga, through YouTube videos, I had a hard time finding the right classes for me. The body-type of instructors [were] so different than mine, I struggled with poses supposed to be 'for beginners,' and no modifications were offered." Wanting to bridge this gap in the world of yoga, she aimed to assist plus-size people who have found the same issues in practicing yoga. "We all deserve the beauty of yoga and [to find] enlightenment, fulfillment and success," that comes along with a regular yoga practice.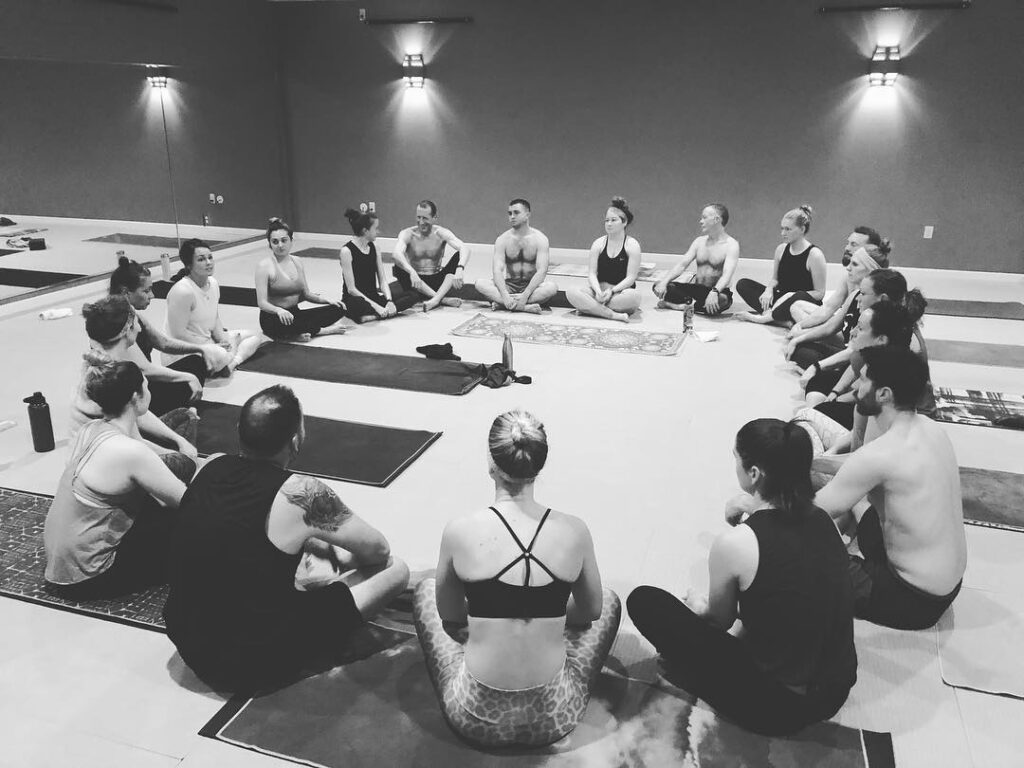 Beyoutiful Hot Yoga
South Hill – 3017 S Grand Blvd., Spokane
North Spokane – 410 E Holland Ave., Spokane
Spokane Valley – 1437 N Argonne Rd., Spokane Valley
At Beyoutiful Hot Yoga, they practice hot yoga. What is hot yoga, you may ask? It's a flow of postures that are specially designed to pinpoint "every muscle, organ, gland, cell, and tissue in the body." By elongating and extending the muscles using the intense heat-therapy of hot yoga, your body releases much waste and toxins into the increased heat and humidity. Some people feel regular yoga is "too chill," I speak for myself when I say hot yoga is hot and a super-intense workout.
At Beyoutiful Hot Yoga, you'll be able to enjoy a great experience with yoga in a heated studio. They offer a variety of different classes by talented instructors. They wish to help as many people as possible with the healing benefits of yoga. Specific uses of hot yoga include muscle toning, better balance, weight loss, stress reduction, improved flexibility and greater physical strength.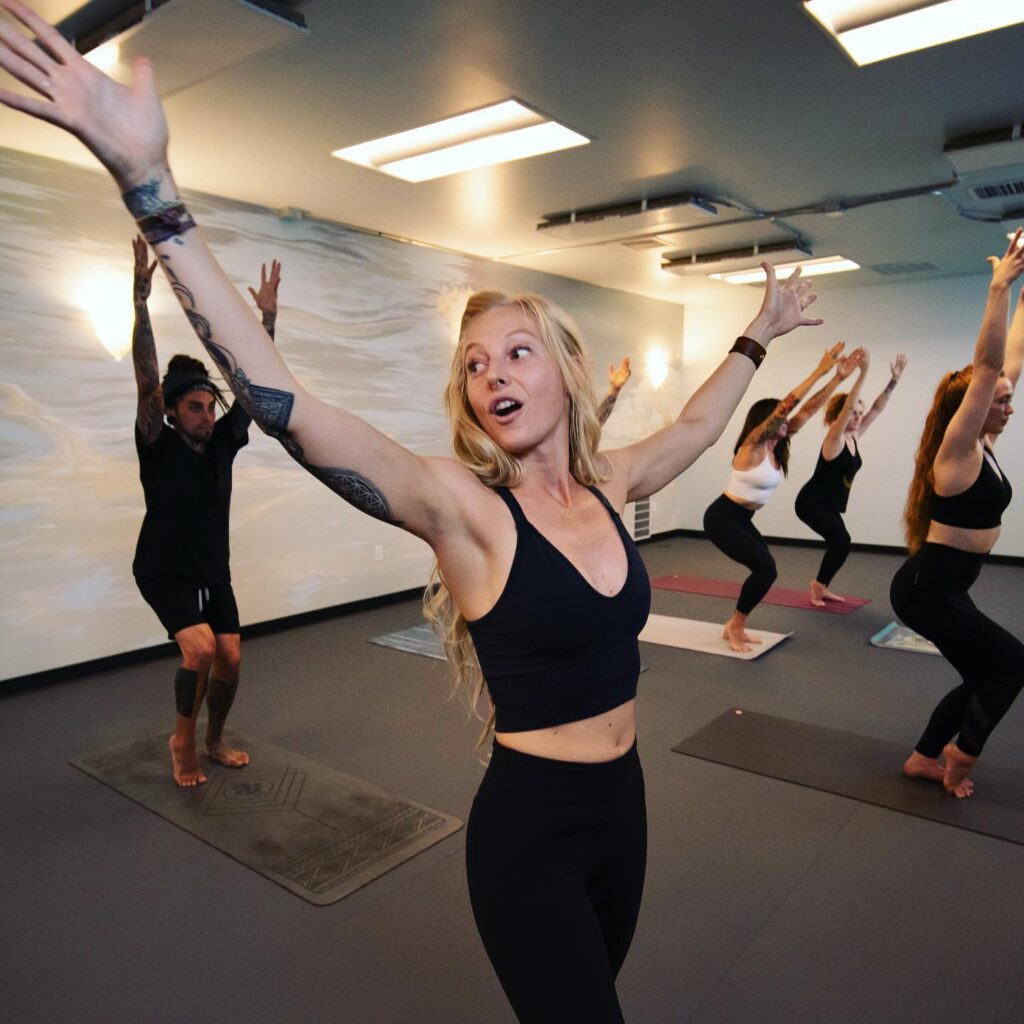 Shala Living Yoga
412 W Boone Ave., Spokane
Shala Living Yoga's mission is to offer the best quality yoga within an all-around supportive community. They encourage all fellow yogis on their own special journey to self-discovery. Ancient technology, philosophy, and healing methods are all integral parts of yoga practiced here. Traditional wisdom, yoga teachings, and support of guests' constant evolution are offered.
Our bodies are constantly changing, and so should our practices change frequently. We must adjust our yoga practice daily to honor and uphold our physical, mental and spiritual selves. Some days, you'll feel as bendy as a wet noodle, and other days, you'll feel stiff as a board. Honor your body and alter your practice to fit what you need each day. Shala Living Yoga has classes with lots of movement, high-energy, deep stretching, to taking it easy or simply breathing — they'll meet you right where you are.
Harmony Yoga
1717 W 6th Ave., Spokane
Yoga and meditation in many formats are offered to you by Harmony Yoga. They host classes, workshops, intensives, and retreats. A wide variety of yoga styles and levels can be found here, including Pilates, Vinyasa, Yoga for Seniors, Gentle Yoga, Restorative, Yin, Iyengar, Pre-Natal Yoga, and basic meditation instruction. Here, yoga is mindful, and they integrate yoga with the philosophy of yoga to create harmony, peace, and ease in your life.
Meditation at Harmony Yoga is rooted in loving-kindness, concentration practice, and insight meditation and is also appealing to non-secular practitioners. Teachers are compassionate, provide personalized instruction, make manual adjustments, and help to facilitate a better understanding of each posture. They keep movements at a comfortable pace, draw attention to breathwork, and invite students to deepen their bodily awareness in each posture.
Feeling stressed, tense, and unhealthy? Yoga and meditation will help you to manage stress, lessen anxiety, tone your body, strengthen your muscles, assist in your flexibility, circulate blood better, allow you to breathe, keep you energized and help you be more confident in being beautifully yourself. Hopefully, after hearing about these wonderful Spokane yoga studios, you'll find your place doing yoga somewhere amongst them.