While February is the month of red, hearts, and love, it also hosts another special event during its calendar days — Black History Month! February has been designated as a month to focus attention on the contributions of Black people and events in history. The recognition dates back to 1976, and every year it has been endorsed by specific themes. For 2022, the theme is "Black Health and Wellness," which considers rituals, activities, and initiatives that African American communities have done to be well. The goal is to explore the legacy of Black scholars and medical practitioners in Western medicine and look at other ways of knowing, such as birth-workers, doulas, midwives, herbalists, and so on. This year, the Spokane community celebrates Black History Month with various exhibits and events in the area.
Spokane String Quartet
901 W Sprague Ave.
On February 20 at 3 p.m., the Bing Crosby Theater hosts an event in honor of Black History Month, a celebration brought to the community by the Spokane String Quartet. They will be celebrating by performing works by Samuel Coleridge-Taylor and George Walker. Coleridge-Taylor was an English composer and conductor of mixed race in the 1900s. Walker was a composer, pianist, and organist who was the first African American to have won the Pulitzer Prize for Music. They will also be performing Daniel Bernard Roumain's String Quartet No. 5 "Rosa Parks." Roumain, known by his initials DBR, is a classically trained composer, performer, violinist, and bandleader who created many magnificent pieces that focus on issues involving race. Tickets are already on sale for the event, with adult prices starting at $17.30.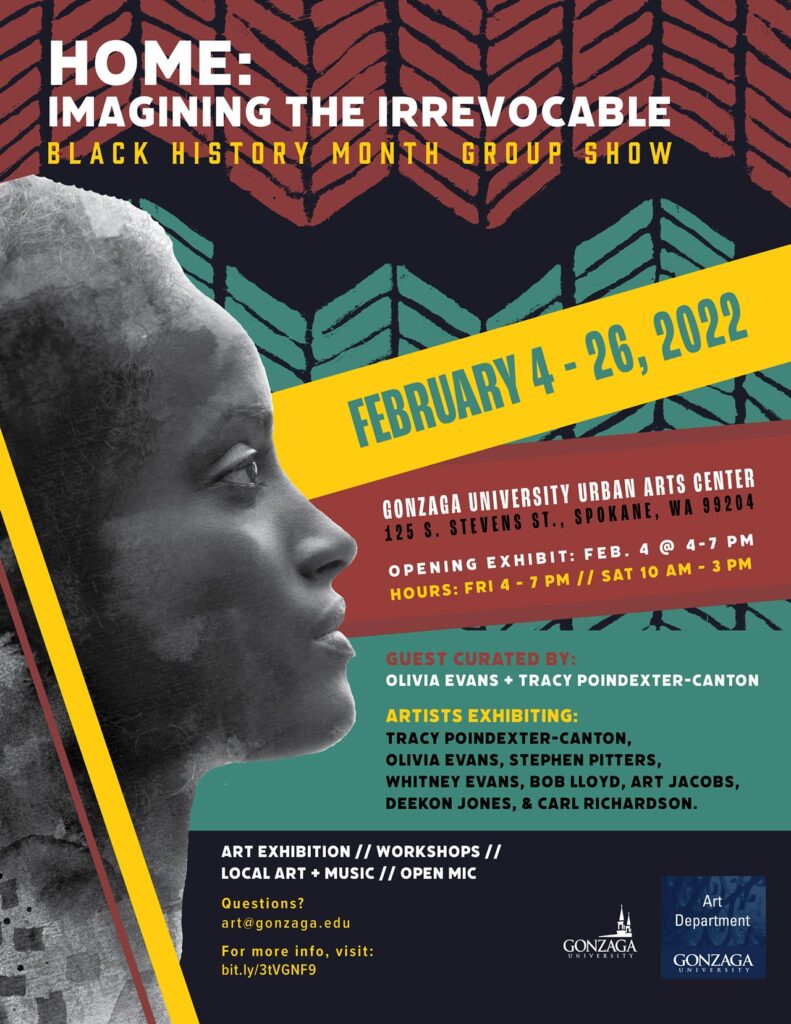 Gonzaga University Urban Arts Center
S. Stevens St., Urban Arts Center 125
Gonzaga University celebrates Black History Month by hosting an event that will have its opening reception at 4 p.m. on February 4 and will run until February 26. This year the exhibit is called "Home: Imagining the Irrevocable" and will feature works from local African American artists in Eastern Washington. The exhibition features artists of various disciplines, such as visual, music, literary, etc., in a creative and collaborative exploration around the concept of "home." The exhibit itself draws inspiration from African American author and activist James Baldwin's quote, "Perhaps home is not a place, but simply an irrevocable condition (Giovanni's Room, 1956)." Gonzaga states that through this theme, "the exhibit seeks to examine how "home" has and continues to be defined by Black Americans amidst the historical and contemporary challenges of displacement, marginalization, and otherness."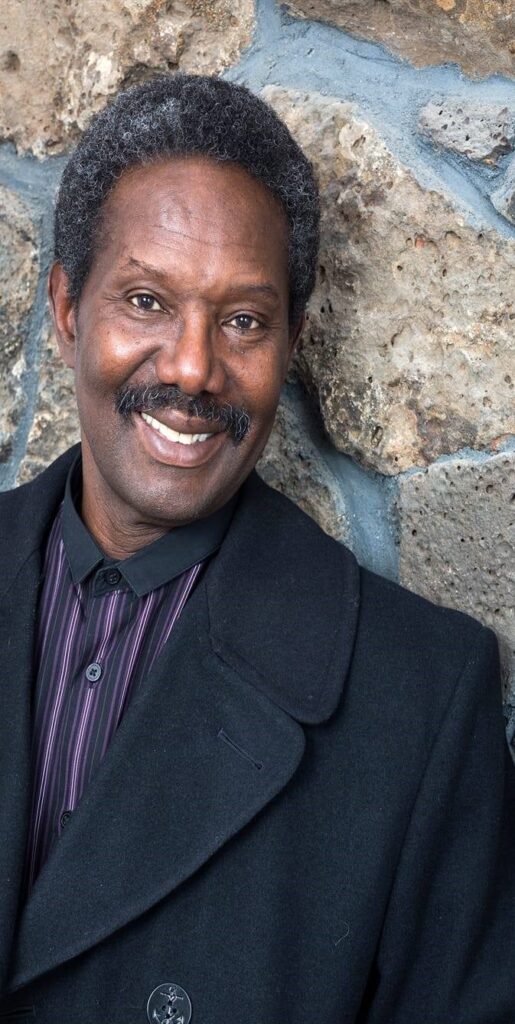 Spokane Public Library
The Spokane Public Library participates in the Black History Month celebration by hosting an online event this year. On February 17, from 11:30 a.m. until noon, local poet Stephen Pitters will live stream via Facebook. Pitters is an accomplished African American poet and host of the Spokane Open Poetry Program on KYRS. He will share from his book "Aftermath," about change in the U.S., improvement, hope, adjustment, love, and family. The event is free for those who wish to join the live stream.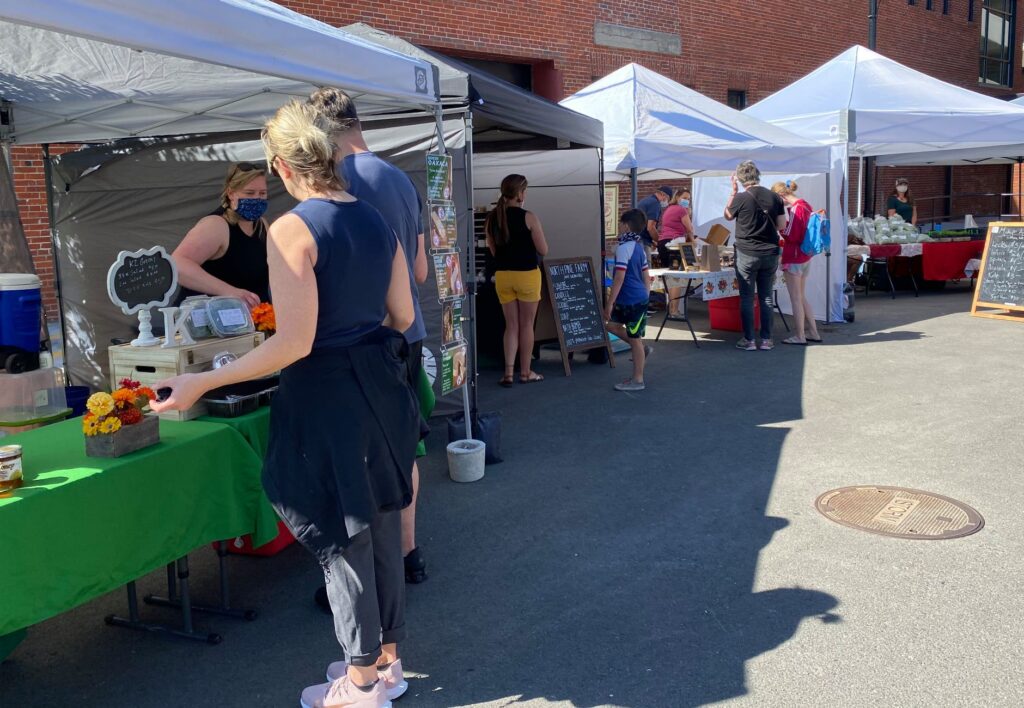 Black Business Expo
835 North Post St.
The Wonder Building hosts the Black Business Expo this year, starting February 4 at 4 p.m. The event features 20 to 30 locally-owned African American businesses from Eastern Washington. These businesses will have booths highlighting their products and services and local African American organizations providing resources to the community. It will also highlight agencies offering free family-friendly activities during the event. There will also be live music from local African American artists. The event offers free entry to the public for anyone who wishes to attend. The event is designed to kick off weekends of Black History Month activities at The Wonder Building.
Of course, besides all the Black History Month events and exhibits happening in town this year, there are plenty of online events, with a list found here. However, no matter how you choose to join in 2022, the celebration is still devoted to the same cause — raising awareness of the importance of Black History Month and African Americans' contributions and achievements in Spokane and beyond.