As we close out the year, 2022 has come and gone in the blink of an eye. For many, it was rough as things began to return to an almost normal "pre-pandemic state." With so many bumps and bruises along the way, it was easy to feel as if we stumbled through the year, often forcing us to abandon goals just in the hopes of surviving. Well, the good news is, we made it, and with a new year comes a chance to start fresh on those goals of 2022 as we make resolutions. Here to help you work on those resolutions to get healthy and fit in 2023 are these Spokane workout-ready fitness centers ready to help you burn those holiday calories.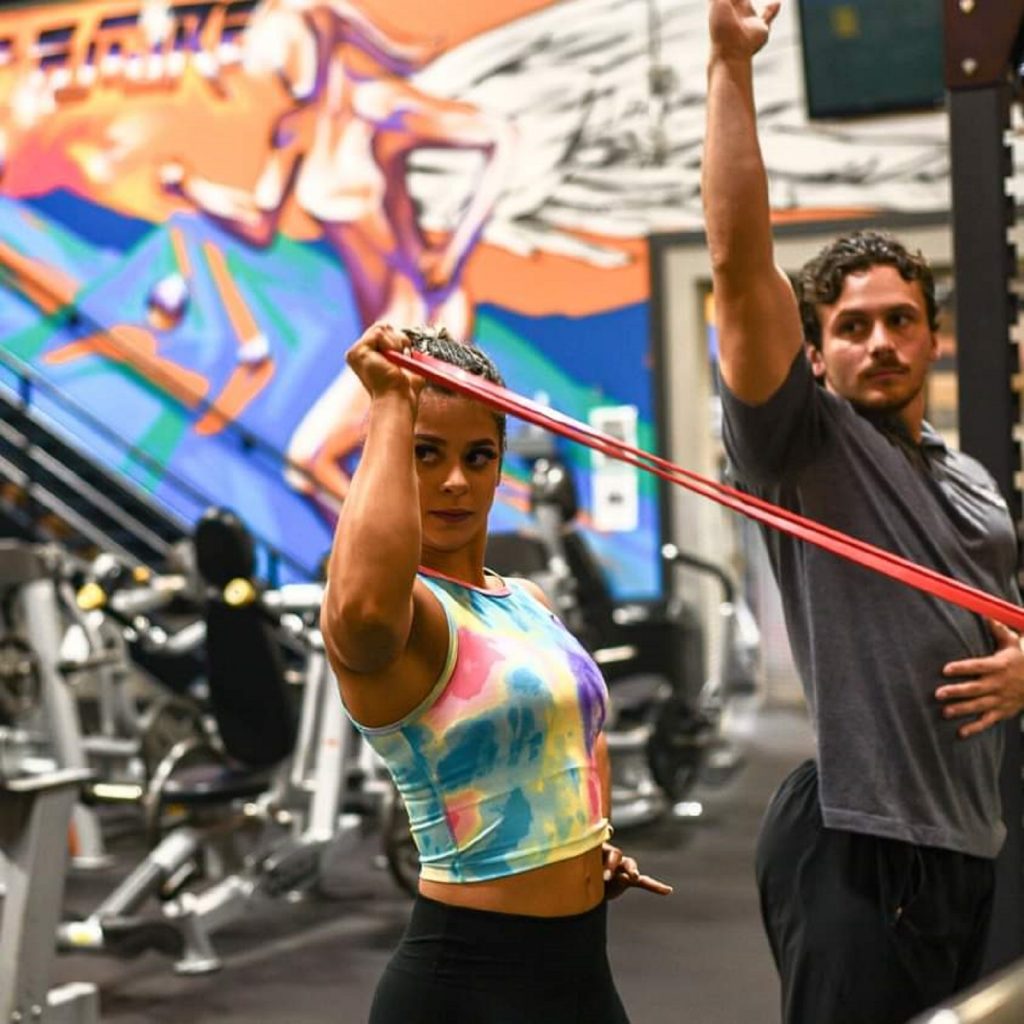 Spokane Fitness Center
7104 N. Division Street
509.290.5744
Three locations for Spokane Fitness Center are already geared up to help you conquer that New Year's resolution to hit the gym. Club memberships are suitable for any location, with the Division location being home to their 24-hour location, meaning you can get an optimal workout any time of day. Memberships start at just $39.99 a month and give members access to many amenities, such as weights and cardio, pool and spa, indoor running track, and a dry sauna to help you unwind and relax after a challenging workout. For families looking to get in shape together, there is a Kid's Club for the young ones to enjoy having fun while getting their own dose of cardio.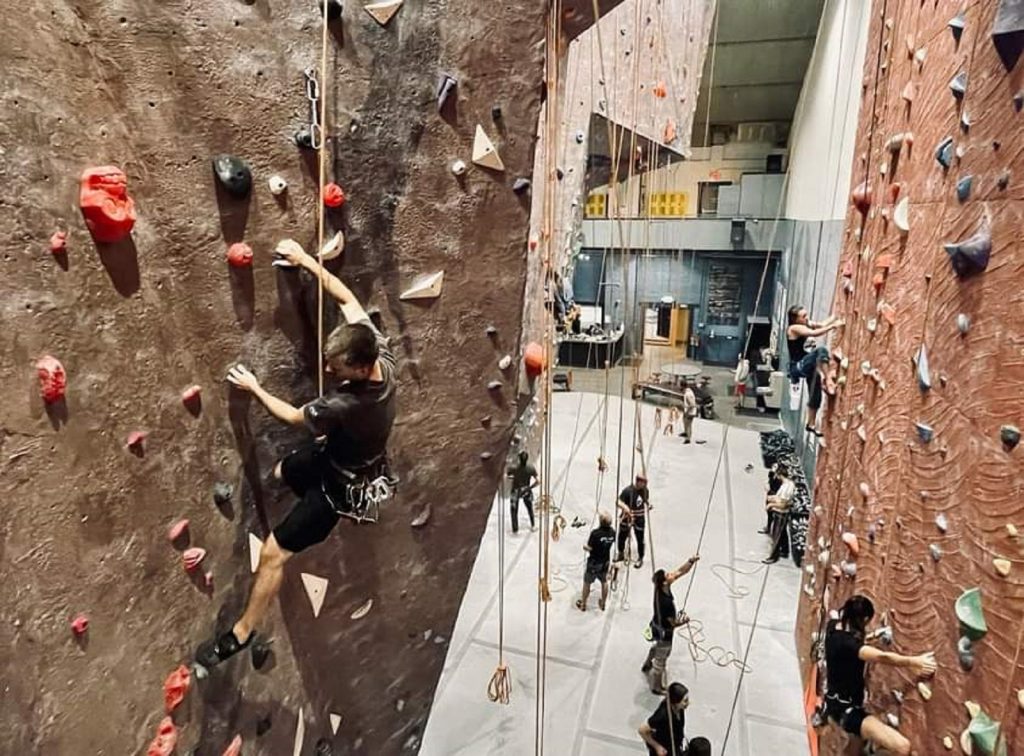 Wild Walls Climbing Gym
202 W. 2nd Avenue
509.455.9596
Since 1995 Wild Walls Climbing Gym has been Spokane's premium indoor climbing gym at its convenient downtown location in the city's historical armory. Here 12,000 square feet of climbing terrain await to help you build those muscles and get into shape, including two large bouldering areas. Whether you're a beginner or an experienced climber, they're more than happy to show you the ropes so that you can be on your way to getting into shape in a unique and exciting way.
Yoga is also included with any membership at no additional cost, and they even have punch cards and day passes specifically offered for the activity. It's an excellent opportunity to stretch those muscles and clear your mind before taking on those rocky climbs. No class sign-up is required either; simply lay down your mat and get to posing!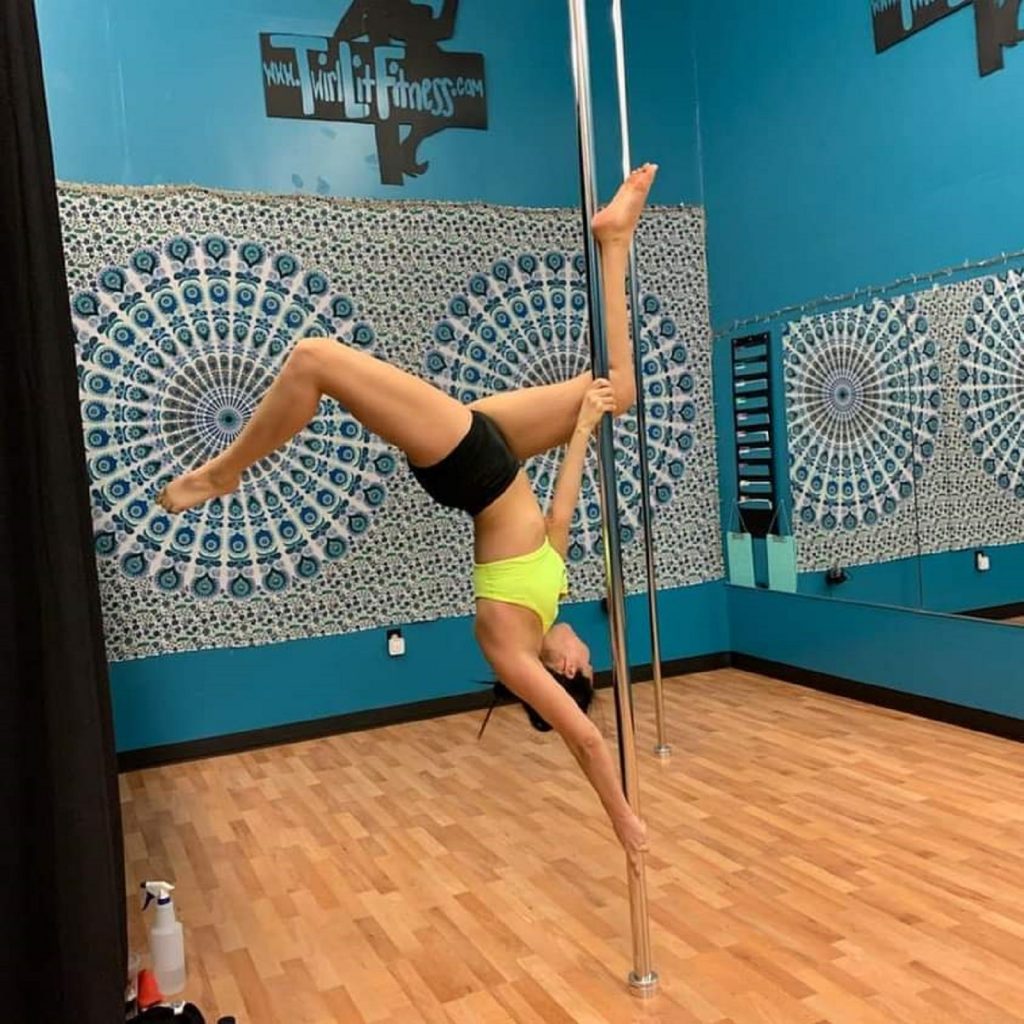 Twirl it Fitness, LLC
2914 E. Boone Avenue
509.850.0372
Local ladies can enjoy some frisky, fun workouts while getting into shape at Twirl Lit Fitness, LLC. Here you'll learn the elegant art of pole dancing while getting fit and having tons of fun, which is what it's really all about here. Qualified and compassionate instructors will guide you toward a new, more confident you. Their judgment-free zone has 13 poles to accommodate each class, with all pre-booking done online so that each person gets their own pole and no one has to feel crowded. There are a few rules to remember, such as filling out your online waiver before class, no metal jewelry on your hands, and staying moisturized for easy movement, along with the most important rule, which is to cheer and encourage your classmates and above all else be patient with yourself as the courses are hard but immensely rewarding.
North Park Athletic Club
8121 N. Division Street
509.467.5124
Focusing on their mission to provide a welcoming, motivating, and family-friendly environment in which everyone can achieve a lifestyle of wellness is North Park Athletic Club. They pride themselves on being Spokane's most versatile wellness center as they've provided the city and its members with a wide variety of amenities over the past 40 years to help their guests achieve their fitness and health goals. This also includes alternative medicine with all their memberships, including healthy lifestyle promotion, physical and mental wellness, and injury prevention and recovery. Along with these life-changing coaching's, they also offer physical fun in the form of tennis, pickleball, swimming pools, group fitness courses, personal training classes, weight room opportunities, and basketball.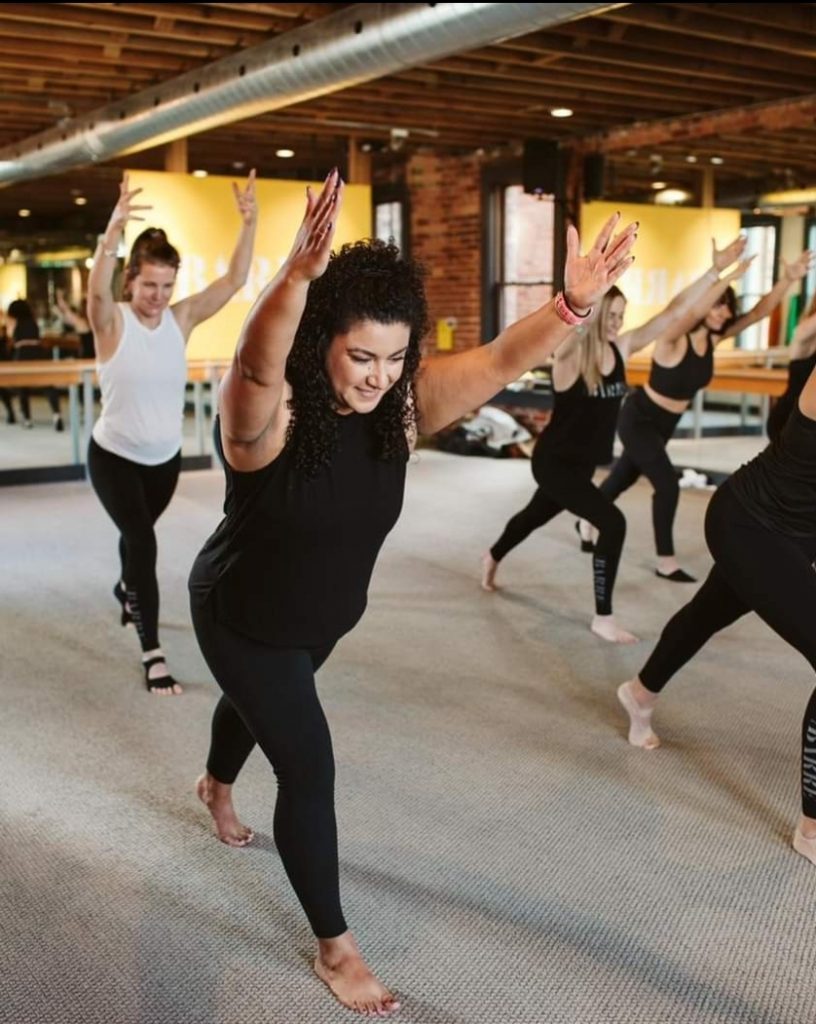 Spokane Barre
204 N. Division Street
509.919.4901
If you're looking for high-intensity workouts with low impacts, head over to Spokane Barre to work toward those New Year's resolutions. During a class here, they'll blend traditional bare components, strength training, yoga/pilates, and bursts of cardio into a well-rounded and complete exercise to target all the right places. Modifications to these classes are also offered to suit individual needs, goals, and fitness levels, giving you more control of your fitness journey.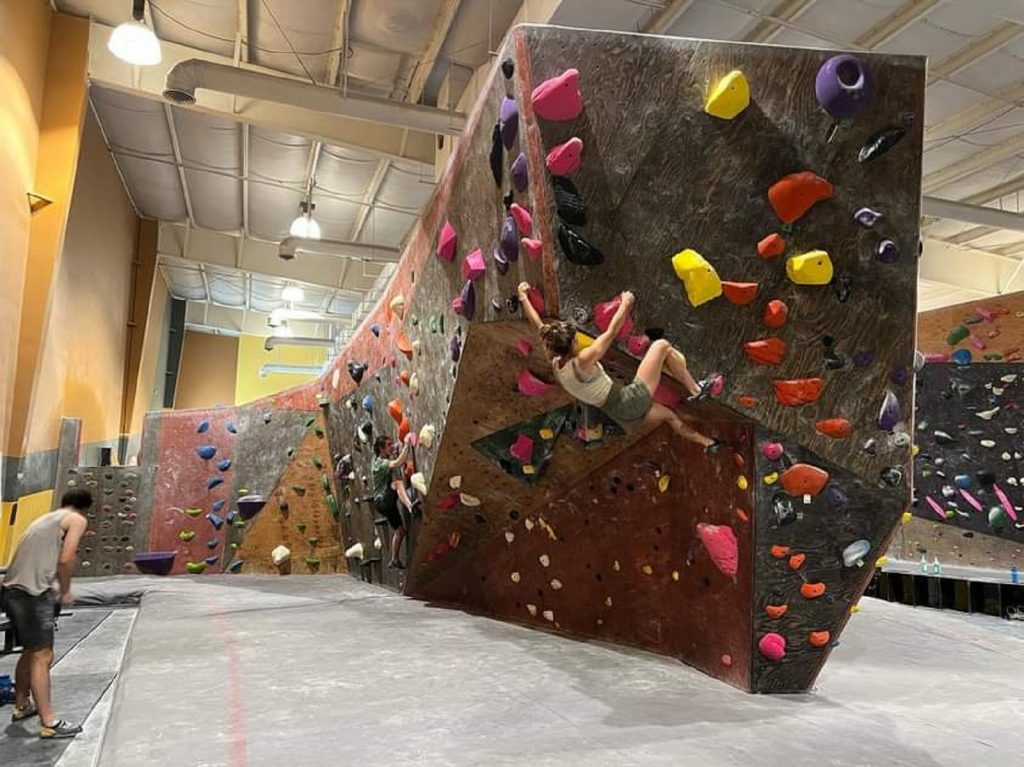 Bloc Yard Bouldering Gym
233 E. Lyons Avenue
509.822.7604
Bloc Yard Bouldering Gym has been putting the fun in fitness since it opened its doors in 2017. This family-friendly indoor rock-climbing facility offers a wide variety of climbing terrain for guests of all skill levels over a 4,500-square-foot terrain. Extra fun and excitement that brings out the kid in you are added to the beginner's area and top-out boulder because once you reach the time, you can take a slide to get back down. If you're looking for a challenge, head to the lip finish wall and test your climbing ability. New challenges will await you regularly as they frequently change their climbing layout. Added bonuses to burning your calories include a workout area fully equipped with Rogue Rack, free weights, kettlebells, row machine, Echo bike, gymnastic rings, and campus board, all to help you work on toning those muscles for some death-defying climbs.
The year 2022 may have gone down some paths we never quite expected, getting some of us a little lost along the way, but that's okay! A new year always comes with a fresh start, and those with fitness goals can surely get back on track with the help of these fantastic local fitness centers in Spokane.