For some, the return of the fall season is simply the return of pumpkin spice and everything nice as they retrieve their plaid jackets from their closets and cozy up by the fire. But for some of us, autumn isn't just about fall foliage and apple cider. For some, it's all about Halloween and the dark excitement that comes with it — whether it is making yourself paranoid by binging scary movies, creating the most horrific costume imaginable, or testing your bravery during some haunted house mischief. Those in the Spokane community really looking for a haunt can go the extra mile in testing their courage by visiting any of these upcoming real-life ghost tours this spooky season!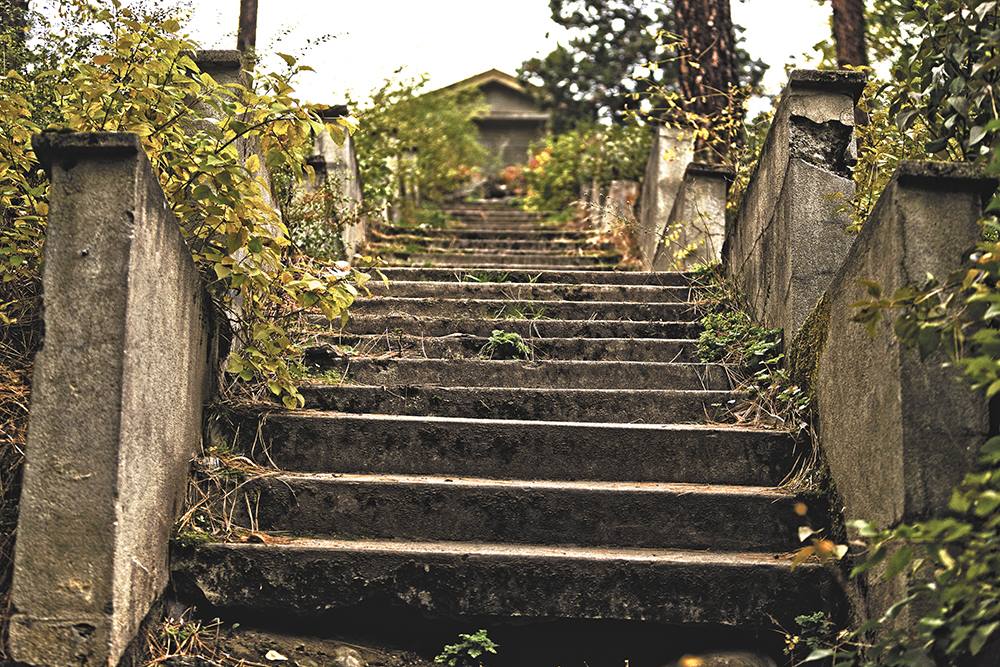 Haunted Greenwood & Riverside Cemetery Walking Tours
221 N Government Way
509.863.2519
The Greenwood Cemetery Office is getting its Halloween haunt on this year in the form of various Haunted Greenwood & Riverside Cemetery Walking Tours. The tours will be held on October 2, 9, and 16 with each tour starting at 1 p.m. and lasting two hours. During the tour, you'll explore the Greenwood and Riverside Cemetery while being told ghostly tales of the wandering spirits who call it home.
Downtown Walking Ghost Tours
1005 W 1st Street
509.863.2519
Other Downtown Walking Ghost Tours will also be held this upcoming spooky season. Test your bravery during these tours because, unlike the cemetery tours, these ones run at night. They each start at 7 p.m. at the Montvale Hotel and run until 9 p.m. so don't forget to bring a flashlight if you're scared of the dark. The tours will then end at Hotel Ruby with a nightcap at the haunted Sapphire Lounge to finish up your ghostly investigations. Upcoming dates for these tours are October 7, 14, 21, 27, 28, and 29.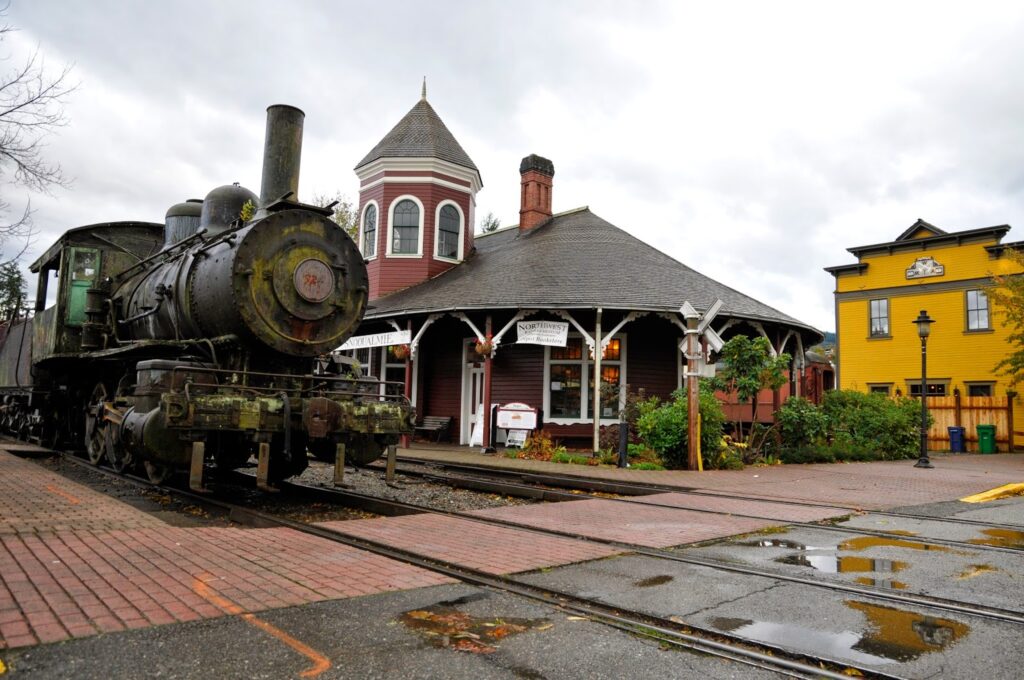 Haunted Train
27300 Sprinkle Road N, Reardan
509.796.3377
Climb aboard if you dare this Halloween on a Haunted Train at the Inland Northwest Rail Museum. Doors open at 10 a.m. on October 29, 30, and 31 for this tour where you'll explore our region's rail cars of the past and learn the spooky stories that still haunt them. Admission for this family-friendly ghost investigation is just $10 per person so don't forget to bring everybody so that you can all enjoy being scared together!
Spookwalk
1924 W Pacific Avenue
509.850.0056
Keep your eyes peeled for shadowy figures while wandering the streets of historic Browne's Addition during their upcoming Halloween Spookwalk events. Prepare to be spooked as you walk about a mile in the dark, all while hearing ghostly stories of old-timers and new-timers alike as they tell tall tales of paranormal encounters throughout the neighborhood. Those looking to capture a glimpse of these spirits on their can join the tour for $25, with two tours being held each night. Tours will be held on October 28 through 31 with the first tour starting at 6:30 p.m. and the second tour starting at 7 p.m. each night.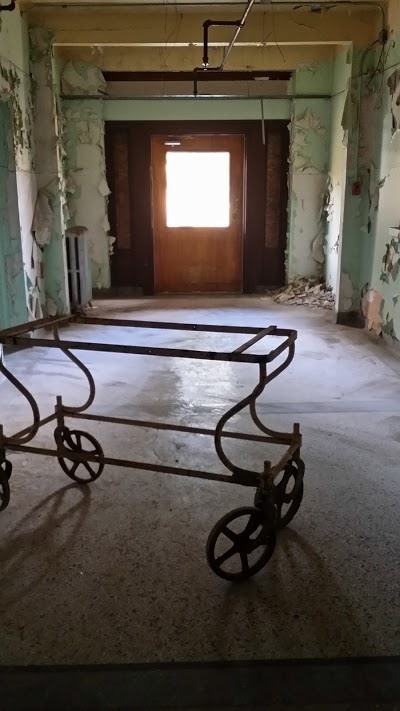 Colfax Haunted Hospital
1009 S Mill Street, Colfax
Just an hour away from Spokane is a haunted house experience like no other at the St. Ignatius Hospital in Colfax. That's because this haunted tour is the real deal. That's right, what was once a bustling hospital is now home to several resident ghosts and spirits that delightfully haunt patrons during Colfax Haunted Hospital tours that are held not only during the spooky season but all year round! This particular hospital was actually the first hospital to service Whitman County, beginning back in 1893. Just a few months into its opening, the hospital saw its first death in June of that year when F.E. Martin, a railroad employee, was crushed between railroad cars. It's believed that he is just one of many ghosts known to walk the halls of the hospital that you just might catch a glimpse of this upcoming Halloween during any of their many late-night paranormal investigations, ghost hunts, or historic day tours.
Get spooked this Halloween with one (or more) of these Spokane-area ghost tours — if you dare!