Strolling along the streets of beautiful Spokane's historic district can cause that classic, nostalgic feeling to pop up for anyone as they find themselves lost on the streets of yesterday. And leading its city's citizens along this journey into the past are these local antique and vintage shops in and around our downtown Spokane's vintage shopping district.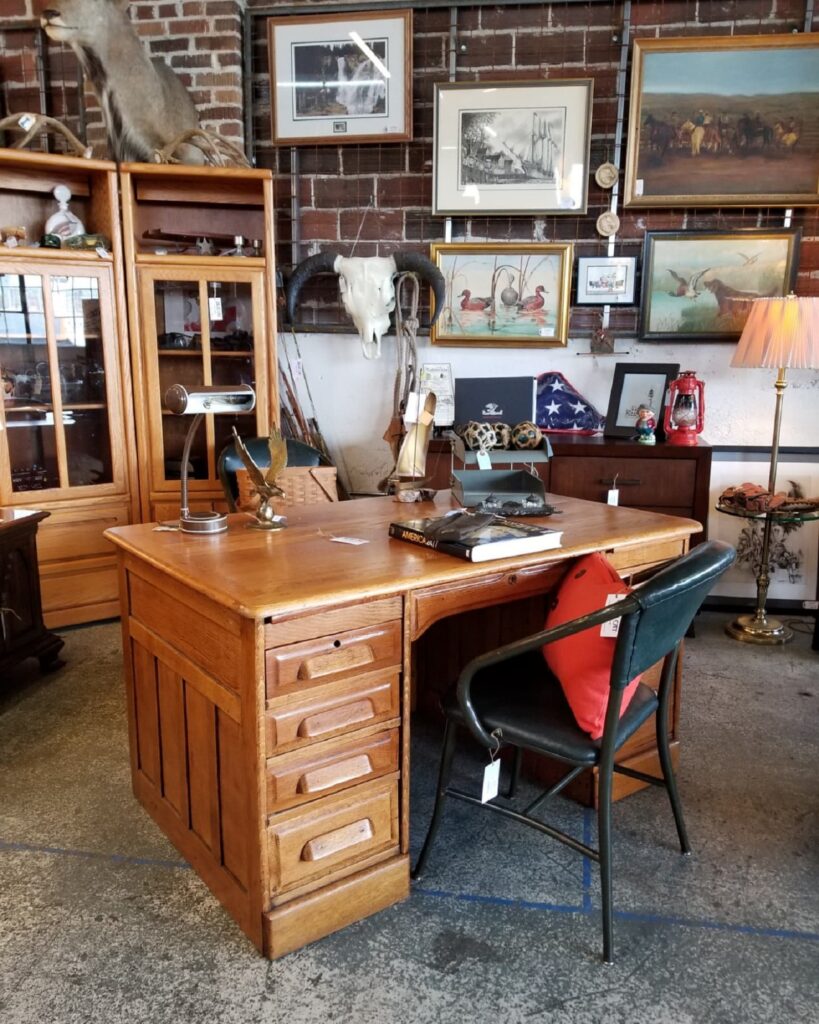 Blue Cat Vintage
1919 E. Sprague Ave.
An eclectic mix of vintage can be found by antique lovers in the 6,000-square-foot store known as Blue Cat Vintage in our beloved downtown Spokane vintage district. There's a wide variety at the shop, where they specialize in home decor, used furniture, collectibles, art, costume jewelry, lighting, rugs, and more. Step inside and find some unexpected treasures of the past to take home today!
Market Street Antiques
4912 N. Market St.
Those looking to revisit their childhood by exploring ancient relics of a time gone by can do so by visiting Market Street Antiques here in the Spokane community. This local, family-owned business is a proud member of the Spokane WA Market Street District for Merchants and has been operating with over 25 years of experience in all things vintage, making owner Susan Hess a certified expert for all your antiquing needs. No matter what antiquated item of the past you're looking for, you're sure to find it here among the store's 25 vendors and two stories of antiques and vintage finds!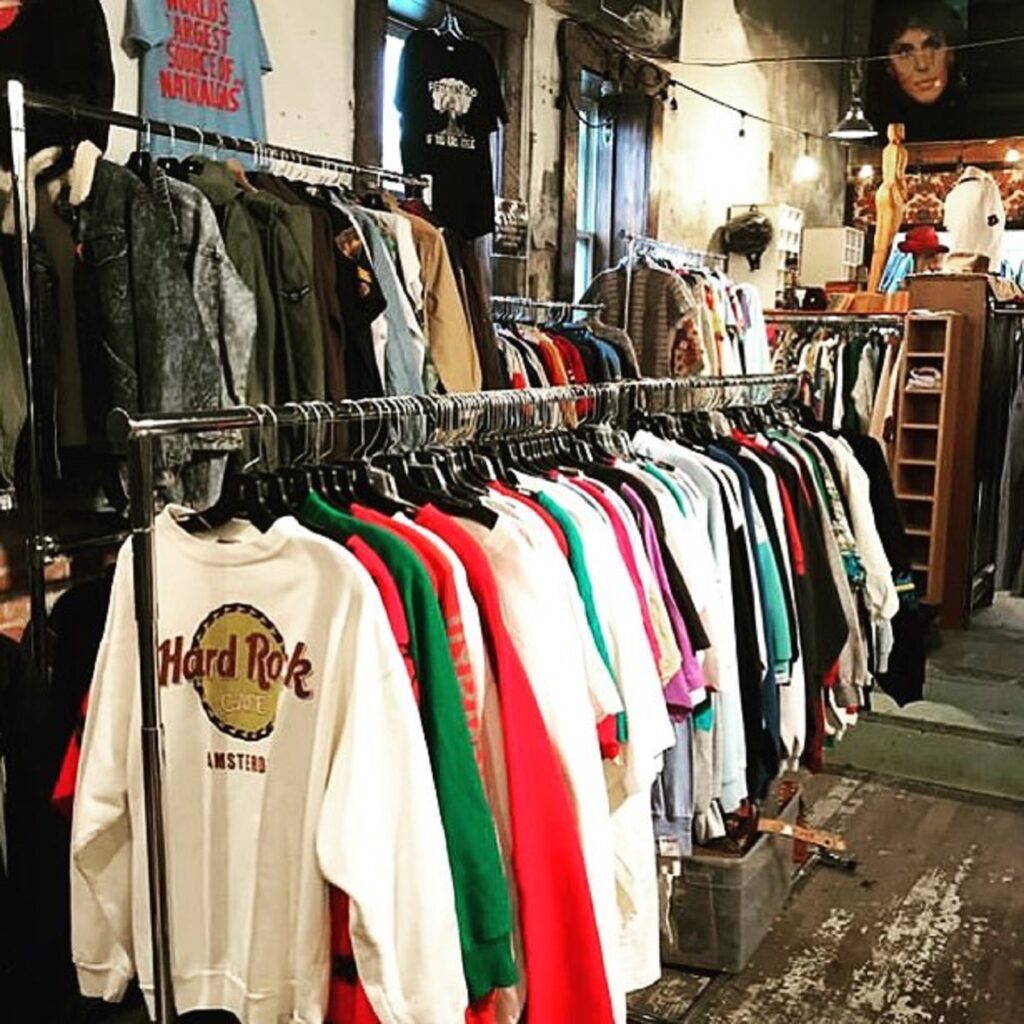 Chosen Vintage
7 W. Main Ave.
Home of eastern Washington's largest and best collection of vintage clothing is Chosen Vintage, nestled right here in Spokane. They're the perfect place for any vintage fashionista looking for some old yet new threads. Everything from the 70s to early 2000s style clothing is carried at the store, the majority of those items consisting of tour and band shirts, denim, leather jackets, workwear, revamped and reworked items, vintage dresses, jewelry, belts, and boots! Of course, the fun doesn't stop at just clothes as the shop also offers a wide selection of fun vintage furniture and décor!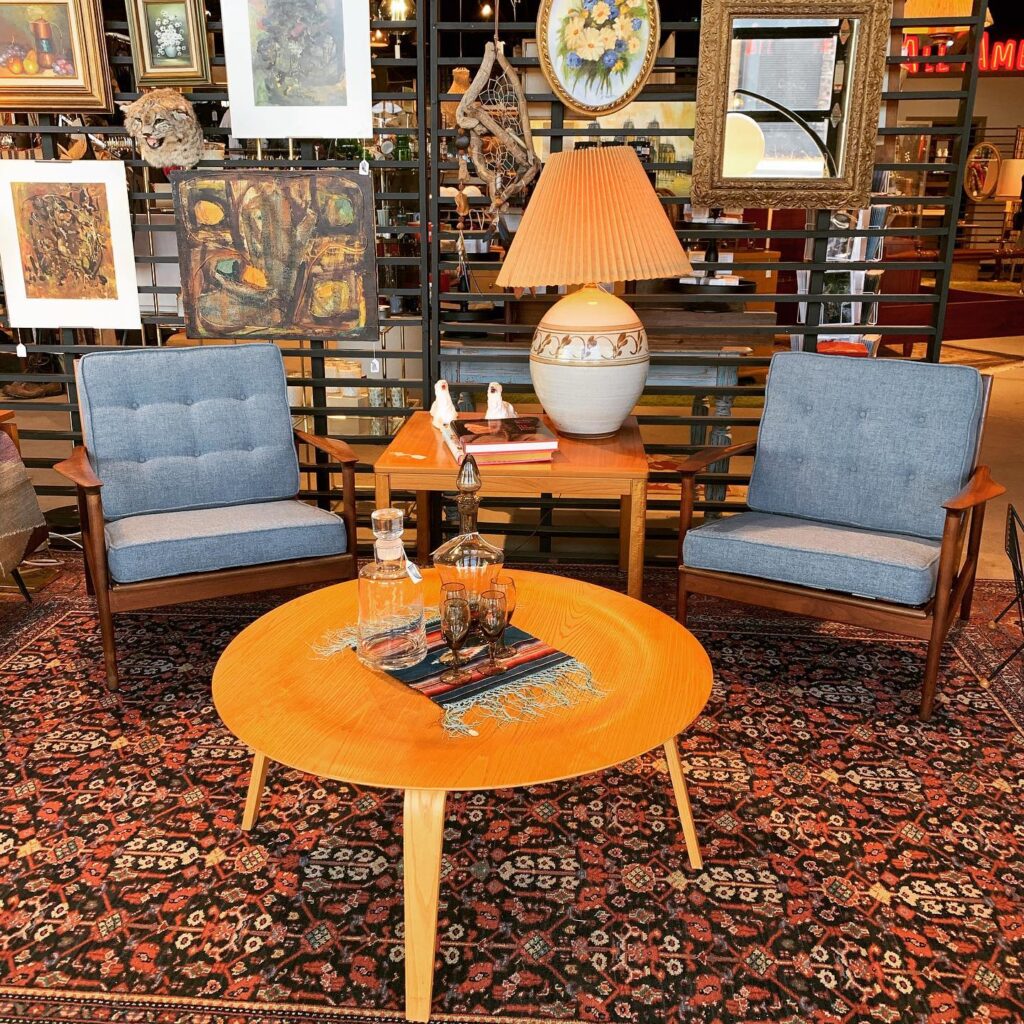 Boulevard Mercantile
1012 N. Washington St.
Antiques really aren't hard to find in Spokane community's vintage shopping district, and that holds true for recently relocated to the heart of the district, Boulevard Mercantile. This local favorite antique shop specializes in all things industrial, mid-century, shabby, chic, ancient, and more, with a wide variety of clothing and home accessories for antiquers. Not only do they carry such an extensive collection of antiques, but they also support local by featuring some of the best vintage curators and artists in the Spokane area in their humble shop!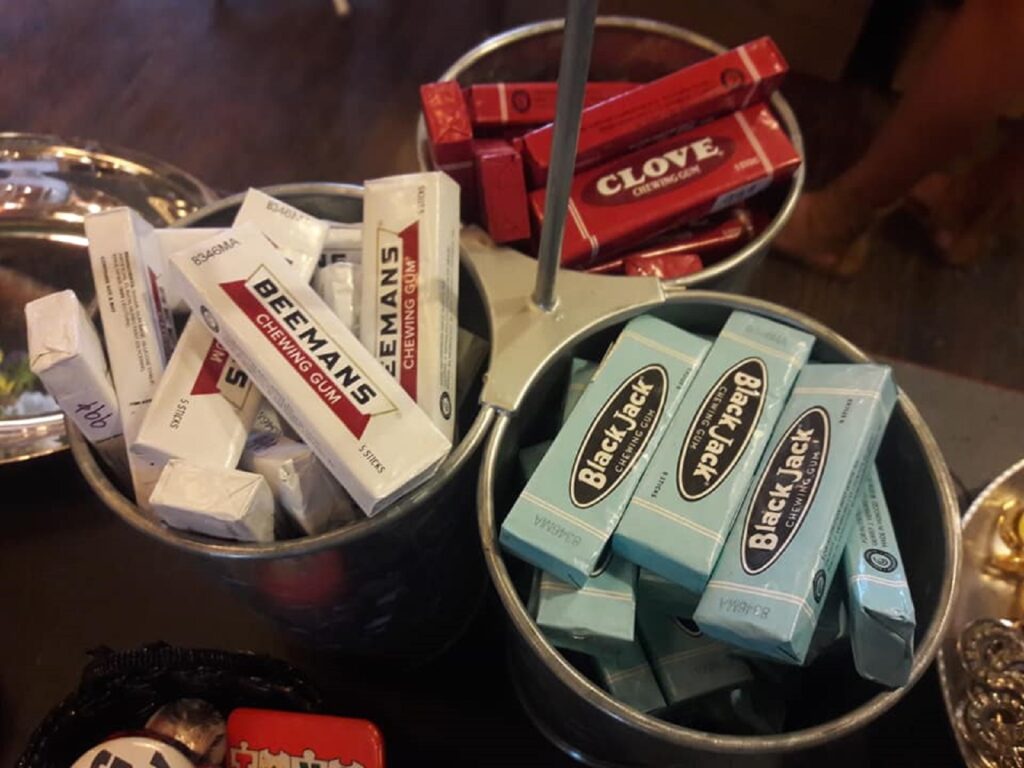 Rusty Mug
1916 E. Sprague Ave.
An upbeat, inviting, and fresh environment full of wonderful vendors with a passion for the oldies and the oddities can be found at Rusty Mug in our city's vintage shopping district. Each vendor brings their own unique style to the store, consistently bringing in new, out-of-the-box merchandise, so stopping in here weekly is a definite must for antiquers. To top it off, this home of the past also carries a vast collection of old-fashioned candy and an espresso bar, providing a retro dining experience for your visit!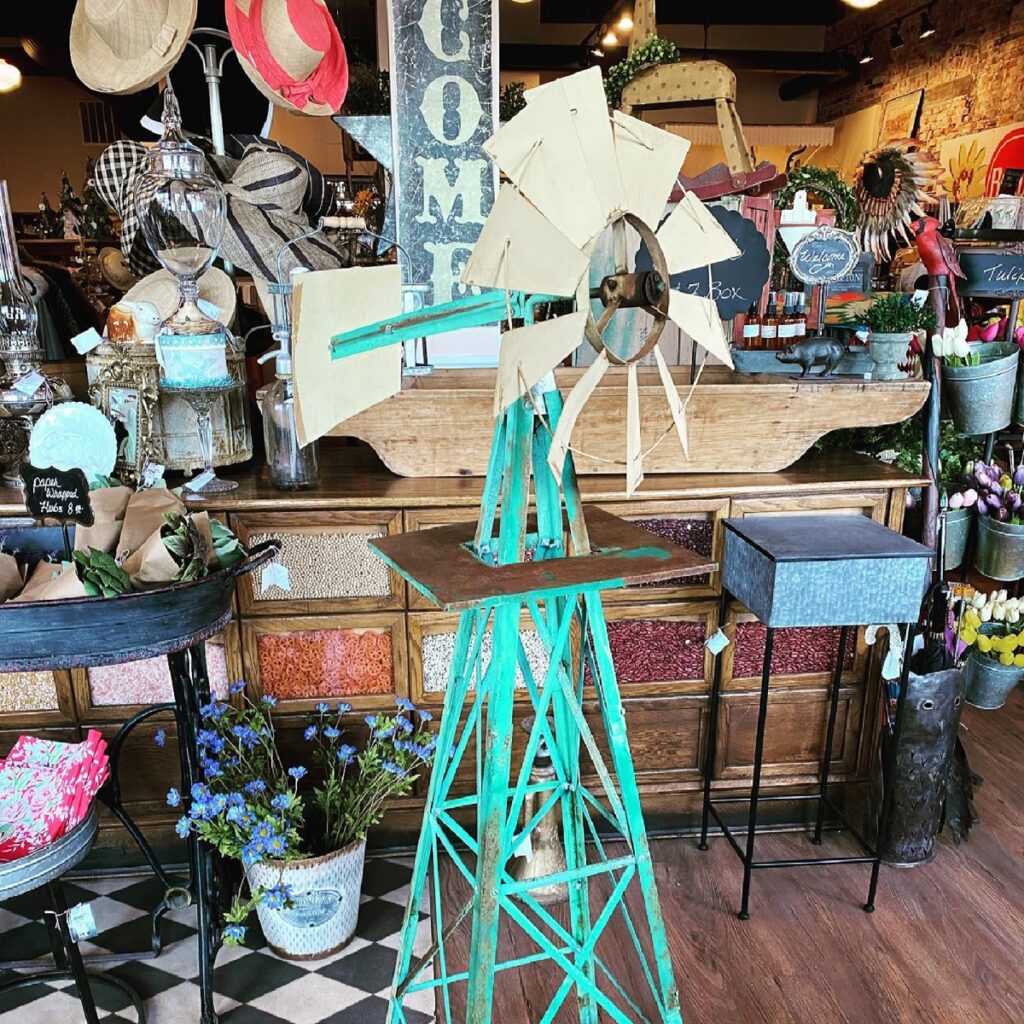 Two Women Vintage Goods
2012 E. Sprague Ave.
Offering one-of-of-a-kind vintage finds, antiques, unique gifts, and home décor is Two Women Vintage Goods in historic downtown Spokane. A passion for ancient relics of the past goes back generations at this local shop as mother and daughter duo Dianna Chelf, and Fielding Chelf run the store, which got its humble start from their family's barn on Spangle back in 2012. Besides the regular day-to-day browsing of antiques in the shop, the store is also home to its very own coffee shop, Cream and Sugar, and offers a yummy selection of locally made chocolates from Spokandy.
With so many antique and vintage shops in downtown Spokane's vintage shopping district, it's hard not to let yourself get lost in the stroll down memory while venturing into our historic streets, but that's okay! These local shops full of relics from the past are more than happy to welcome you into the past as you explore those yesterdays!