Submitted by Emerson Strong
Join us for a live and silent auction, kids' games, food and drinks. Donations raised will help the Pentecost family focus on Emerson and her fight against cancer.
Emerson Pentecost is a bubbly, jovial and effervescent five-year-old living in Greenacres, WA. She loves all things crafts; painting, drawing and creating. She's interested in sea life, insects, bugs and dinosaurs. Her favorite activities include swimming, playing at parks, splash pads and with her two younger sisters, Piper and Hayden. When Emerson grows up, her dream is to become a mother and a veterinarian.
In May of 2021, at four years old, Emerson was diagnosed with a rare and aggressive cancer. More specifically, she was diagnosed with Stage 4 High-Risk Metastatic Neuroblastoma. Emerson was immediately started on a trial for treatment. Over the last 13 months, Emerson has undergone five rounds of high-dose chemotherapy, MIBG therapy, 12 cycles of radiation, tumor resection surgery, two back-to-back bone marrow transplants and is in the process of completing six rounds of immunotherapy.
Emerson's treatment has taken place here in Spokane at Sacred Heart Children's Hospital as well as Seattle Children's Hospital.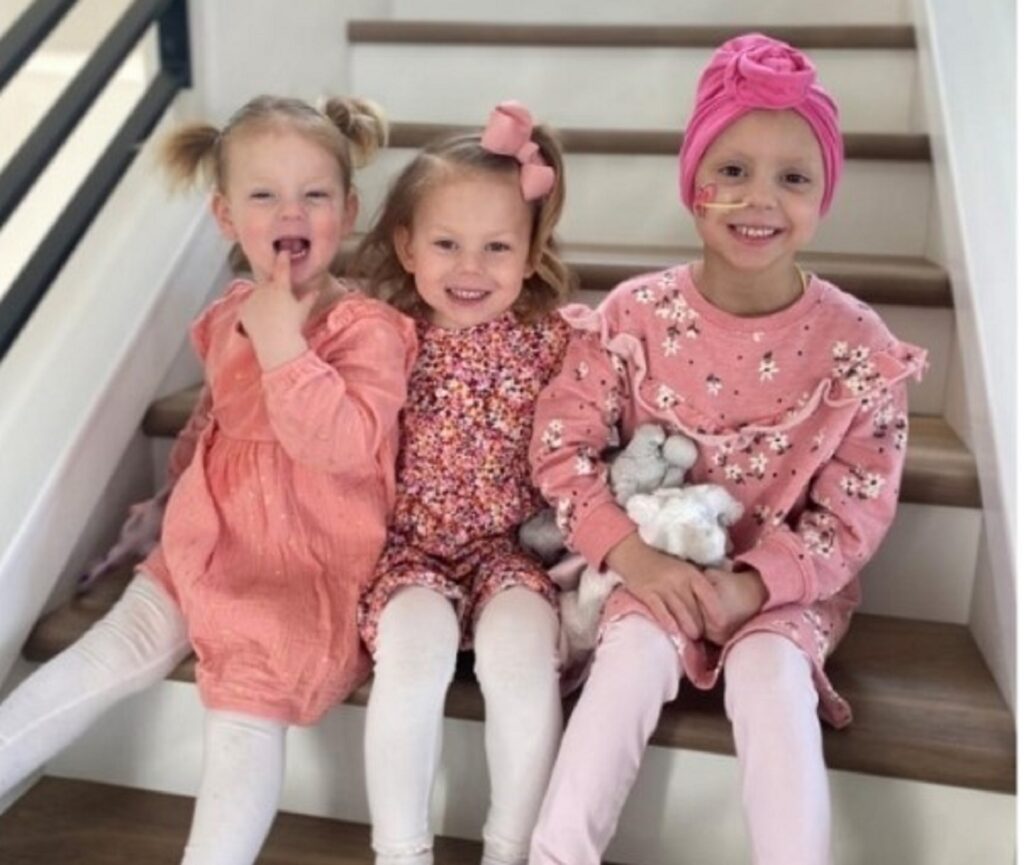 After completing Immunotherapy this fall, the Pentecost family hopes that Emerson would be eligible for a maintenance trial in Oakland, California. The trial is intended in helping prevent a relapse, for which there is no current treatment for. The treatment trial is anticipated to take approximately two years to complete.
Megan left her job in May as a bedside nurse to care full time for Emerson at home and be available for daily hospital visits and extended hospital stays. In addition to hospital bills past and present, this fundraiser supports the Pentecost family during the next phases of treatment; the completion of immunotherapy and the maintenance trial in California. Emerson and Megan will be traveling back and forth between Spokane and Oakland monthly for the next two years.
Emerson is a fighter and has proven time and time again to be exceptionally strong when she shouldn't have to be. Thanks to your generous support, she doesn't fight alone.
For auction donations please contact Liz Helgeson @lizsar23@gmail.com. Donations for the family can be made directly via Venmo @Megan-Pentecost.
To learn more about Emerson and her fight visit Emerson Strong on Facebook or online.