The groundhog may have recently decided that we needed six more weeks of winter, but that doesn't mean we have to stop daydreaming about spring. In fact, here in Washington, this is still the perfect time to start preparing for those upcoming spring gardens because it'll be planting time before we know it. To help you get ready for spring, there are plenty of fantastic plant shops in Spokane that will have all you need for the upcoming season, plus houseplants to brighten up your home before you can get out in the garden.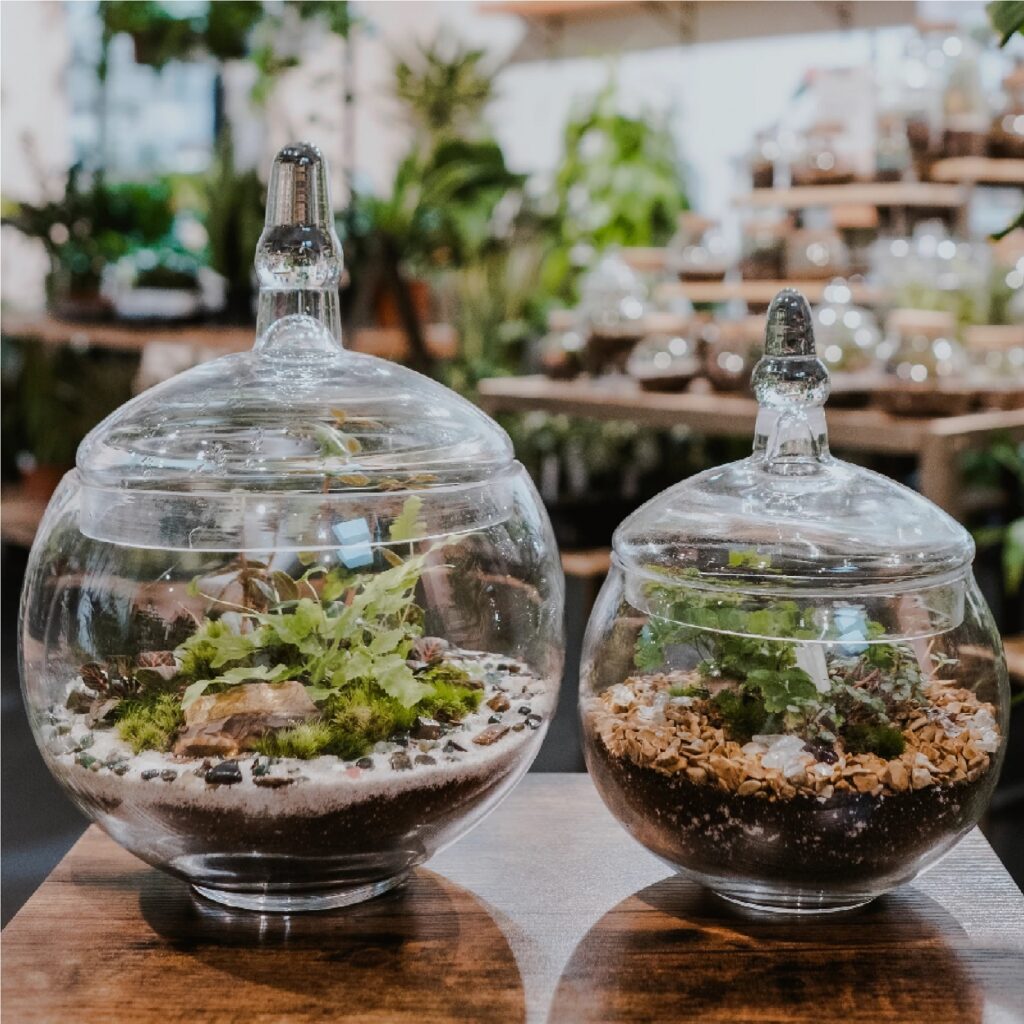 Fern Plant Shop
309 W. 2nd Ave., Spokane
509.850.4921
Serving our Spokane community in not one, not two, but a total of three locations is the ever-popular Fern Plant Shop. Husband and wife duo Amy and Alex decided they loved plants so much that they wanted to create the Inland Northwest's finest plant shops. Their goal was to establish a magical forest to enchant all who walked through their store doors, and that's just what they've managed to do.
Find incredibly knowledgeable and friendly staff at all three locations. Each plant shop also offers a variety of workshops for plant lovers, including a terrarium workshop with two sizes to choose from!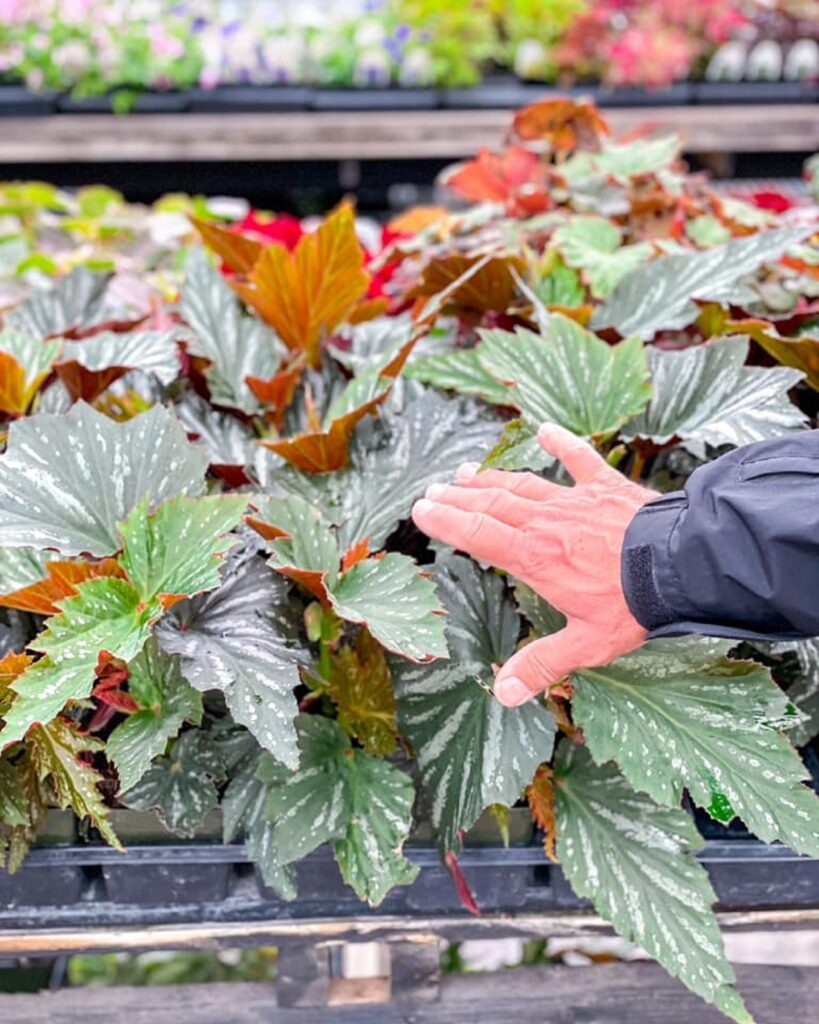 Ritters Garden and Gift
10120 N. Division St., Spokane
509.467.5258
Also serving the Spokane community a wide variety of plants and foliage is our very own Ritters Garden and Gift. This shop's roots are very deep in the area as they started out as a floral shop 80 years ago by the Ritter family. Today the shop is still family-owned and operated, but the Wyman family now runs it after purchasing it from the Ritters in 2008.
Out back, there is a large nursery with a wide selection of perennials, trees, and shrubs for those looking for some outdoor greenage. Inside there are not only houseplants, bonsai trees, and pots to choose from, but they also carry statues and fountains, unique local gifts, a candy emporium, and a selection of local and regional wine. It sounds like the perfect place to go on a date night!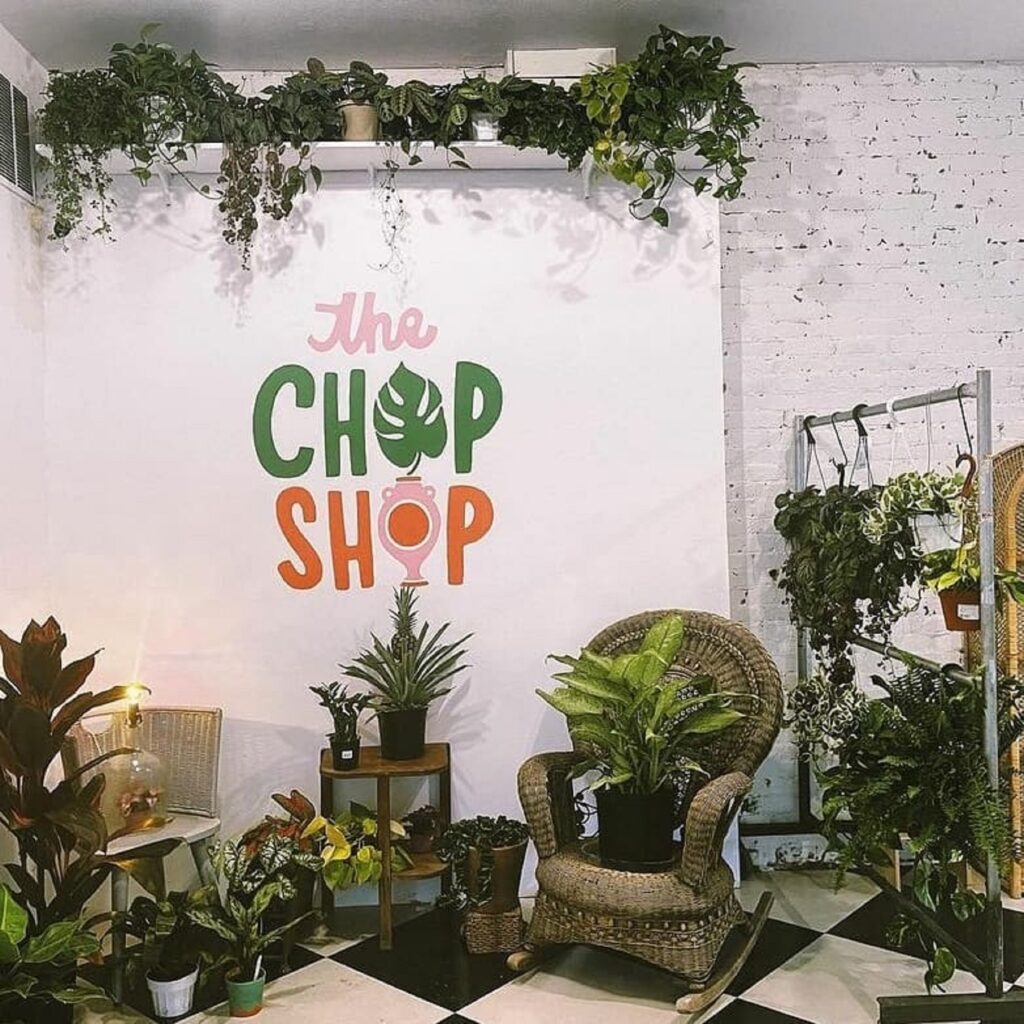 The Chop Shop Plants and Oddities
2808 N. Monroe St., Spokane
509.290.5816
A shop that's a little newer to the plant game as they only opened in the last year is The Chop Shop Plants and Oddities. This little pop-up shop on Monroe is full of plants for every stage of plant parent, from beginner plants that a novice can't possibly kill to uncommon imports for those with a well-established green thumb who want to take on a challenge.
They also sell various oddities to go with the plants, such as artwork from local artists, vintage, homemade plant accessories, and more. A favorite room of the store by patrons is the grow room where they can get a glimpse of what the owners are always "chopping and propping," and it's ever-changing as they get in more and more unique imports.
The Plant Farm
14208 E. 4th Ave., Spokane Valley
509.926.9397
Carrying out their mission to grow quality plants at an affordable price is The Plant Farm in the Valley. They have everything from house plants to bedding plants that are all grown locally, as well as a large selection of plant-related booths with plenty of awesome, locally made gift ideas.
The Plant Farm also offers workshops like many other local shops, and they even have their own version of a subscription box that plant lovers can sign up for. Recipients will receive a surprise four-inch plant every other month with care instructions when someone signs up. The fun is definitely in the mystery.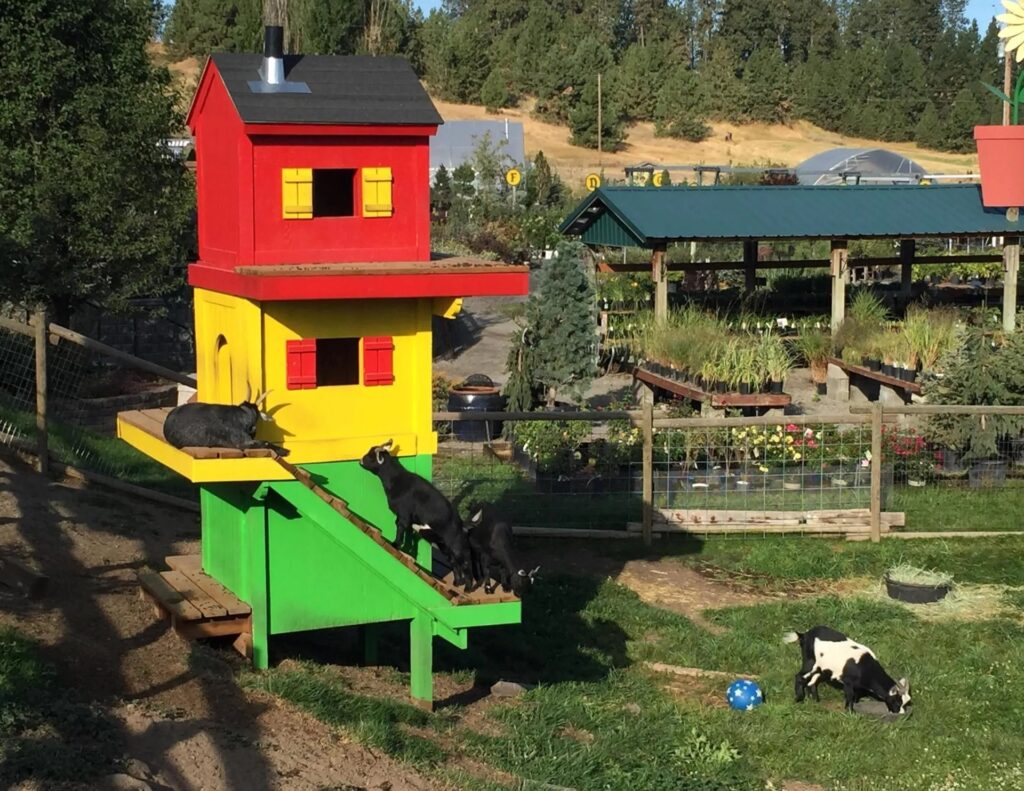 Smart Gardens Nursery
7015 N. Argonne Rd, Spokane
509.927.36.37
The staff isn't the only ones who will be greeting the customers of Smart Gardens Nursery. There are also plenty of goats on the premises to welcome those on the hunt for houseplants. Walking through their doors is an experience seeing as how they are Spokane's most unique nursery.
Besides shopping through the giant garden on the premises, complete with a vintage truck waterfall, they also have their very own coffee shop in-house, along with a playpen for some friendly goats who call the nursery home. It's a beautiful oasis, perfect for any plant lover who wants to stroll in a garden while shopping for plants.
While we're all dreaming of spring, these local plant shops, among others, are silently buzzing in anticipation even more than the rest of us. It's the most wonderful time of year for them, and they're already so eager to greet us that they're not even waiting the six weeks the groundhog called for. So, stop on in at some of these Spokane area plant shops and greet the season early with them!