With prices going up on everything from gasoline to groceries and beyond to housing prices, now more than ever, it's essential to save every penny you can, and a lot harder too. Sometimes it seems like we're so focused on saving and ensuring every penny lasts that we sacrifice fun in its name.
But the good news is that we don't have to give up fun to save money, as there are plenty of free fun activities to enjoy right here in Spokane that will keep those pennies in the bank!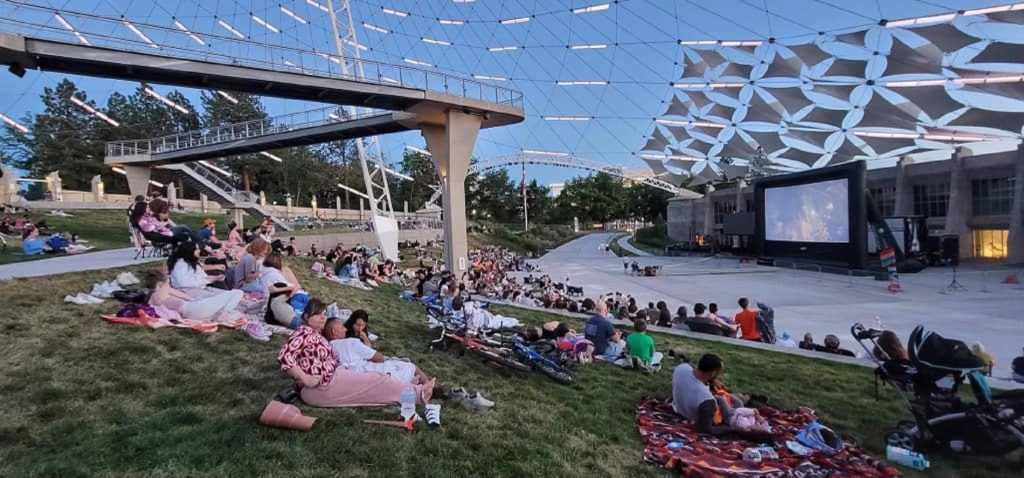 Enjoy A No Cost Day at Riverfront Park
The beautiful views of Spokane Falls are free at Riverfront Park, but that's not the only free fun there! The park has several walking and biking trails that are easily accessible and perfect for nice, long rides with scenic views. There's also a playground for the kiddos with swings, slides, and intricate climbing structures for hours of entertainment. Admission to the Numerica Skate Ribbon is also free during roller skating season, providing extra fun!
Don't forget to check out all the famous sculptures and local landmarks in the area that can easily be enjoyed as an impromptu sculpture walk at no cost! Just check the Spokane sculpture walk site for the free map. Of course, no sculpture walk is complete without checking out the Garbage Goat! And just around the corner from the infamous statue is the Historic Looff Carrousel, which was built in 1909 and features 54 hand-carved horses plus some fun animal extras.
The Spokane Pavilion offers free fun in the form of dazzling light shows throughout the year, and the park also hosts several events that are often free for the public to enjoy. All information about these events can be found on their calendar of events.
Find Free Fun Activities Along the Centennial Trail
The 40-mile paved Centennial Trail is perfect for all kinds of outdoor free fun activities! Some of the park's more popular activities include hiking, biking, and rollerblading along the trail, enjoying the stunning scenic views of the Spokane River while getting some exercise.
Besides being a great place to get the heart pumping, the trail is also perfect for birdwatching and fishing for those looking to enjoy the area's wildlife. No matter what activity you choose to enjoy for free along the trail, be sure to pack a lunch, as there are plenty of lovely spots to picnic along the way.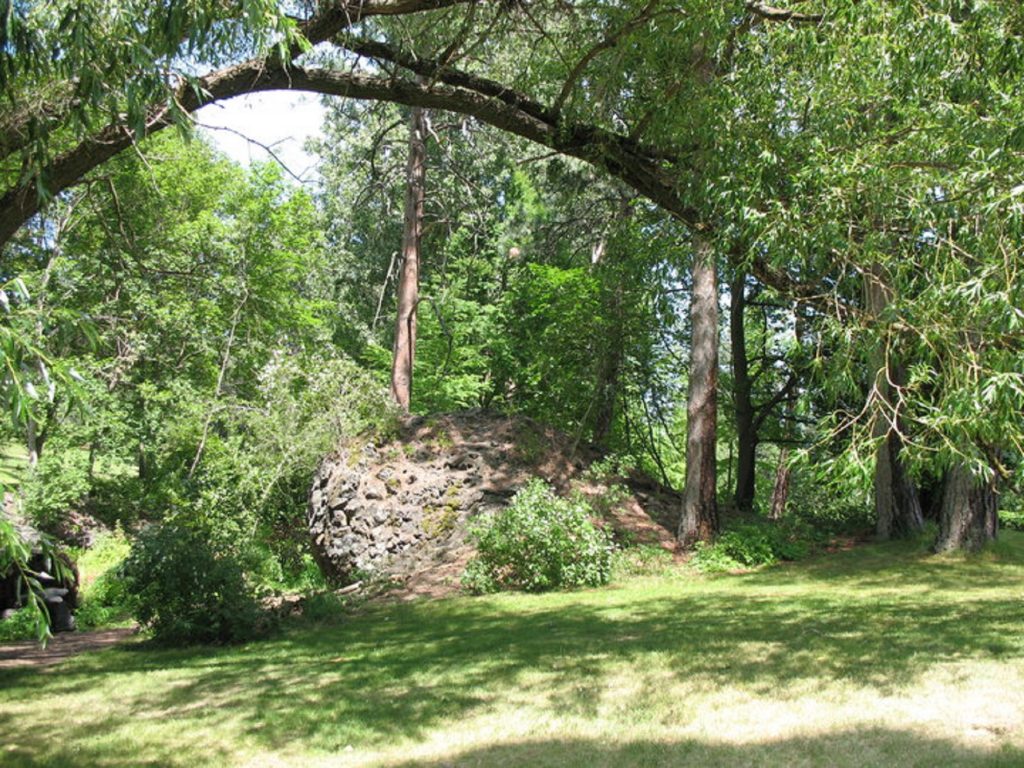 It Doesn't Cost a Dime to Explore the John A. Finch Arboretum
3404 W Woodland Blvd.
509.363.5466
Spokane's beloved John A. Finch Arboretum is free and open to the public to explore and enjoy year-round from dawn until dark each day. The 65-acre park is home to several trails you can walk or hike, varying in length and difficulty so that there is something for everyone. Make a game of your journey and see how many different types of birds, mammals, and fragrant flowers you can spot and name. It's been proven that birdwatching is greatly enjoyed in the arboretum as a variety of bird species call it home.
Shutterbugs, bring your camera, as the park also offers many breathtaking photo opportunities. Simply snap pics of the beautiful plant life or journey on over and take advantage of the several scenic overlooks that provide stunning views of the park for those picture-perfect moments. Bring a picnic basket and make a full day of it.
Attend Fun Events for Free at the Spokane Public Library
906 W Main Avenue
509.444.5300
Spokane's pillar of education, the Spokane Public Library, offers many events that are free and open to the public throughout the year. This includes events such as author talks, book clubs, story times for children, and workshops on various topics. Information on all events can be found on the library's events page. Don't forget to check registration requirements for any event you may be interested in, as some have limited space.
The library also offers an extensive range of other free amenities and services, including access to online databases, computer and printing access, and one-on-one technology assistance. As a bonus, the library also offers free passes to several local museums and attractions, which guests can check out with their library cost at no cost to them and allowing the free fun to expand beyond the library's walls.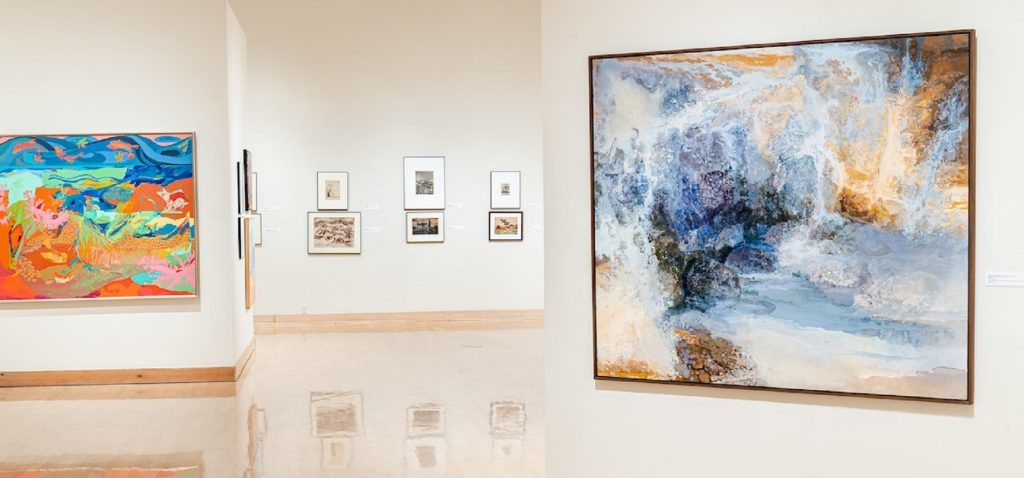 Immerse Yourself in the Arts for Free at the Jundt Art Museum
200 E Desmet Avenue
509.313.6843
Home to none other than Gonzaga University's growing collection of almost 5,000 masterpieces is the Jundt Art Museum. Viewing this eclectic mix of rotating exhibits featuring works by local, regional, national, and international figures in many different media forms is always free to the public. Here you'll find works by old masters such as Rembrandt, Goya, and Delacroix, as well as modern masters like Picasso, Warhol, and Chihuly. The museum also hosts several events throughout the year that are also free to the public so that anyone interested may immerse themselves in the wonderful world of art for no charge.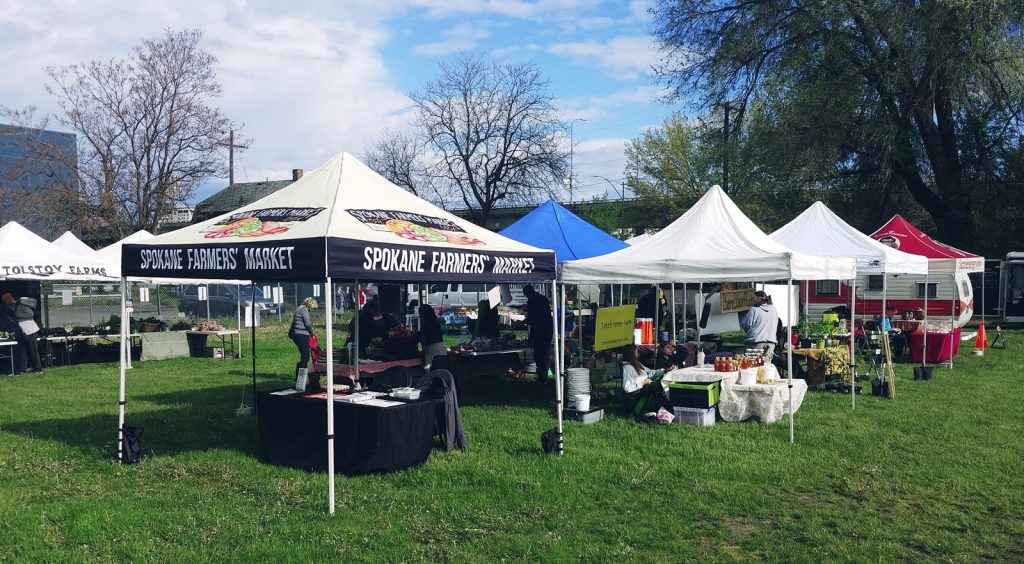 Experience Free Fun at Spokane Farmers Market
10 W 5th Avenue
509.995.0182
You can have loads of free fun at the always vibrant and seasonal favorite Spokane Farmers Market. The market features 100s of vendors and local farmers who have gathered together to celebrate a fabulous growing season. Besides all the shopping opportunities brought to the community by the vendors, the market also features live music and various free activities for the public to enjoy.
Are there any free fun activities that you enjoy in Spokane we missed? Send us your answers at submit@spokanetalk.com, and they just might be included in our next free-fun article. And, of course, all articles at SpokaneTalk are free to the public, so don't forget to like and subscribe for more free, fun info about the Spokane community!