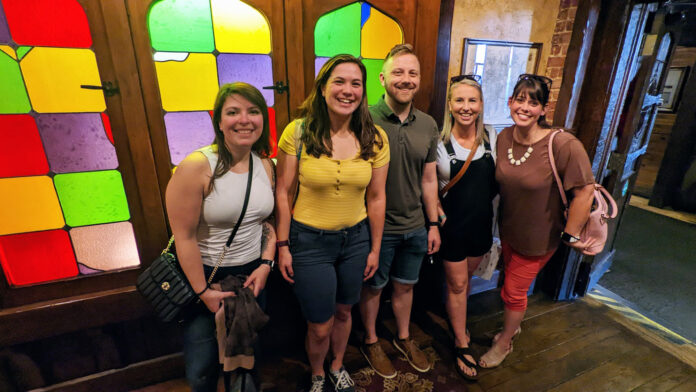 The most traditional business model is one built on stockholders and investors who reap the rewards of a company's success. However, this structure often results in decision makers being disconnected from the day-to-day needs and interests of an operation. Employee Stock Ownership Plans (ESOPs) are the wave of the future as small and large businesses transition to a model of employee ownership.
SCJ Alliance made this switch in 2019 and has seen tremendous growth and success as their staff now share in the profits of the business. With October as national ESOP awareness month, their team is expressing gratitude for their newly adopted model and for the opportunities that have flourished from this structure.
Employee Stock Ownership Offers a More Collaborative Atmosphere
SCJ Alliance was originally founded in 2006 as a privately held company with a number of shareholders. As the company grew, the founders wanted to ensure they had a structure that would benefit their dedicated staff and withstand the test of time. "We have had a chance to create the culture that we want, and right out the gate, we were focused on making sure this was the kind of place you wanted to come in and work at every day," shares Jean Carr, co-founder and CEO. "Having shareholders can impact the culture pretty significantly, so we turned to the ESOP model because we wanted something that would be beneficial to our team and all of our staff."
With an ESOP structure, the staff at SCJ Alliance have been able to feel the positive impact of all of their hard work. Every staff person regardless of their position is able to participate in the ESOP and reap the rewards of the company's continued growth. This model has promoted an even stronger collaborative atmosphere as the team works together to create greater prosperity for the company as a whole.
SCJ has over 130 employees and specializes in civil engineering, transportation planning and design, construction management, environmental and urban planning, landscape architecture, and public outreach. The firm has 10 offices across Washington, Montana, and Colorado, and has earned many awards for project work and being a great place to work.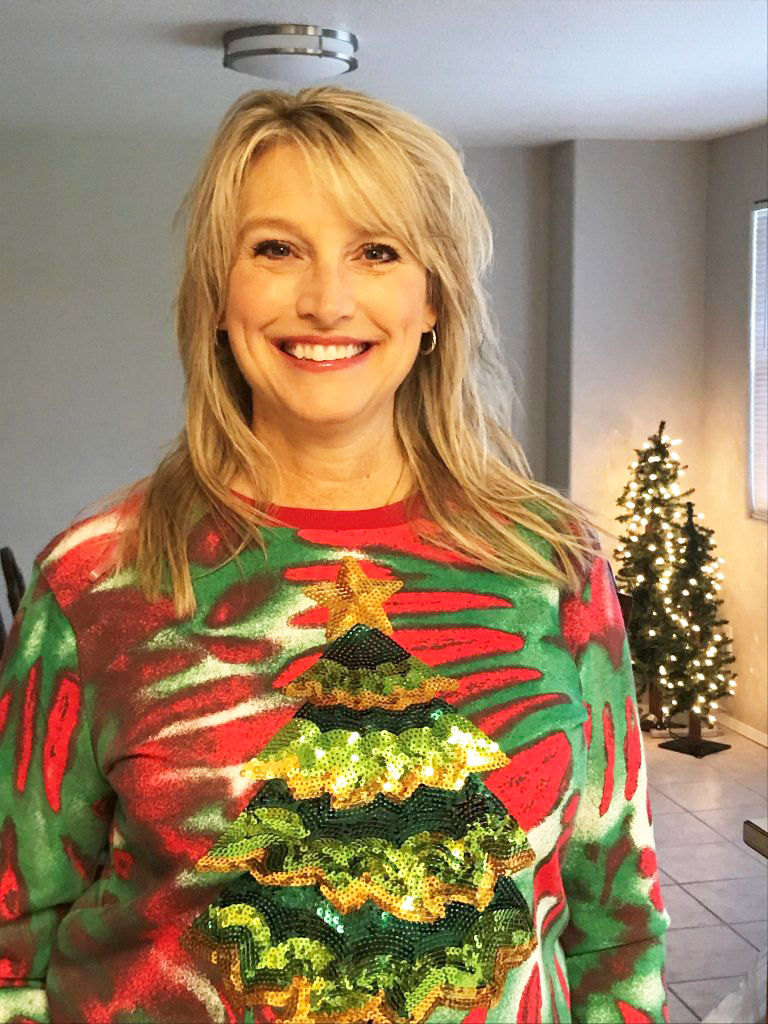 "We all get to share in the successes when the company is successful, and we feel proud of how we contributed to that success," says Lisa Hicks, corporate compliance manager at the Lacey office. "We have an 'all-in-this-together' type attitude which is very special to me." With this mindset, the SCJ Alliance team works cohesively to support one another and celebrate the efforts of each and every person in the company. Their shared values and mission have truly been able to flourish under the ESOP model.
SCJ Alliance Promotes Positive Work Culture
The positive work environment was evident at SCJ Alliance throughout the transition, because overall, very little actually changed between the staff. "We already had a great culture that was created by our founders and shareholders," says Hunter Brown, project engineer at SCJ Transportation Design Group in Seattle. "Our leadership and executive team really care about the employees and checks in with everyone to make sure they are working on projects that they find interesting and gives them opportunities to branch out." With various departments and positions, SCJ Alliance has a team of experienced and talented individuals from all kinds of unique backgrounds, which lends a lively and engaging atmosphere that promotes each person's strengths. Together, the staff has the opportunity to work together on company projects and community outreach to strengthen their relationships with each other and the people they serve.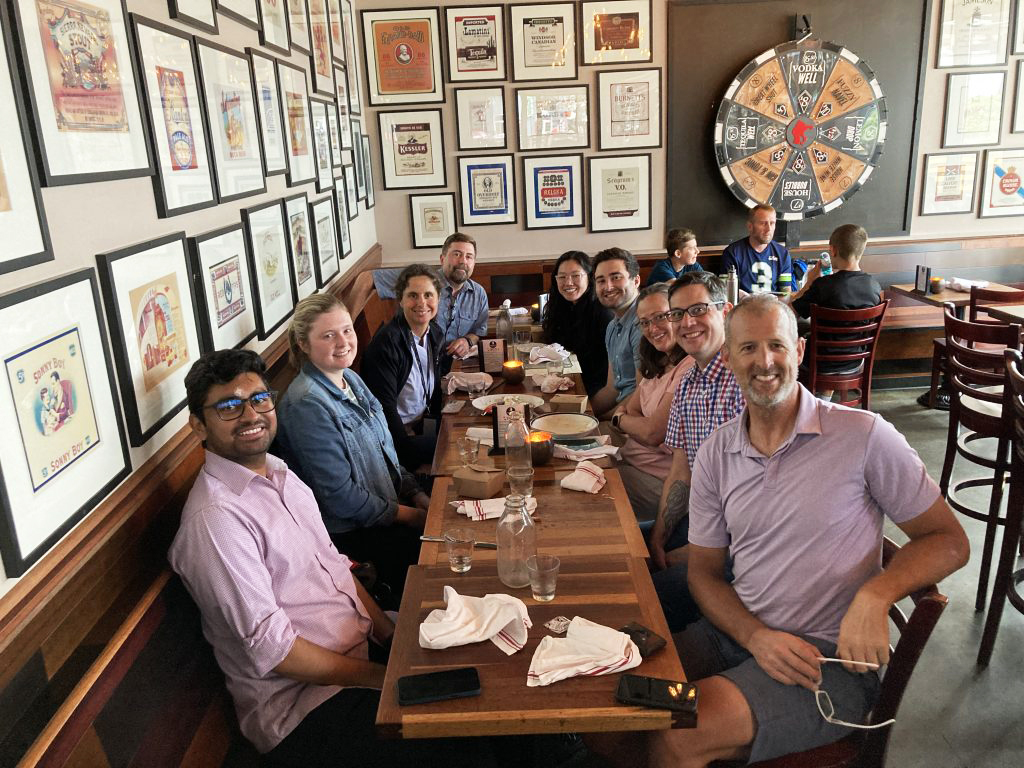 "The people at SCJ Alliance really care about the work we do and the people we work with," says Rachel Granrath, planning manager at the Spokane office. "We truly want to make a difference with what we do, and it really shows with our products, our relationships, and the clients we work with. Whether it's volunteer work, big or small projects, and everything in between, I think we really make an impact with the work we do." Everyone on the SCJ Alliance team brings an individual skillset and shared passion to the table that has allowed them to be incredibly successful, and they are eager to continue serving their communities.
A Brand and Mission Worth Representing
SCJ Alliance has always been an employee-centric workplace and places high emphasis on their staff's happiness, professional development, and income potential. Now that they have transitioned to an ESOP model, their staff are seeing even greater benefits as a member of their growing brand. "The work I put into my final product and the value that brings to the company goes right back in my pocket," shares Hunter. "The more value we bring, the more value we get." In our modern era, the workforce at large is seeking purposeful work that offers appreciation and recognition for their talents, and SCJ Alliance is truly at the head of the pack in these areas.
"We have really focused on making an impact internally by creating a great place to work, and externally by encouraging staff to be engaged in the communities they work in through volunteer work and our projects," shares Jean. "It is really an 'all-for-one and one-for-all' mindset and knowing everyone gets to benefit from the work we do really means a lot to me." The staff at SCJ Alliance are grateful to have a workplace that actually sees them and values their contributions to the company's success. Together they strive for excellence and are able to rely on each other to make the difference they want to see in the world.
If you are looking for a career shift and wish to do something with meaning and joy, consider SCJ Alliance as your next work family. They currently have job opportunities at their various locations and are eager for passionate, dedicated professionals to join their growing team. View available opportunities online and apply today!
Sponsored