There aren't many places where delicate scents of lavender mix with the strength of cinnamon, then wrapped in the mouth-watering smell of tamales and overlaid with the gentle, warm flowing tones of guitar music.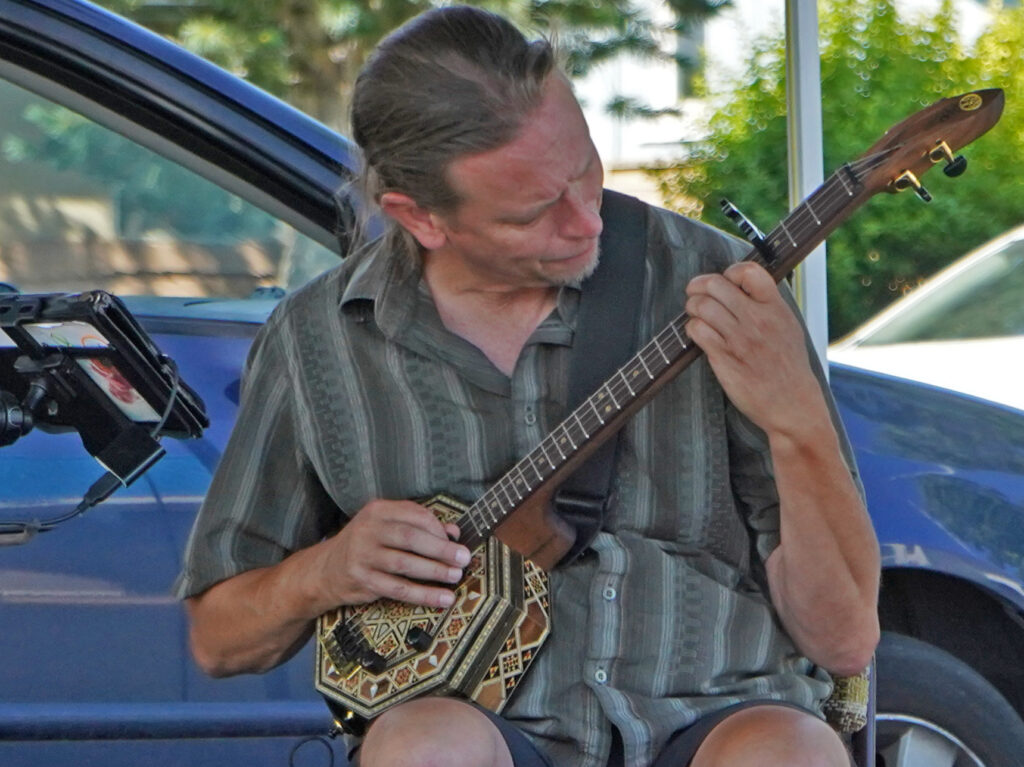 A farmers market is one of these places — and Spokane-area residents have a number of markets to visit. Market patrons will find fresh, locally-grown produce, food goods such as locally-produced honey, mead, and pastries, along with arts and crafts and information booths hosted by groups such as fire departments and libraries.
Altogether, farmers markets are about growing community.
"These types of markets not only support local farming and access for the neighborhood to healthy, quality food but also create the opportunity to become a gathering place for the neighborhood," Spokane-area developer Jim Frank — who co-founded the Liberty Lake Farmers Market in 2002 with his sister Susan Parker — said on the market's webpage.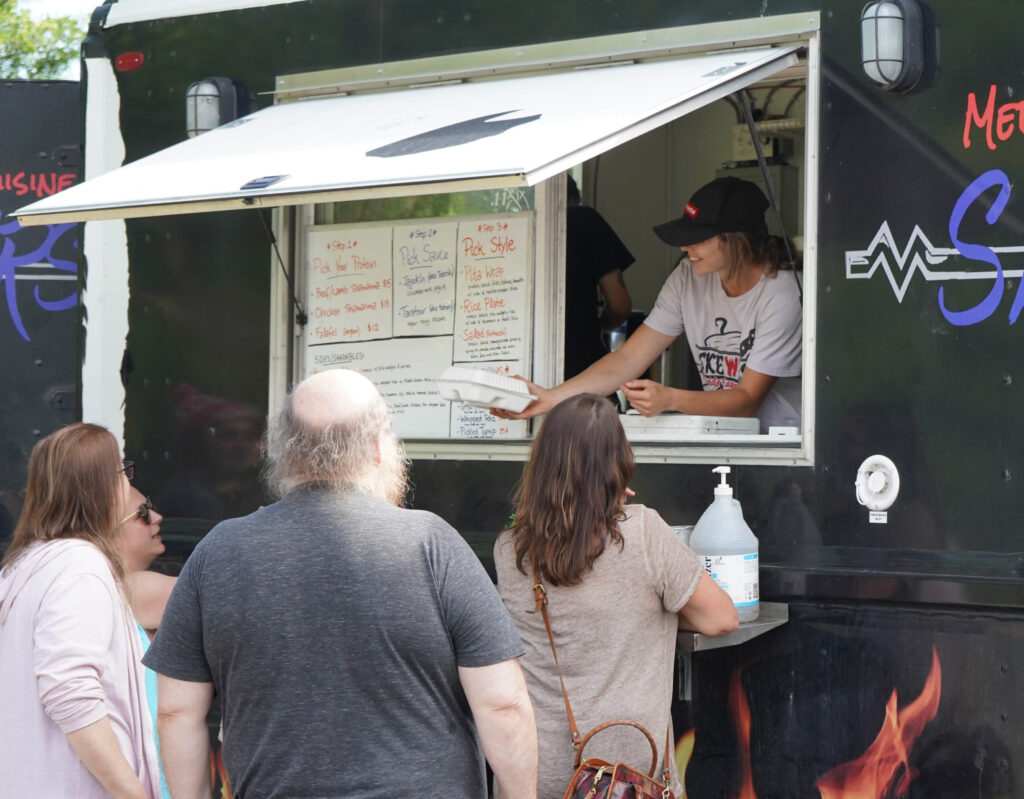 Defining Farmers Markets
According to information from the Washington State Farmers Market Association (WSFMA) and the Inland NW Farmers Market Association (INWFMA), there are 11 listed markets in Spokane County. Of these, seven are members of the WSFMA: Emerson-Garfield, Fairwood, Hillyard, Liberty Lake, Millwood, Spokane and Thursday Night at South Perry.
Another three — Kendall Yards Night Market, Spokane Valley Farmers Market and West Central Farmers Market — are non-members listed on the WSFMA's "2022 Farmers Markets Greater Spokane Area" brochure.
Some markets might be considered a public market rather than a farmers market. While all markets are great places to shop and socialize, to be a farmers market, WSFMA Executive Director Colleen Donovan said there have to be at least five farmer's booths and more than 50% of sales coming from farms.
As such, INWFMA and Thursday Market at South Perry Executive Director Karyna Goldsmith said all the markets above except Kendall Yards and West Central, along with Spokane's Wonder Market, are "verified" farmers markets. The others may be striving to become farmers markets or are using another model, Goldsmith added, but don't have the farmer's presence yet to be farmers markets.
Many vendors attend more than one of the area markets to sell their goods. And while there is a lot of crossover, Goldsmith said, there are many vendors who use only one market.
"I would guess that farmers markets probably support close to 300 small businesses," she added.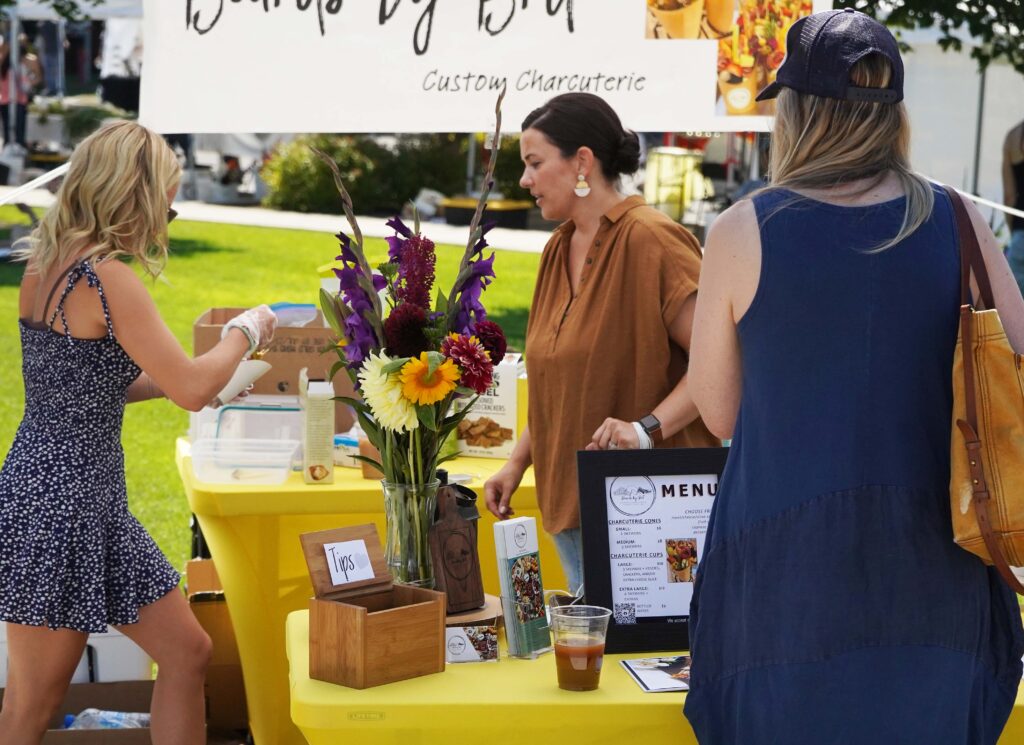 Dates, Times and Locations of Spokane-Area Farmers Markets
Farmers markets occur six days a week in the Spokane area, beginning Monday in Hillyard.
Tuesday's feature two markets.
Wednesday is a busy day for farmers market shoppers.
Thursday, the market action switches further east on the South Hill.
Friday features two markets, one north of downtown Spokane and another in Spokane Valley.
Market activity wraps up on Saturday. The Spokane Farmers Market is open from 8 a.m. – 1 p.m., as is one of the older markets in the area in Liberty Lake.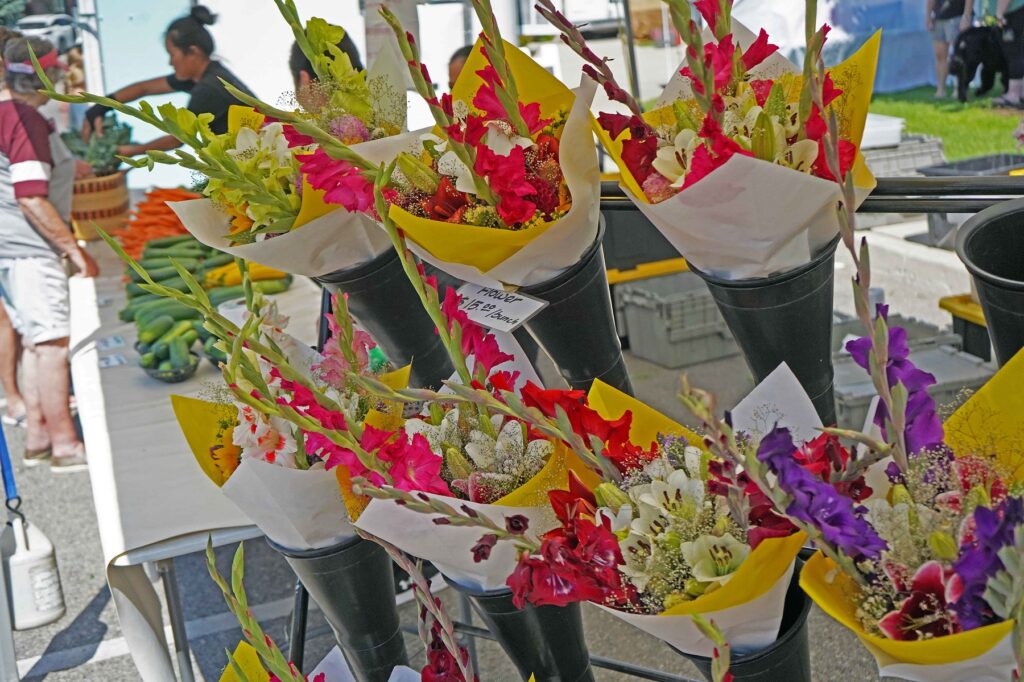 Helping Communities, Helped by Communities
Besides local vendors, all of the listed markets feature major food access programs and work with SNAP/EBT, SNAP Market Match and the Farmers Market Nutrition Program for both WIC and seniors. All of the markets except Spokane and Hillyard utilize Kernel — a free in-person education kids' activities program that also includes a $2 voucher to purchase produce and vegetable starts at the market.
Like many businesses, farmers markets were heavily impacted by the COVID-19 pandemic. Unlike many businesses in Washington, farmers markets were deemed essential services and allowed to operate, albeit under restrictions that reduced vendor numbers and, subsequently, revenue.
According to WSFMA statistics, the seven Spokane-area member markets saw a drop in sales from just over $2.04 million in 2019 to just under $1.967 million in 2020. That has rebounded, with revenue in 2021 coming to $2.217 million.
"This demonstrates a strong recovery from 2020 due to the hard work of farmers market staff, tenacious vendors and committed shoppers," WSFMA's Donovan said.