Humans have marked their bodies with tattoos for thousands of years as a species. Permanent ink on the blank canvas of skin, with intricate designs coming to life in various shades and colors showcases to the world intimate details about yourself and portrays the beauty of your individualism. For some, it's therapy. For others, it's a form of expressionism, or perhaps even a trademark of tradition and culture. Whatever your drive for getting that tattoo you've always dreamed of, there are plenty of tattoo parlors in our Spokane community to make the ink you envision for yourself a reality on your skin!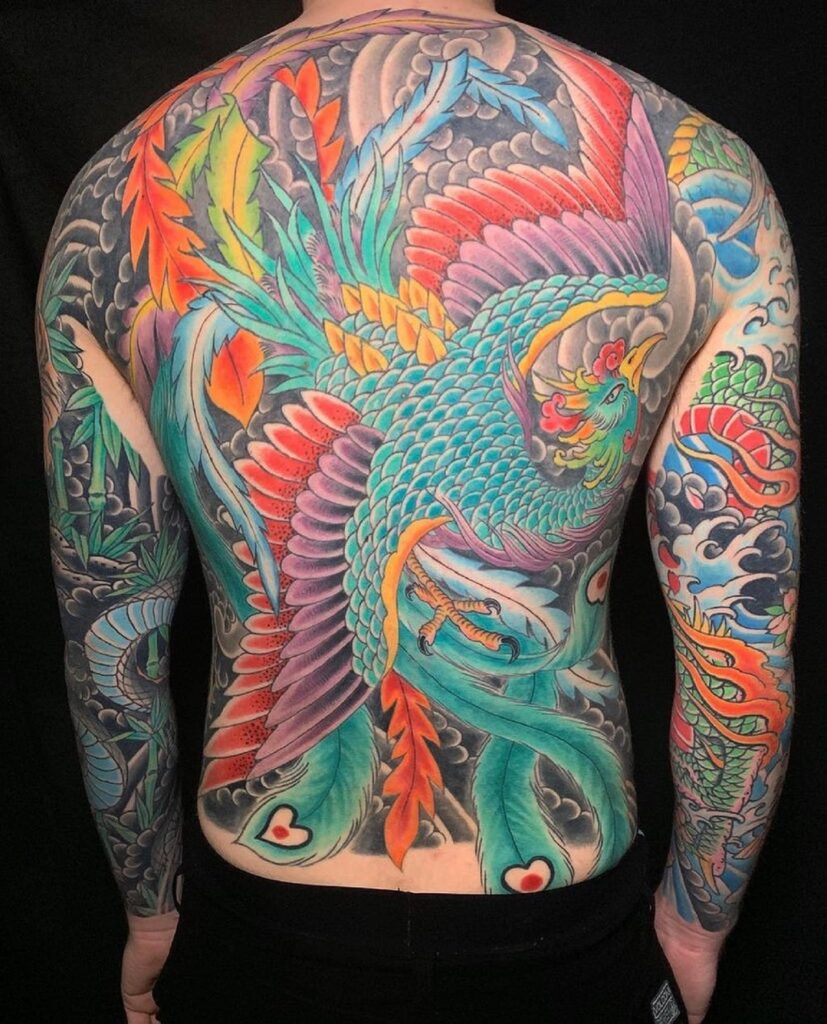 Anchored Art Tattoo
421 West Riverside Ave.
509.747.5020
Voted #1 by Best of Readers Poll from the Inlander in 2018 through 2020 for the best tattoo parlor in the Spokane area is Anchored Art Tattoo. This creative tattoo shop has a highly skilled and trained group of tattooists who are well versed in all the newest and traditional techniques in tattooing. This is a custom-only tattoo shop, so you won't find any repeats here, giving you a truly unique, one-of-a-kind tattoo to proudly display for all to see.
All About It Tattoo Studio
54 E Wellesley Ave.
509.326.0276
Specializing in portrait, color, and black and gray tattoos is All About It Tattoo Studio. Artists at this location specialize in the tattoo industry's newest styles and work together to push to be the best custom tattoo shop in Spokane. This shop also uses the latest rotary machines that reduce the trauma to the skin by 30%, making your tattooing experience as comfortable as possible. Besides the ink, it's also the coolest spot in town to get a piercing as they specialize in both modern and traditional piercing styles. Stop by and see why they're the top-rated tattoo shop in Spokane for yourself!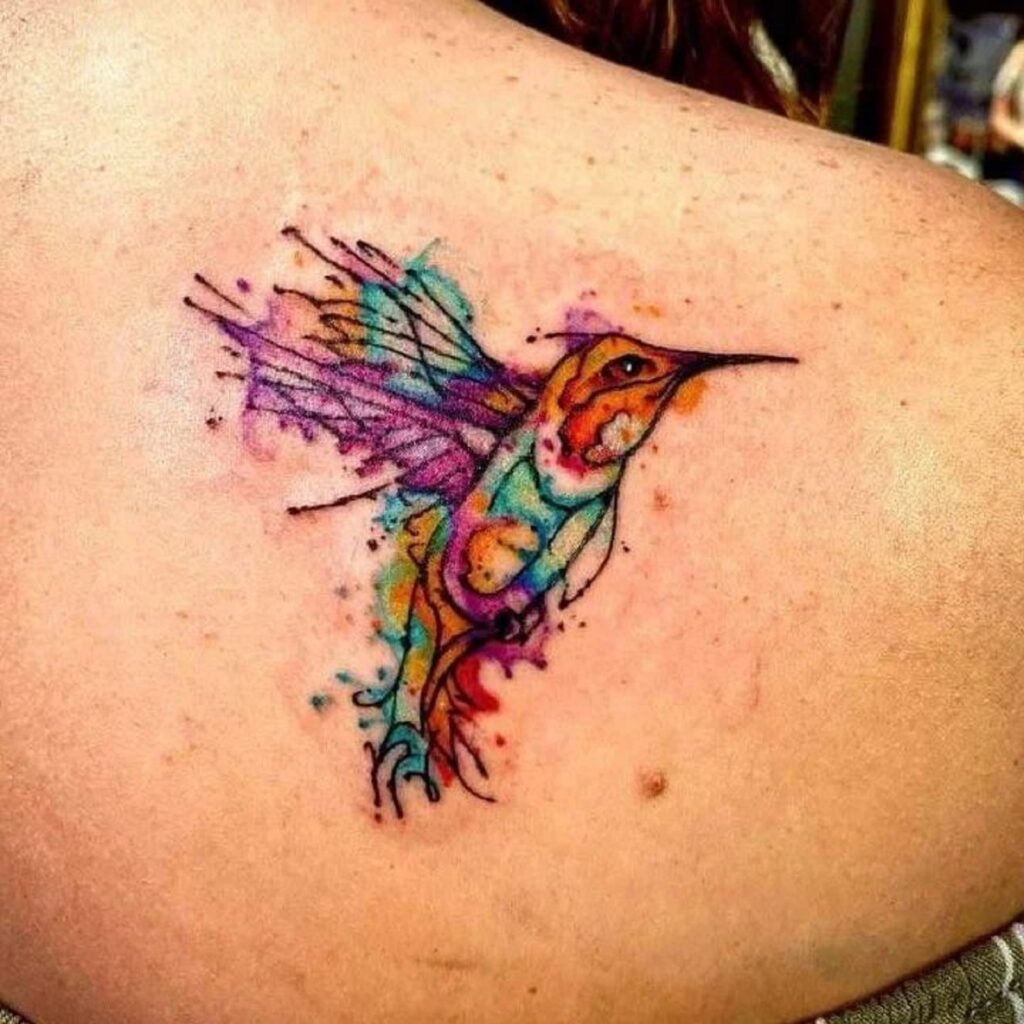 This Missing Piece Tattoo
410 W Sprague Ave.
509.624.2467
Founded in 2006, The Missing Piece Tattoo has worked hard to bring together a group of artists, each with one mission to create outstanding art and bring their client's ideas to life in the form of inked masterpieces. They consider themselves an experimental studio, welcoming your most creative ideas and working directly with you to professionally design and execute an everlasting masterpiece on your skin's surface. Pushing both the edge of current concepts and techniques while simultaneously respecting and preserving the traditions of inking that came before them, they welcome all who are interested to come in and talk with their artists. Take a peek through their collection of local art on display to see if The Missing Piece Tattoo has the missing piece you're looking for.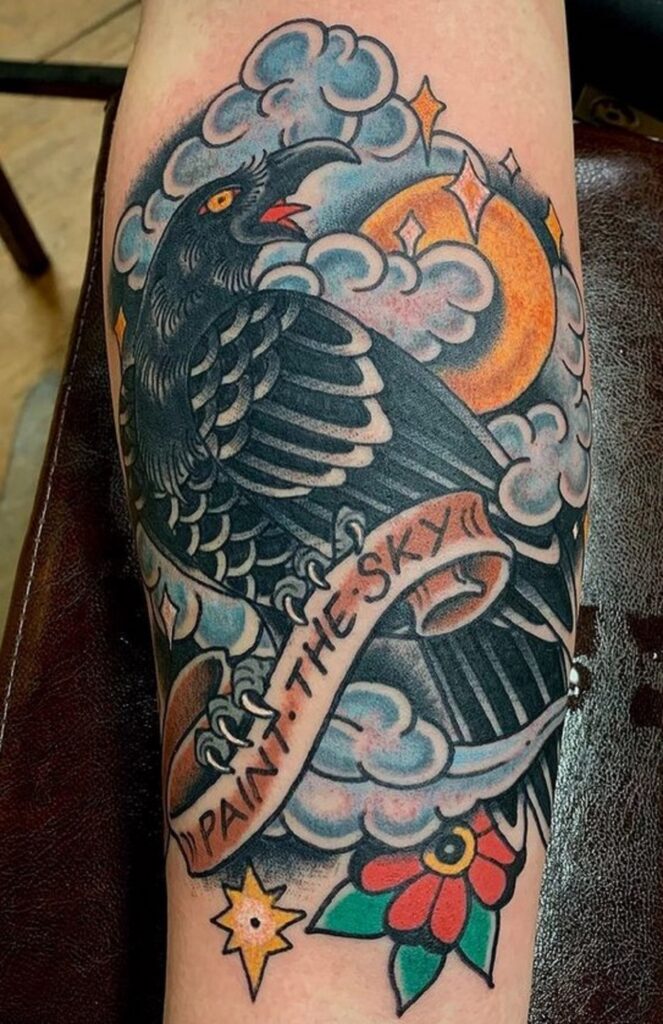 Iron and Gold Tattoo
705 N. Monroe St.
509.326.6008
Iron and Gold Tattoo in Spokane specializes in bold, bright, and solid tattoos, along with traditional American and Japanese styles, as well as offering expert cover-ups. Highly rated, they use vibrant colors of ink to make beautiful masterpieces come to life, and they work hard to cover up those unwanted tattoos from the days of old with a fresh design that reflects the new you!
On The Level Tattoo
2166 N Hamilton St.
509.443.5763
Over 50 years of combined tattooing experience can be found at On The Level Tattoo. Each artist at their shop has mastered their respective artistic specialties as a result of all the years of work and dedication. They work hard with their clients to create an unforgettable tattoo experience that you won't soon forget, leaving you with a masterful piece that you'll be proud to show off!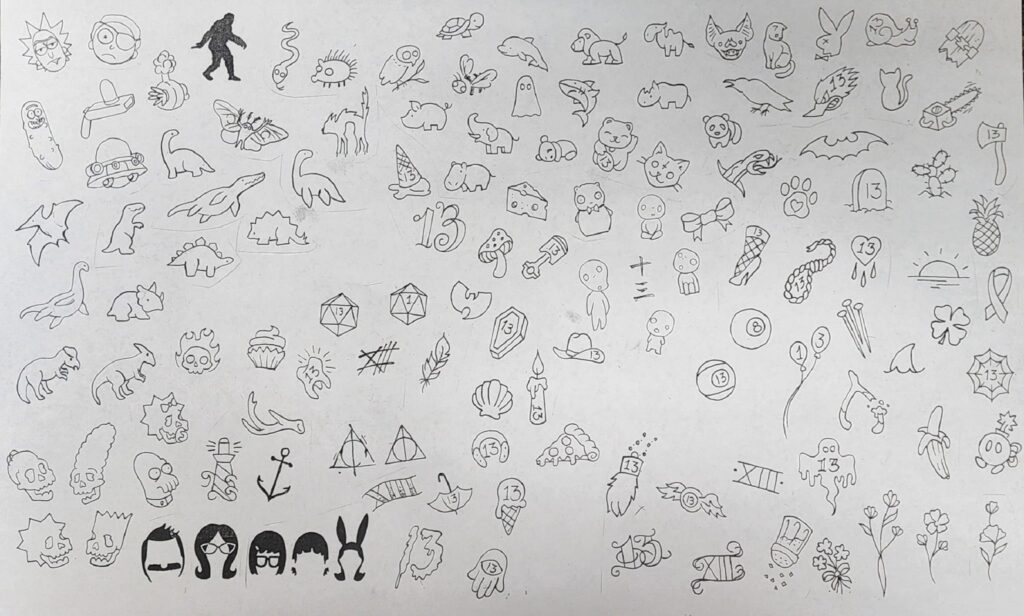 Screaming Ink Custom Tattoos
6518 N. Nevada St.
509.484.8030
Your stick figures, small images, and ideas for delicate pieces are all welcomed at The Screaming Ink Custom Tattoos, and they encourage you to bring them all on! They promise to make them into a tattoo that's special for you and not make you break the bank in the process by offering fair prices. One of their favorite events to participate in is their Friday the 13th special, where clients can pick out small designs and get them inked on for the low price of $20 each!
Of course, these aren't the only tattoo parlors in our Spokane community serving those with a desire to display beautiful works of art on their bodies. There are countless other shops in our Spokane community ready and waiting to serve all your tattooing needs. So, check them all out and find the place with the style you're looking for to make your vision come to life on your skin right before your very eyes!