Every once in a while, a star is born in a small town that ends up making it big. For the Spokane community, there have been many stars born that have gone on to shine bright among the lights of Hollywood. One such celebrity from our corner of the world is the famous actor Craig T. Nelson, who's been in numerous movies and TV shows and has received many awards during his extensive career.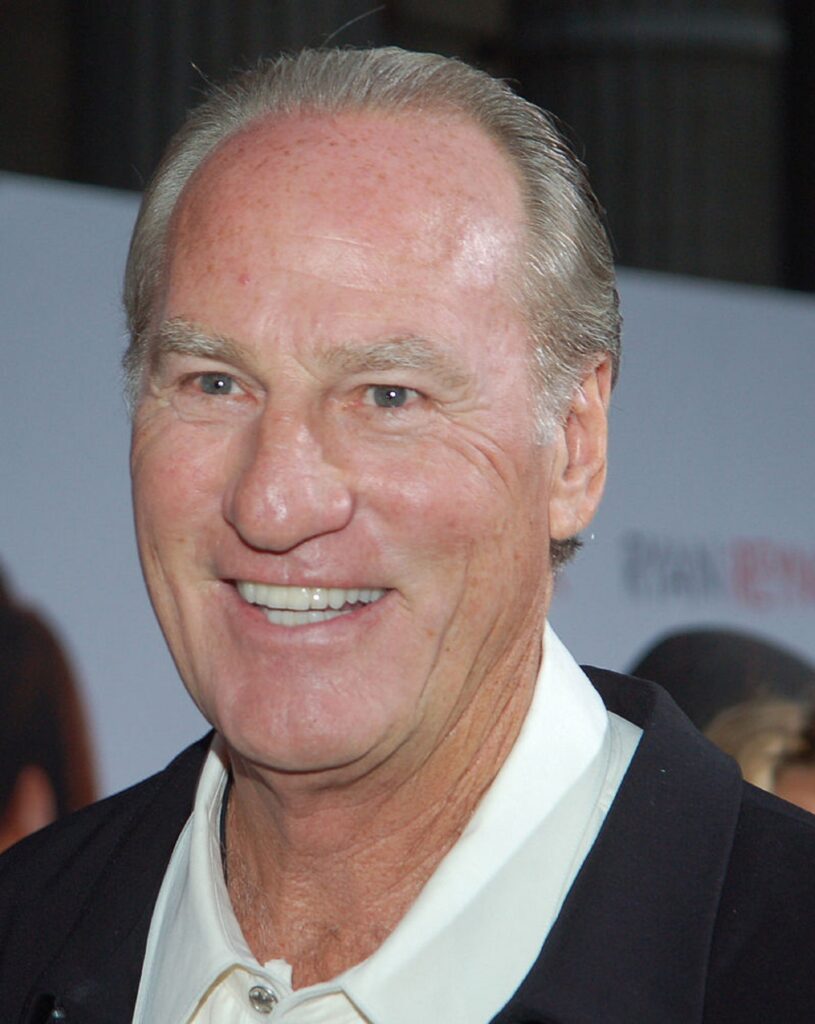 Born in Spokane on April 4, 1944, to Vera Margaret and Armand Gilbert Nelson, it was as if he was born with success in veins seeing as how his mother was a dancer and his father a proper businessman. He attended Lewis and Clark High School in his teens, where he took quite an interest in sports before acting ever crossed his mind. He joined the football, baseball, and basketball teams and studied martial arts, eventually earning himself a brown belt in karate.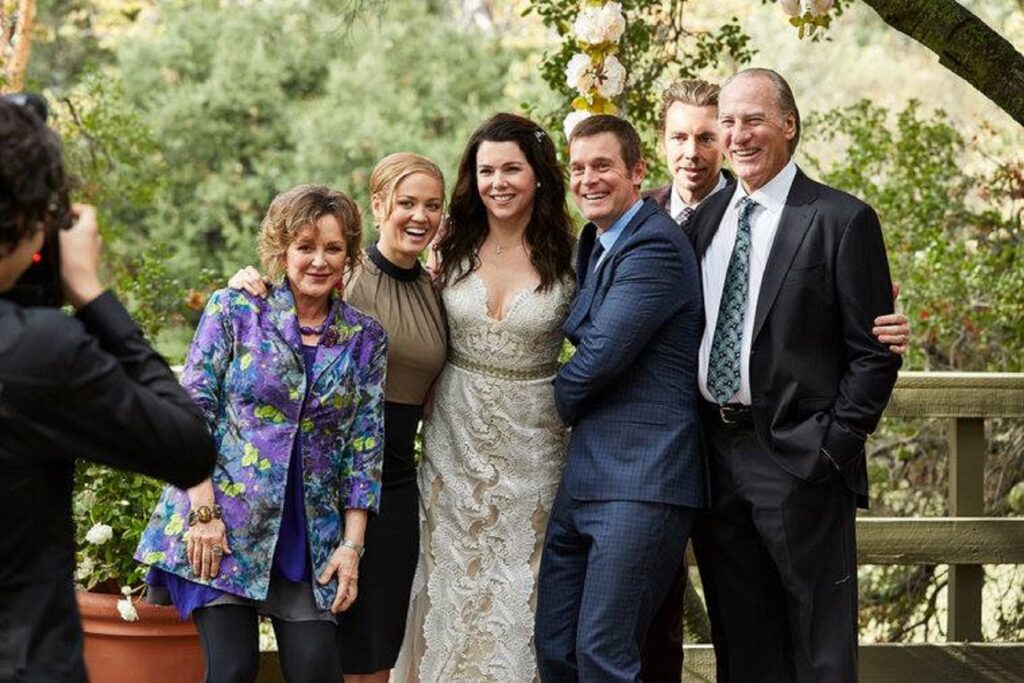 After high school, he attended Central Washington University, where he studied criminology. Even then, he had high aspirations as he was intent on one day joining the Central Intelligence Agency. Eventually, Nelson's aspirations shifted, though, and he left the university, opting to instead attend Yakima Valley College. There, he was inspired to study acting by his drama teacher, Mr. Brady. In 1969, Nelson dropped out of school and decided to go for it, moving to Hollywood to pursue his acting career there in the flesh.
Upon his arrival, Nelson took a job as a security guard at a soap factory to see his dream through until he landed work as a comedy writer and thus began his showbiz career. He gave it a good go in the comedy world before deciding in 1973 that it just wasn't for him, explaining that the stand-up comedy life was unfulfilling for him as a person.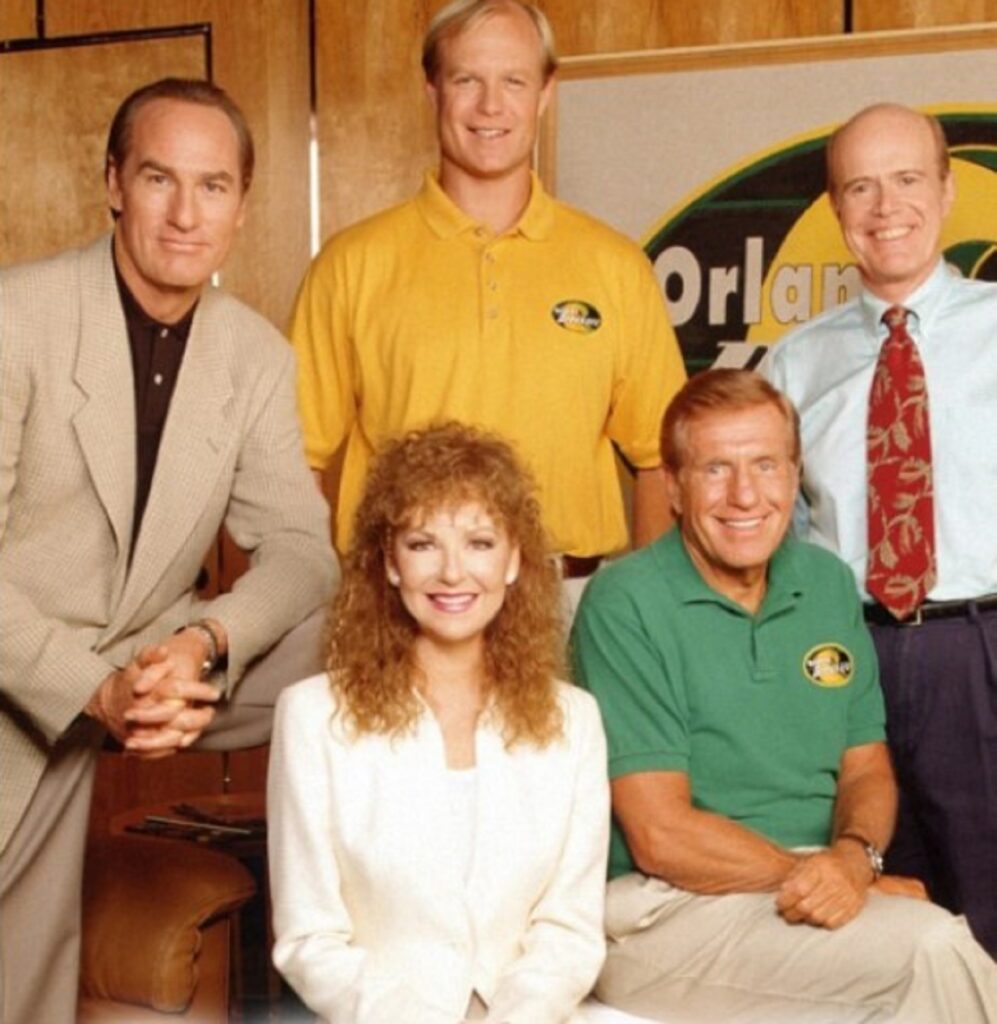 It would be five years after this walk away from comedy before Nelson would return to the acting world. His first appearance was as a prosecuting attorney who opposes Al Pacino in the 1979 film "…And Justice for All." The film turned out to be a huge success and brought Nelson into the limelight. Fast forward to 1982, and Nelson appears in his first major lead role in the supernatural horror film "Poltergeist." Loved by both the audience and critics, the film was a big success, quickly becoming the highest-grossing of the year at the time. Still today, the movie is a pillar in the horror film community, and Craig's performance as Steve Freeling is still considered that of "Horror's Greatest Dad."
Nelson's success continued to grow as he landed roles in movies such as "All the Right Moves," where he played Tom Cruise's football coach and TV shows such as "Call to Glory," where he played an Air Force Colonel. Then in 1986, he reappeared in "Poltergeist II: The Other Side," a film that was another massive success for the franchise. Afterward, in 1989, Nelson landed the lead role in the TV show "Coach." It aired in February of that year and turned out to be such a big hit that it is often regarded as the most significant work in Nelson's career. It earned him the 1992 Primetime Emmy Award for Outstanding Lead Actor in a comedy series for his outstanding performance as college football coach Hayden Fox.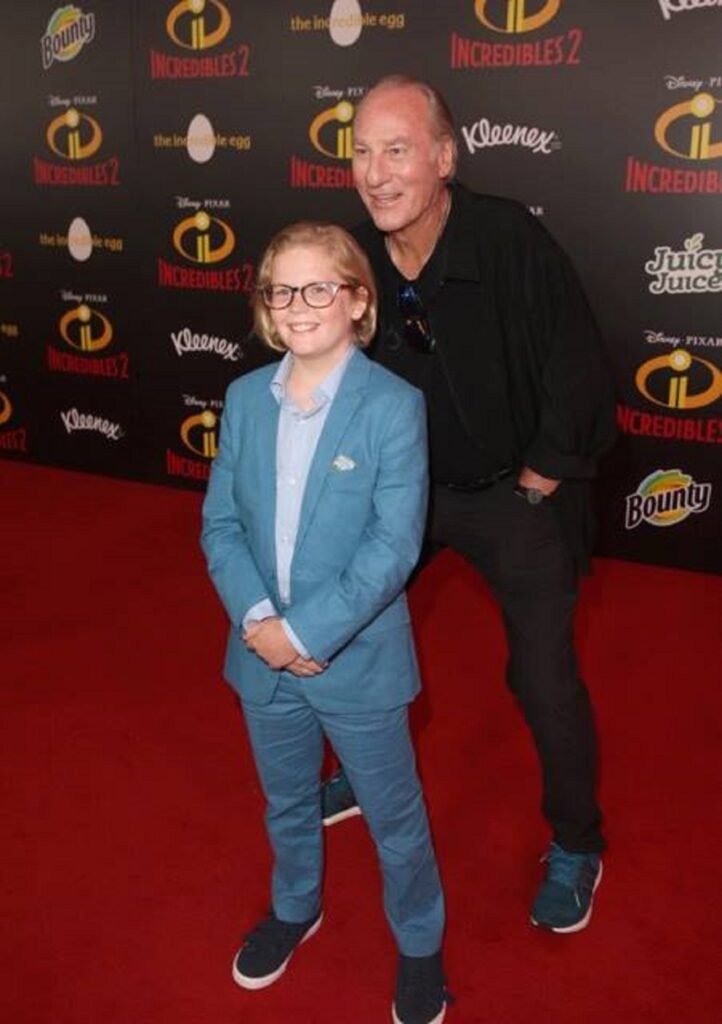 "Coach" ran until 1997, but Nelson's career didn't stop there. He went on to land the role as Bob Parr, aka Mr. Incredible, in "The Incredibles," which earned him another award for Outstanding Performance by an Animated Character in an Animated Motion Picture. This role also led him into the world of video games as he covered the voice acting in the games inspired by the film. He also appeared alongside Ryan Reynolds as his skeptical father in the 2010 film "The Proposal," while also in that year Nelson was the lead as family patriarch Ezekiel "Zeke" Beaverman in "Parenthood." This role secured him two more awards, the Ojai Film Festival's Lifetime Achievement Award and the Prism Award's Male Performance in a Drama Series Multi-Episode Storyline.
Today, when Nelson isn't found working on the set of the TV show "Young Sheldon," you can find him in various other places, such as the political forefront, doing charity work, or enjoying personal activities like golfing or auto racing. Craig T. Nelson is a man of tremendous talent. The sky truly is the limit for this Spokane native as we sit back, relax, and wait for the rest of his story to unfold as there are more amazing works to come from such a skilled actor, both in comedy and drama.