Once again, the world's arguably busiest weeks have come and gone as the Thanksgiving holiday has been followed by everyone's favorite shopping weekend celebrating Black Friday and Small Business Saturday. A hardly unknown tradition, but this year the weekend was extra special for one local Spokane small business.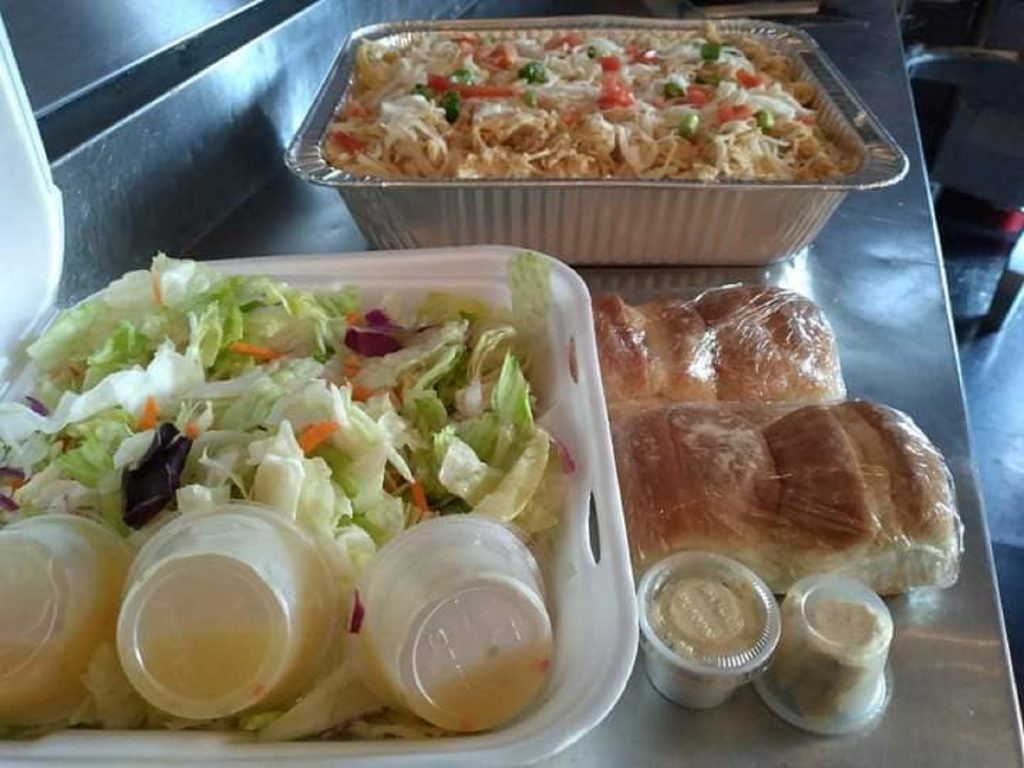 One Year for Mama's Take and Bake Dinners
Mama's Take and Bake Dinners celebrated its first anniversary on November 27, marking one year since the establishment opened and started serving members of the Spokane community deliciously homemade take-and-bake meals to enjoy.
"My wife Ashley and I decided to do this during the pandemic after getting takeout," answered Jeff Crutchfield, looking back on the road he and his wife have traveled that has led to this one-year celebration of what has quickly become one of Spokane's favorite take-and-bake locations.
From there, the dynamic duo got to work during the lockdown months of the pandemic, saving up and purchasing equipment that was either used or broken that they would then repair. Once these necessities and funding were secured, the pair got to work on their menu of homecooked meals.
"We decided to use family recipes that date back over 14 generations," Jeff shared, "Our family is from all over the world."
This diverse taste in food culture shines through in some of the restaurant's signature menu items, such as stuffed bell peppers, baked spaghetti, and smothered burritos. Currently, the menu has American, Mexican, and Italian subheadings of meals to choose from, along with signature pizzas, fresh garden salads, and à la carte items.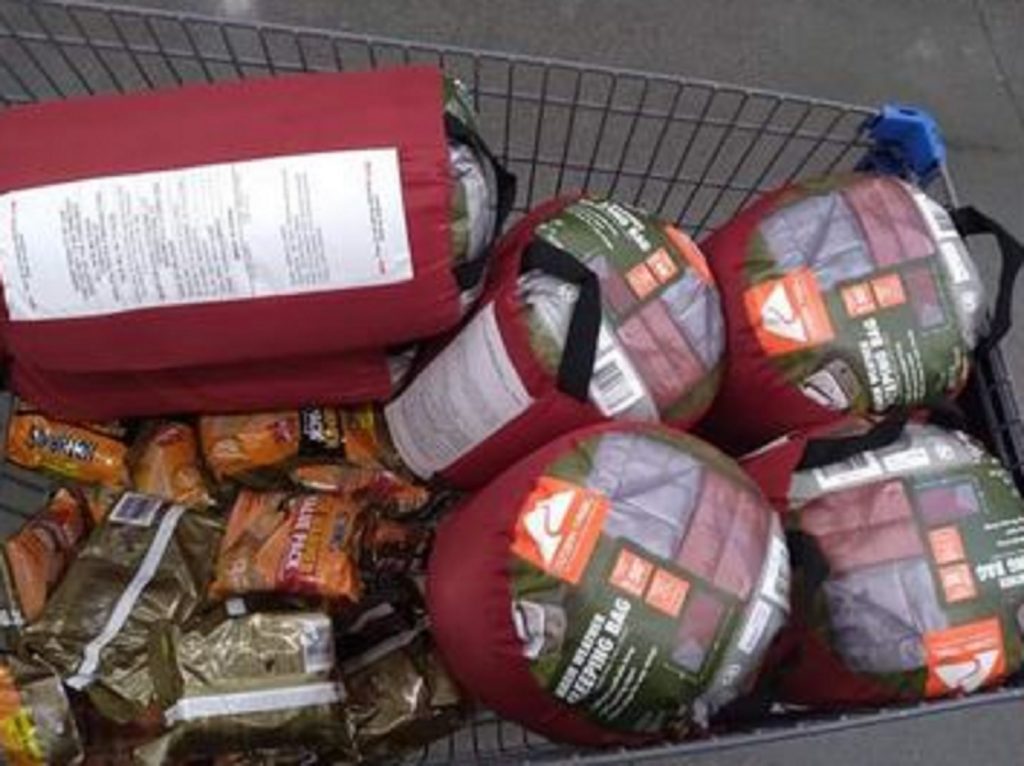 Mama's Take and Bake Gives Back to Spokane
With a goal in mind to offer quality food to those who may not be able to afford a traditional restaurant experience, the Crutchfields took a deep breath and opened the doors to Mama's Take and Bake. It was tentative steps as the couple had overcome their own hardships, but they were determined to follow through with their life-changing plan.
"A while ago, we became homeless. It was extremely hard to get back on our feet, but we did. Then a few years later, the pandemic hits," said Jeff, "So we knew we had to do something."
And it wasn't just themselves they were trying to do something for. Through their own previous struggles, the Crutchfields understood just how hard the pandemic was affecting everyone and wanted to focus on creating a safe haven for those looking to stretch their dollar while also enjoying home-cooked meals.
To assist in this endeavor, EBT was added as a form of payment for customers so that families could focus on feeding their kids and worry less about breaking their wallets. "We even offer free delivery for our EBT customers," shared Jeff, whose evident generosity, along with his wife's, is frequently shown by how they conduct business throughout their Facebook feed.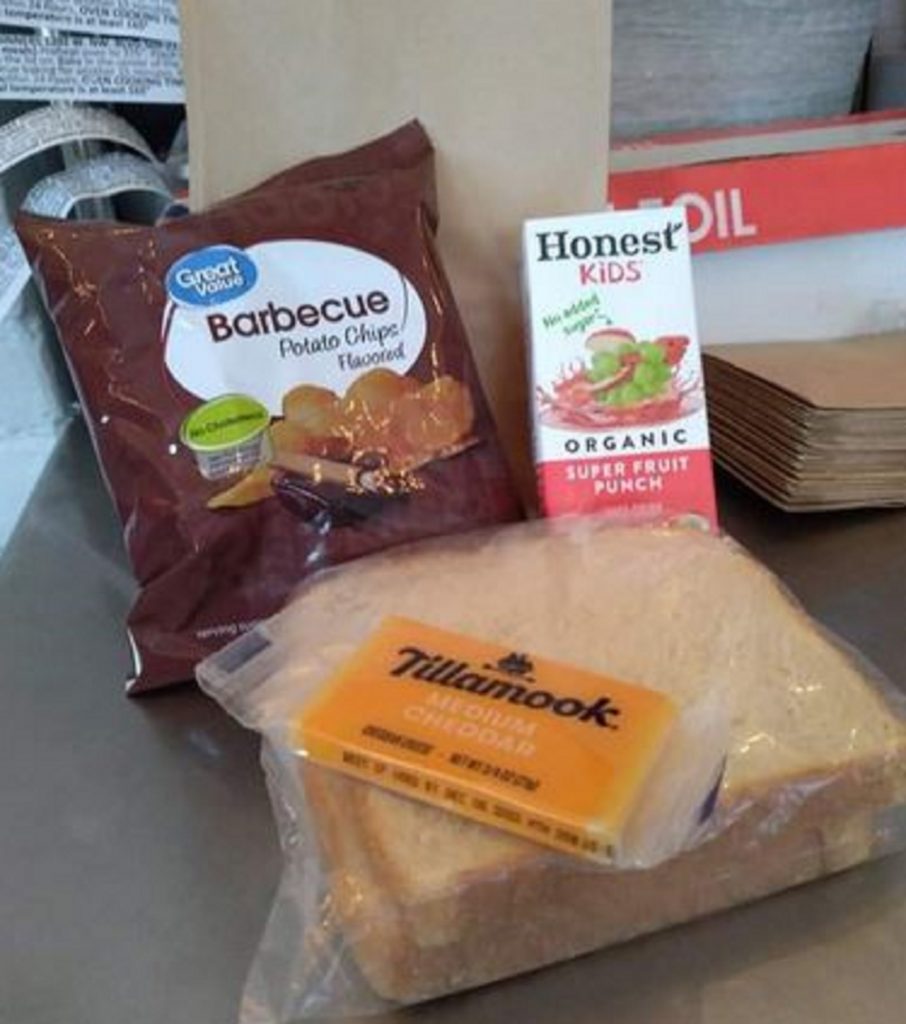 A Look Back for Mama's Take and Bake Dinners
Not even five days into their grand opening, Mama's Take and Bake was already conducting its first round of what would transform into many donations throughout their first short year in business. Their initial charitable act was supplying over 300 houseless people with hand, body, and foot warmers, along with warm socks and brand-new blankets — all items that would come in handy as winter fast approached.
Since then, they've continued to identify necessities within the Spokane community and find ways to serve those needs. During their first Memorial Day weekend, they served 100 free meals to veterans who served our country when it needed it most.
As that weekend faded into summer, the restaurant owners recognized another need that would soon be growing among the city's schoolchildren. School was about to be let out for summer, and young ones who relied on cafeteria meals for breakfast and lunch might question where those meals would come from once school let out.
Jeff and Ashley quickly stepped up to help those young ones in this exact situation, and over the summer, they handed out over 7,000 free sack lunches to children.
"We do it by setting aside funds from every family meal sold," said Jeff, meaning that every customer that passes through contributes to the cause while also filling their bellies with some yummy food.
They're not done yet, either. Recently they gave away $4,000 in scholarships at the start of the new school year. They are currently working on another project to provide energy assistance and three fresh meals per week to our community's elderly members who struggle the most during the winter.
"We have a lot to give back and show love for the community," shared Jeff, "Our customers are awesome, and no matter what, we are there for them, whether it is gas money, food, diapers, etc."
The future is already bright as we head into the next year here in Spokane, especially knowing small business owners like Jeff and Ashley with Mama's Take and Bake Dinners are here to lend those in Spokane a helping hand while also providing some of the best take-and-bake meals the city has to offer.
Mama's Take and Bake Dinners
1202 W Northwest Blvd, Spokane
509.217.2313